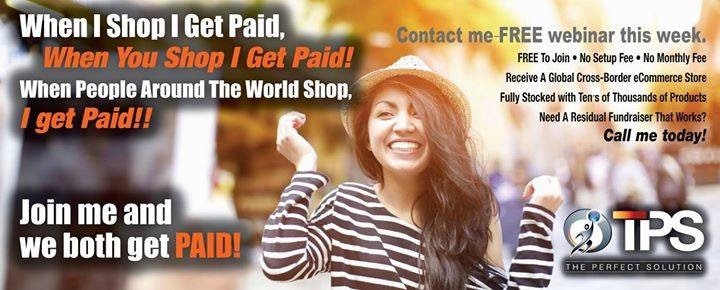 What Is TPS
Wondering what is TPS? TPS (The Perfect Solution) is an established e-commerce business, with over 1 MILLION members, where you "Shop, Share and Get Paid".
I am an Independent Affiliate of TPS; so are any of the leaders in my team who I may ask to help you.
Do you shop online, or do you know anyone else who shops online? If so…. TPS is for you
There are 4 ways that free members can earn from their own fully-stocked e-commerce store (over 2 million products).
Pay nothing for your store, earn commission on sales / purchases of everyday products that you would have bought anyway.
The 4 ways free store owners can earn are explained in detail in the "More Info on TPS" section below.
In total there are 11 ways to earn with TPS.
About TPS – Taster Video
Here's a very short video to give you a taster of the appeal of TPS for earning additional income.

Start Free With TPS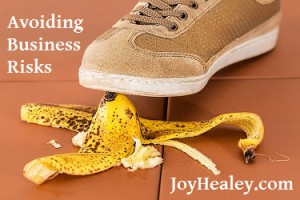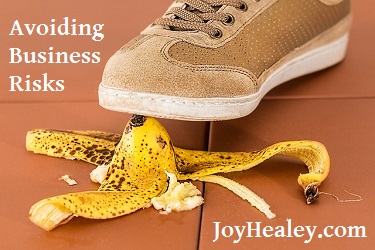 Try out TPS and our support system by opening a FREE account, and explore the 4 ways to get paid as a free store owner.
This is 100% risk-free.
Stay as a free store owner for as long as you like and still shop / share/ get paid (see video). No auto-ships.
I upgraded to be a paid store owner to access extra ways to earn.
You'll understand why, when you spend a little time learning about us, but there is no pressure.
Where Is TPS Available?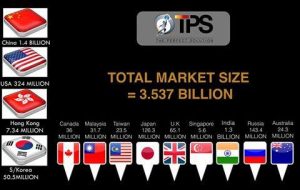 If your country's flag is not showing here, we have free Drop-Shipping training to help you earn, but be aware that needs skill and more effort. In some countries it may not be feasible – contact me to tell me your country and I'll check for you.
If your country's flag is shown here, you're in luck…. either:
TPS is already available in your country (flags at the left)
TPS is scheduled to launch in your country in 2017 (flags at the bottom)
BUT – don't wait – there are important reasons to take your free starter account as soon as possible.
Why Join TPS ASAP?
From the day I opened my free store, TPS have given me over 7,000 members in 4 months. Why would they do that?
TPS wants new store owners to get into profit as fast as possible. (Happy members STAY.) So head office donates paying customers into a personal team that you can qualify to earn from.
With over 5,000 members joining TPS daily, every day you delay, you're missing out on your share. (I get 50 – 200 new members every day and I earn a share of the company profits when those customers make purchases in their store).
If you choose to tell others about TPS (optional too), those who wait may find their friends are telling THEM about TPS!
These aren't free members, they are people regularly buying / selling from their shop. I qualify for a daily commission when they buy products.
There's no such thing as a free lunch, so I had to qualify for those commissions. But don't be "put off" by that. Qualification is simpler than you may think – and there are several different paths you can take.
In many years of online business, I have never yet seen a company share profits from its Global Sales Pool with members at such an early stage with the company.
How To Enroll With TPS – Free
Looking at TPS is 100% risk-free. So to get your free TPS store, follow these 4 steps:
Support For TPS Members
To advance right the way to the top of the career path with TPS I only need THREE upgraded members.
I already have these three, so the link above will probably be for you to enroll with one of my upgraded team leaders. They're looking to advance their careers with TPS too, so I have every incentive to give you the same support I would give you… AND you have access to me, and the whole of our support team in your back office and in Facebook groups.
More Information On TPS
To learn the full power of TPS, watch this video that explains "What is TPS?" – the reasons why you should get involved – at the least at the free store level, to try us out.
Grab a cuppa – it's well worth the time you spend. This 36 mins could change your entire online business career. It did for me!
Next Steps
Scroll up a little to the risk-free enrollment instructions to claim your free e-commerce store.
Contact me on Facebook.com/joy.healey so I can hook you up with one of my leaders. Just message me: "Help me with TPS, my enroller is (and include the enroller link from above).".