Cash Back Stores From Global Shopping Rewards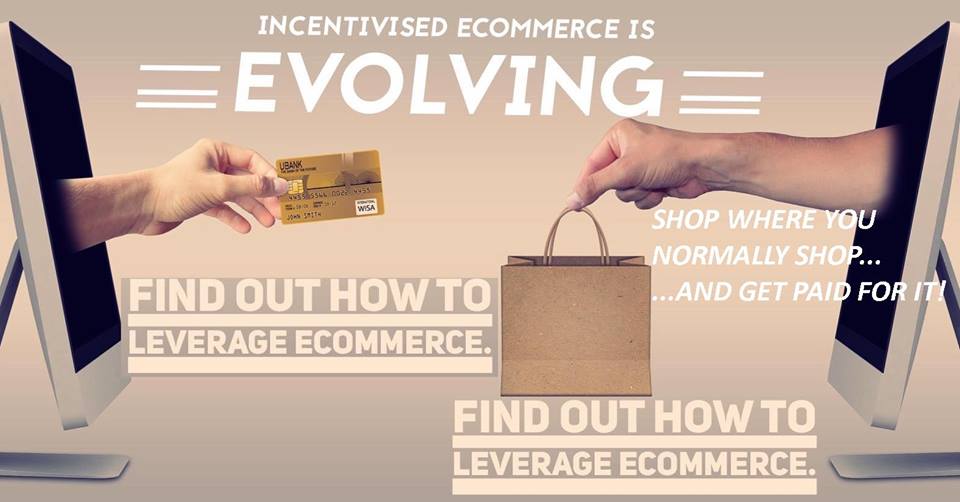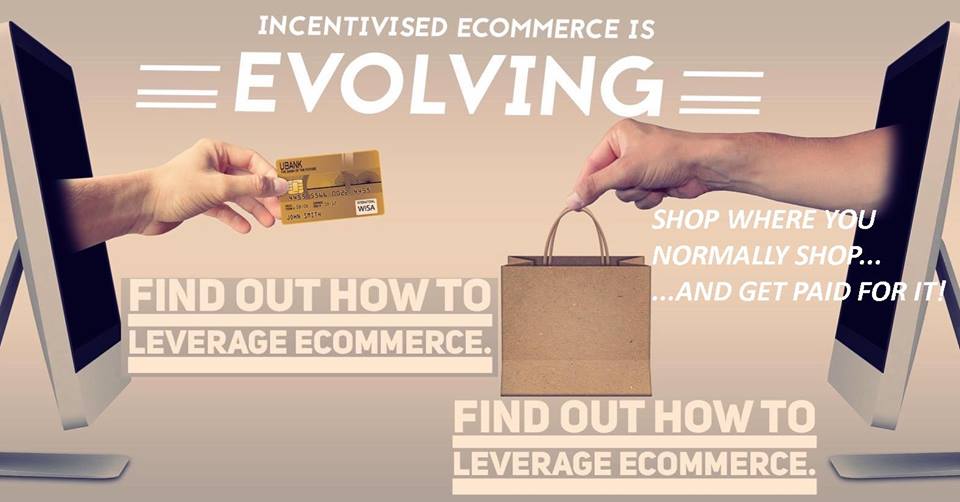 Looking for the best cash back stores to shop and get paid (currently open in USA , Canada and UK)?
Open a free VIP customer account here.
Look no further! The new way to shop is with…..
Global Shopping Rewards
The video below explains the concept….
How To Get Cashback Rewards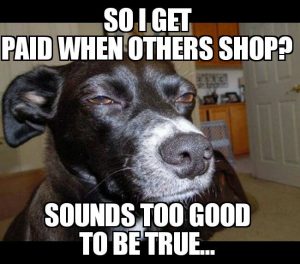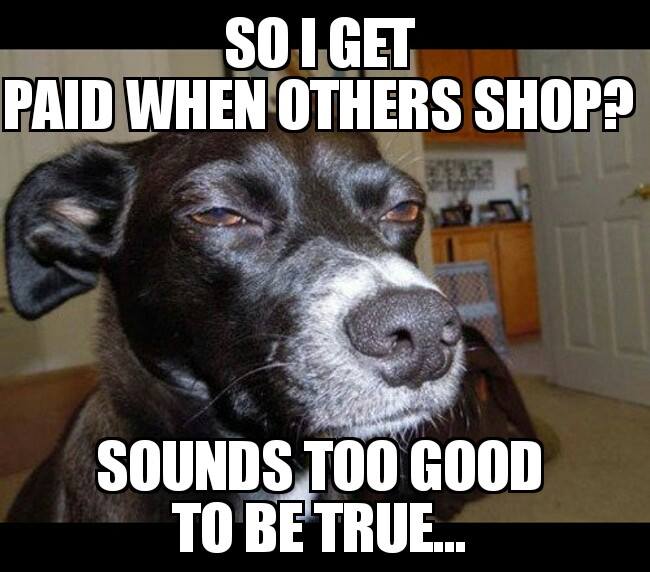 Join, free, as a VIP customer, and benefit from a cashback bonus of up to 35% of the profit on purchases you make from our stores. Check out our stores below. (Actual profit value depends on the percentage profit the product vendor will share with us.)
OR – because cashback can never provide a viable monthly income, you may choose to ….
Start a part-time or full-time business as a Brand Ambassador. Build a team, and benefit from a share of team and company profits. The start-up cost is a one-off  purchase of your marketing kit for $499 with a monthly fee of $24.97 after the first 30 days. Income potential – limited only by your work ethic.
No! It's Not Too Good To Be True
This model is based on a proven concept that generated 3 million customers in just a few months. I personally made a profit every month with a similar business model, earlier in the year, despite various hurdles to cross – the major one was that there was no ecommerce store that would deliver to the UK!
With our revised model, and the new stores, those hurdles have been blown away.
You too can Shop, Share and Get Paid
Click To Tweet
Take a no obligation look: choose to be a free VIP customer first.
Click here, then contact me for a chat if you'd like more information.
Profits/Income From Product Sales
As a Free VIP customer (enjoying getting paid to shop online), your cashback rewards come from shares of the profit on purchases you make.
OR…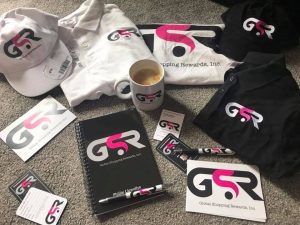 As a Brand Ambassador (building a business), you can qualify for monthly profit shares from the company and team, by making sales or purchases according to your rank in the business (from $50 a month). This is not a get-rich-scheme. As with any genuine business your income is only limited by the time and effort you put into it!
BUT – it is a genuine, product based business where you can earn cashback rewards on hundreds of products chosen from two ecommerce stores, each home to dozens of vendors.
No longer will your team drop out, fed up of buying one range of products month after month!
Click To Tweet
If you decide to become a Brand Ambassador, you buy a marketing kit for $499 and pay a monthly hosting fee of $24.97 after your first 30 days.
Cash Back Stores
You probably already shop at Amazon and eBay.com, but not many people get paid for shopping there.
Here are our e-commerce cash back stores, where customers earn rewards:
Incentibuys Quality products specially selected for our members. Purchases made here will qualify Brand Ambassadors for business building profits. When vendors are approved for Incentibuys, we pay our members to buy their products.
Super Affiliate Stores Big names such as Walmart, AliExpress, Macy's, PetSmart, Rakuten ….. (click the link and scroll through the list to see favorite ecommerce stores). You shop in these places anyway, why not benefit from Cashback at no extra cost?
PS The links above are my affiliate links and if you make a purchase, I will earn a commission, at no extra cost to you. Register as a free VIP customer and YOU can receive commission too!
Product Vendor Wanting More Customers?
Many people start an online business, looking to sell their own products online.
Having an attractive website with payment facilities is the easy part. The harder part is finding customers.
With Incentivized Shopping we pay our members to buy your products!
Click To Tweet
Ask me how to get approved for our ecommerce store, Send me your current website and contact details. If I think your products will appeal to our members, I'll arrange for you to chat with an expert who will explain everything and answer your questions.
Your Next Step
I'm happy to talk over your options, with no obligation on your part. Contact Me Here or on Facebook. (Tell me you want to discuss GSR options!)
You can……
Become a free VIP customer and earn cash back when you shop
Become a Brand Ambassador and start a full-time or part-time online business
Become a product vendor, and we'll pay our members to buy your products
Prefer to have a private look round our cashback stores before we talk?
Choose to be a free VIP customer. Click here.