Earning Commissions Shopping on Amazon At GSR
Drowning in my impending move to Norwich (UK) plus a mountain of outstanding off-line work, I've not been very active with GSR (Global Shopping Rewards).
It's also fair to say that while the business is steaming away in the USA, the UK has been slower attracting suppliers where we can shop to qualify our positions. So I have been waiting for the UK to catch up to the USA!
This has now been addressed by the GSR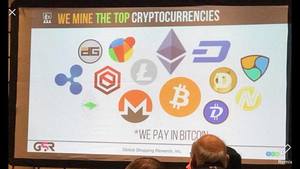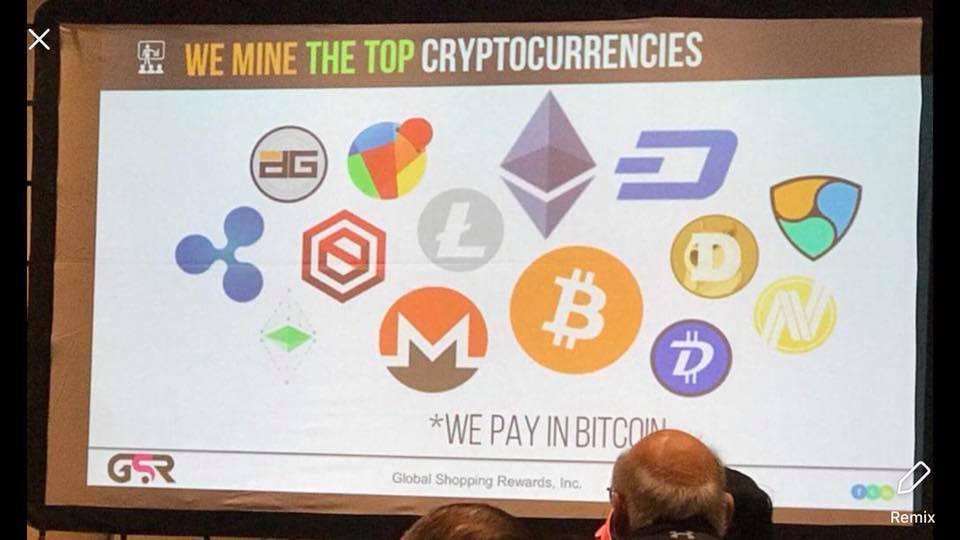 crypto-currency mining pool, which opens up the business to Brand Ambassadors outside the USA. I'm delighted to say that I've recently been accepted into the test group for crypto-mining.
I will report back at the end of the test phase, but so far this option of qualifying our positions has been so popular that GSR has had to greatly increase their mining capacity!
So what else has been going on with GSR (Global Shopping Rewards)?
Earning Commissions Shopping On Amazon
I am excited to learn that Qualified Brand Ambassadors (BAs) can now earn from an extra pool of commissions….. the G-commerce Pool.
This is designed to put money, fast, into new starters' pockets, with a pool of commissions generated from all BAs who shop on the special GSR link in the back office.
Those familiar with the Amazon affiliate model will know that affiliates can't benefit by earning commissions shopping on their own link.
BUT – GSR is now an affiliate of Amazon and earns commissions on the purchases of everyone who shops on the GSR Shop Amazon link that is now live at the top of your GSR back office. The image looks the one below:

This commission pool is then shared out among qualified BAs – whether they have shopped at GSR's Amazon link or not!
Enjoy Shopping On Over 480 Million Products……
Commissions paid on products purchased through the Amazon shopping link contribute to our G-Commerce pool.
So, in detail, how does this work?
It's simple.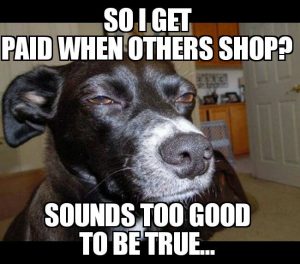 Every time our members all over the world shop on Amazon through our link (you must click on the link when logged into your back office) commissions paid to GSR are deposited into the G-Commerce pool for everyone to share. Individual commissions are not paid on these products. It all goes into the company pool.
These pooled company commissions are generously shared with new members who are just getting started, to give them fast results that they can talk about (even without having their own team) and this help them focus on GSR's sharing economy model.
So now we have a world of possibilities, to include members from all over the world who want to be part of the GSR program because the G-Commerce pool, and the crypto-mining, allow us to open and support countries such as South Korea, United Kingdom and Ireland, France, Canada, Germany, Italy, Spain, Netherlands, Australia, Brazil, Indonesia, Singapore, Japan,China, India, and Mexico and many more.
If you want to receive your individual commissions on millions of products, we recommend shopping through our Walmart link. Walmart has recently redesigned their website and many of the products on Amazon are also available on Walmart.
Shop and compare, then choose the best option for you.
Conclusion
Although GSR may seem slow to start for UK BAs, the business is still in very early days, and improving by learning from the experiences of Founder Members, like me. Watch this space…..
If you would like to learn more about GSR click here, and then contact me on Facebook and I will set up a call with one of our leaders who will answer all your questions.