14
Free eCommerce Store With Products To Sell
The Perfect Solution (TPS)
That's a pretty bold name for a "work from home business", but it's the closest I've found to perfect. See what you think….
A month ago I wrote about my free eCommerce Store with products included for sale in it.
Since then I've been building this business which caught my eye for these main reasons:
Established company with 18 months successful trading in China and USA (almost 400,000 members)
Online shopping (which I already do) but now I can Shop, Save and Earn as I shop
Coming to the UK in 2017, so I'm getting ahead of the game by building a team in advance
Working within a team I already know, like and trust
No need to hold or handle stock or money – your stores look after all that
First time I've come across a company that makes it so easy to receive company profits share
Even free-store members can qualify for a share of the company's global profits for a pretty low qualification requirement with a system called our 138 matrix (every 138th member who joins the company drops into your personal forced matrix)
Defining Free
First please note that "free" doesn't mean money for nothing! (If only.) It means that you don't need pay to open your store and it can stay free as long as you wish. You will need to make purchases or sales in order to earn profits. Hopefully that doesn't need to be said, but I'll say it just the same LOL.
For Anyone Who Shops Online, Or Would Like A Free Online Shop
This video will show you more:

If you would like to look at the USA stores please watch this video (the embed is a "work in progress" LOL):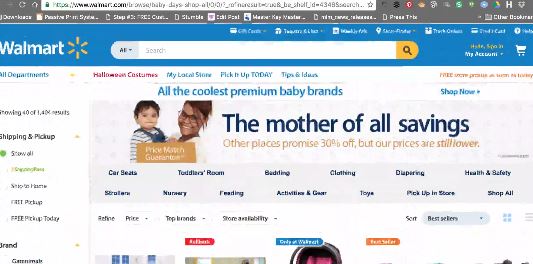 Please note – the store in the video above is my upline's upgraded store.
Free e-Commerce Store With Products
In the USA members' shops include many households brands (including Walmart) that people are already buying from. These online shops are now on the way to the UK. (India soon.) We're still waiting for notification of what the UK shops will be, negotiations are on-going but having Walmart as a successful model in the USA should help.
The idea is that you replace your existing shopping costs with purchases in your own store. Not that you buy extra goods.
With that being said, there is no need to wait till UK stores arrive, because you can verify your ID on a free store right away and let the company build a team of store owners under you.
TPS repays 85% of its profits to members / store-owners – depending on their "level". You need qualifying purchases, but qualifications are far easier than most businesses I've been involved in.
As A Shopper
If you do any shopping online, you really should think about opening a free TPS store for yourself. This means you will have your own store to order or sell from and you'll get 20% of the profit you generate rebated to you.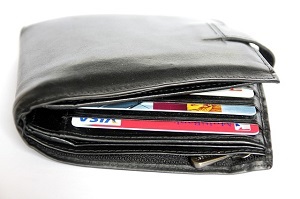 If you are a Free Store owner, you can get the override of your team sales on your 1st generation (should you decide to show the stores to other people – optional).
It's a completely risk free store that costs you nothing to open, and check out the prices.
As just a "shopper", sometimes you'll buy cheaper on your own store. Sometimes you'll find an item cheaper elsewhere – in which case, we're all loyal to our wallets first.
Always check the TPS offers, but buy where it's cheapest!
As An e-Commerce Business Part-time Or Full-Time
You can stay a free member for as long as you like, taking profits on your own purchases and your customers'. If you decide to sell from your ecommerce store with products ready loaded and build a team, we have marketing training completely free, plus direct access to our support team. The founder has even helped me out one-to-one when I had some questions.
There are upgrades available BUT they are completely optional. I can "see" who is in my "company/138" matrix,  and it shows that over 60% of the members have chosen to upgrade even though it's optional. There's no pressure to upgrade so this must be because it's profitable for them. Upgrades start at $250 one-off, plus $5 per month after a 90 day free period.
Why I Decided To Upgrade
I upgraded to earn on the company's global earnings because I wanted to prove to myself that this actually worked before saying too much about it.
On the left is a snapshot of my company matrix. The 613 shows the number in my company team – then…. it's even more now. The Chinese characters are my team-mates' names.
The pink is a bronze upgrade – like me. The purple is a diamond (highest level $1500). Because these upgrades are so recent (people who have joined after me), these are people who saw the potential very quickly and upgraded. I was more cautious and waited.
As a free member considering promoting this as a business, you will want to look at the full compensation plan within the back office because it's quite detailed and I'm still learning the ins and outs. For instance, some items (the affiliate stores) are not commission generating because they're offered at such a low price.
What I WILL say is that when one of my members decided to upgrade I earned a commission on the products in his upgrade kit which was great. Then my upline congratulated me because that sale had qualified me for an extra daily share of the company global pool for a whole month, and I hadn't even realised I would receive it.
Upgrade Stats From A More Experienced Member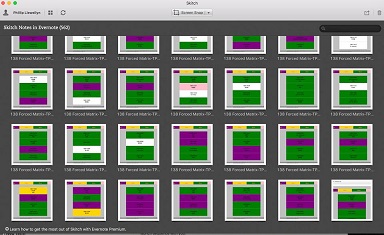 My most senior UK upline joined TPS in June 2015 when it was in its infancy.
He has just been checking through his company matrix and here's some of the individual snapshots (shown 4 at a time) from which you can see the high rate of member upgrades.
White is a Free store (for as long as you like)
Pink is Bronze ($250 one-off plus $5 per month)
Green is Silver  ($500 one-off plus $10 per month)
Yellow is Gold ($1000 one-off plus $20 per month)
Purple is Diamond ($1500 one-off plus $30 per month)
If you upgrade from one store to the next you only pay the difference, not the whole fee. Also you only start to pay the monthly fee 90 days after you upgrade. Each upgrade unlocks more of the compensation plan and some offer access to more products.
My Progress To Date
So… my "history" has been that I opened and verified a free store on 29th Oct, 4 weeks ago at the time of writing (27th November). Already I have over 600 potential customers / store owners in my "company/138" team. They joined through other people's efforts, mostly in China! See snapshot above.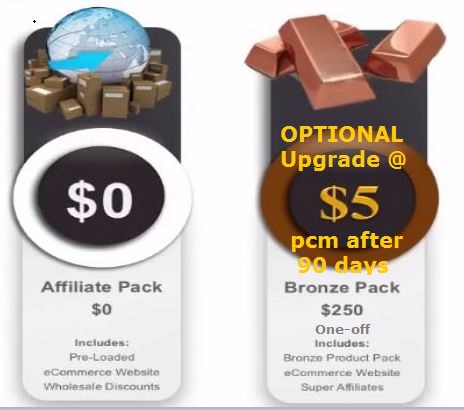 Seeing this, I took the bronze upgrade (when it was worth my while to do so) and bought products for myself to qualify for the company global pools. Yours could be sooner or later – no guarantees. It all depends on company and personal performance. Some of those 600+ will do nothing / spend nothing. Others will steam ahead.
The purchases that qualified me could also have been from anyone who visited my store.
So in a month I have over 600 in that matrix and now I'm earning (from the company's global turnover pool) very nearly enough to cover the cost of the purchases ($75 in my case) to qualify for this bonus. (See update below.) This is NOT an auto-ship.
(Update – less than one week from when I wrote the statement above – I have easily surpassed what I needed to cover the cost of my qualifying purchases.)
You don't have to make the purchases unless it's going to be worth-while, but obviously you lose the bonus if you don't make a qualifying purchase. You can make your purchases from accumulated commissions rather than introducing new money.
So already I have a team I am getting paid from every day, before TPS even launches in the UK, all because I took advantage of the massive growth happening in the countries I mentioned above right now!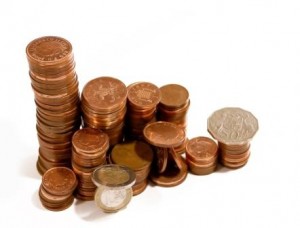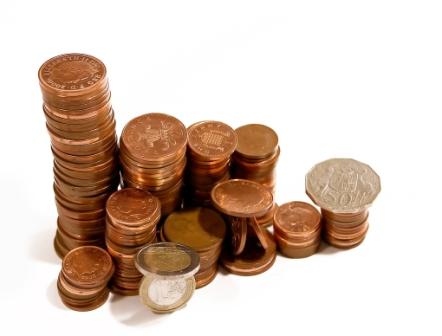 I'm not going to pretend that I'm rolling in money yet, but I'm pretty confident already that the profits from the company pool will cover my qualifying purchase next month – and I will have the goods I chose. As more members join in months to come my qualifying purchase should easily be covered by my share of the company's global profits on other people's purchases.
Having seen the potential and proved the model, I have started building a team, mostly in the UK, but with others in the USA, Spain and Singapore.
Free Drop-Ship Training

There's free drop-ship training available and I gather some people in the USA are making a great income using dropshipping.
I can't tell you how good the training is because to be honest it's not something I have time to get involved in. But if drop-shipping interests you, or anyone you know, join free and see what you make of it.
In Conclusion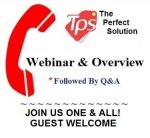 If you buy online, sell online, or do any sort of e-commerce this could be of interest to you.
To learn more, with no obligation, you can attend one of our introductory webinars, or just open a free store, look round our group and stores and take your time deciding.
Whichever is most convenient, please contact me on Facebook and I'll add you to our "prospects group" where you can see more information.