14
Free Online Shopping Store For You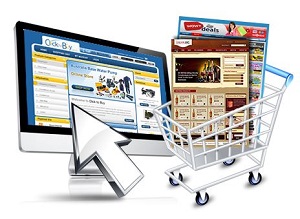 One of the questions I'm often asked is how to start an online business at no cost.
Until now I have always said it couldn't be done.
But over the last few days I have changed my mind.
Because I have discovered…..
How To Have a Free Online Shopping Store
Now you really CAN start an online business completely free!
Click To Tweet
Do you ever shop online?
Do you know anyone who shops online?
Chances are you can answer yes to both of those, because apparently:
Over 80% of people have already shopped online
In 2015 online shopping surpassed offline shopping
Online sales increased almost 20% in the last 12 months
Online spend per person per annum is over £1,000
So, e-commerce is here to stay.
But let's consider if it is a viable way for the average person to start an online business or monetise a website.
The Advantages of Shopping Online….
…. hardly need rehearsing:
No more traveling in poor weather, queueing in traffic jams, dealing with crazy shoppers in packed stores.
Easy to research online, check reviews and price compare.
While the former are good news for customers, the latter are not so good for retailers, and anyone with ambitions to have their own online store or earn an income from drop-shipping.
Selling Physical Products Online
I first tried this – say – three years ago. While the theory of selling online and drop-shipping sounded good, it didn't work out as hoped for. Certainly I shifted a few items on eBay, but the process needed such regular intervention from me that it just wasn't viable, and neither were the profits.
Some people do really well with ecommerce stores on eBay and Amazon – and congratulations to
them – but for a part-time, low cost business it didn't work for me. I don't think this venture even made it to my blog as a viable possibility for a part-time business.
I sell some Salustra products online (from Premier Cashback) and commissions still come in regularly from my team sales – but I'm not living the Internet life-style on them 🙂
I didn't want to handle products; and checking out the costs of selling with Amazon, Shopify and eBay showed I couldn't have a free online shopping store for all but the occasional sale.
My trawl of the market-place hasn't been extensive, and no doubt eagle eyed commenters with more experience will put me right, but I didn't find a simple yet profitable way to have a free online shopping store for physical products.
Selling Digital Products  Online
As well as physical products, I sell some digital training products online – which is great because there's no stock to hold or purchase. The snag is that some of these sales need manual confirmation of money received – so my involvement is still needed, and what will happen when I want to go on holiday?
Furthermore customers mostly need to be encouraged from a low start purchase to a higher-ticket item for better commissions. With more manual interventions along the way.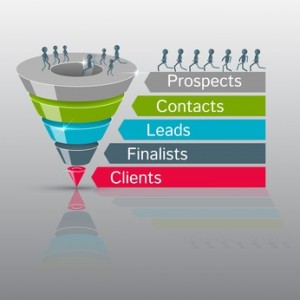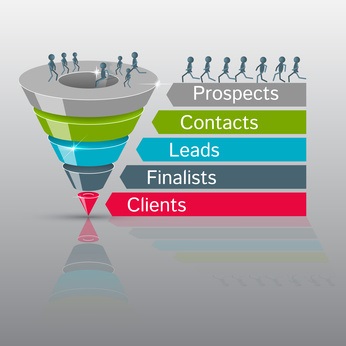 Unfortunately one of the downsides of being an affiliate is that you are in the hand of the product / funnel producer and if they change the rules, tough!
So it's been with great frustration that I've watched my chosen digital product businesses and the associated funnels chop and change their business model to the extent that I recently put a hold on promoting them until they get their act together properly. It was becoming like trying to pin jelly to a wall wondering what they'd do next.
They're fundamentally good businesses, and I'm confident that once everything settles down, I'll be happy to promote them again. But until I REALLY know what's on offer, they're on hold for me.
By the way, I still haven't wavered from my feeling that, for me, as a part-time entrepreneur, affiliate marketing is preferable to developing and marketing my own product.
Read why I prefer affiliate marketing to developing your own product.
A Low Cost, Low Risk Online Start-up Business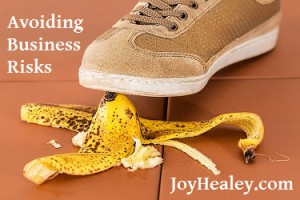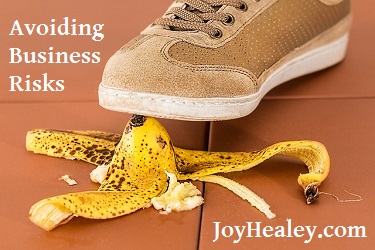 So, I felt I was temporarily back to the drawing board, hunting for a business that the average person can start online with minimum risk.
That's not a great problem – the benefit of developing multiple streams of income is that when one stream hits a snag, you can work on another.
Even so, I was busy with my offline business, rather than looking for something different, when I was approached by my team leader from Premier Cashback.
We'd worked well together on that project so I was open to looking at his additional income stream.
What he had found was a way for a part-time entrepreneur to …..
Your Own Ecommerce Store
You can offer, and take advantage of, the convenience and online savings on high quality products.
You and your customers buy ONLY goods that you want and need in every-day life.
No auto-ships. No convincing people to buy something they wouldn't normally buy.
Easy to start and very low risk.
NOT a start-up. Proven model that has been trading for 18m in USA, Hong Kong, China and S Korea
Launching in the UK early 2017, so meantime I can build a team of affiliates in the UK and these countries. 3 people front-line lets you go right to the top of the compensation plan (should you wish to).
Full training and support included
Plus training to run an optional drop-shipping business for those who have the time to commit. (I don't!)
Videos About eCommerce
To watch more videos, check out this page > Videos About Free eCommerce Sites
How Low Risk Are The Stores?
Try – free, forever, if that's what suits you best.
Are The Products Priced Well?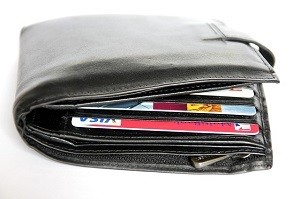 It's no good having your own online store if the prices aren't competitive, because at the end of the day, every-one's loyalty tends to be to their wallet – rather than to any particular shop.
UK stores are still very new, butUSA affiliates are very satisfied with their savings and profit shares.
At the end of the day, if you find a better deal on Amazon – well, you'll buy from there won't you? (Unless you would lose team bonuses by not spending in your own shop.)
Range Of Products?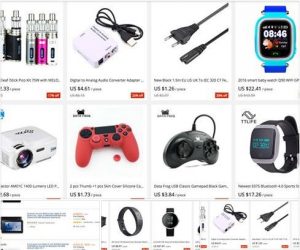 Your free online ecommerce store comes fully stocked with 2 million every-day products from well-known names.
Here are my two online stores:
The $5 a month "Super Affiliate Store"
You can learn more about the business and the company by clicking "Get free online store" here.
For no-obligation entry to our Facebook group where you can watch videos and have your questions answered, contact me.
I hope you will agree that having a free online shopping store is a low-risk online business that anyone can start, part-time or full-time. Videos About TPS Free eCommerce Sites