6
Global Shopping Rewards Soft Launch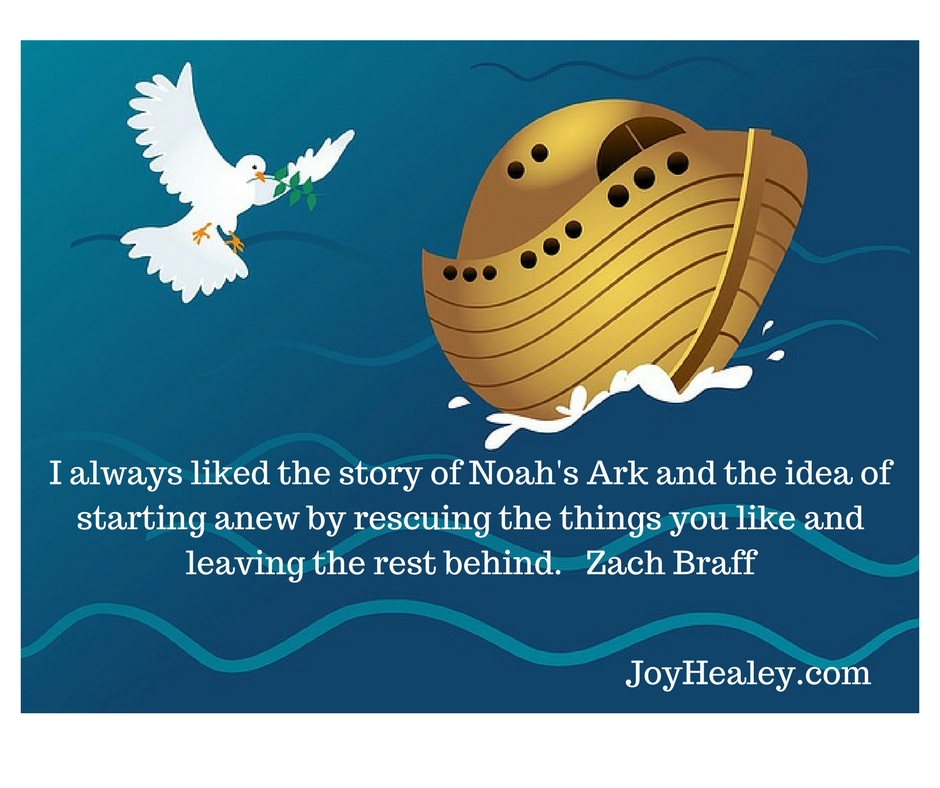 Global Shopping Rewards Soft Launch
After a tantalising wait, my ecommerce business, Global Shopping Rewards soft launch happened on Tuesday 8th August 2017.
We're firing on 10 of 12 cylinders, but I'm happy to report that the super responsive support team is fixing any glitches with impressive efficiency.
The full launch is on 11/11/17 in Las Vegas and there are smaller super-Saturday events in the meantime. Any USA readers who would like an invitation, please let me know.
The Global Shopping Rewards soft launch kicked off, amid much excitement, with a two and a half hour call to introduce us to the new features. This started at 3AM (UK time) and I must confess I was flagging by 5AM.
That even stretched my "Blogging After Dark", because it was daylight before I went to bed. I was totally shattered the next day, but I was able to share early information about the new company while waiting for the recording to render. So I got several brownie points:-)
Our training calls are recorded for those working / in different time-zones, and I would normally wait for a recording, but this was too special to miss.
Is GSR A New Company?
Regular readers may remember that earlier in the year I was having great success with a similar company with a head office in China.
While I had a blast with that company, and I learned (and earned) a lot, sadly the promised UK shop never materialised so I felt unable to promote it any longer. While shopping was fine for USA and far-east members, shipping goods from the USA (or China) was unprofitable for most UK members – and not what any of us had expected to be doing.
Happily I was blessed to be part of a 100% ethical UK and USA team who reached the same conclusion as I did. Because these leaders had produced, and had rights to, certain parts of the other business, they have been able to set up a "westernised" version, bringing along all the features we loved.
This new company is Global Shopping Rewards.
Pros And Cons Of the Split
It's sad to walk away from a good business where I had a team in the hundreds, and had made a profit every month after the first. So how must our leaders feel – leaving teams of hundred of thousands? It shows how confident they are, and how hard they are prepared to work, to build up that income again.
But I'm not walking away from the community we built together. That's solid – even cross-line.
What we did once WITHOUT the UK shop, we can do again. This is now a proven concept. The other company grew by 3 MILLION members just in the time I was with them. Small wonder they were unconcerned about a few UK folk wanting a UK shop. They were at full stretch servicing their Eastern customers.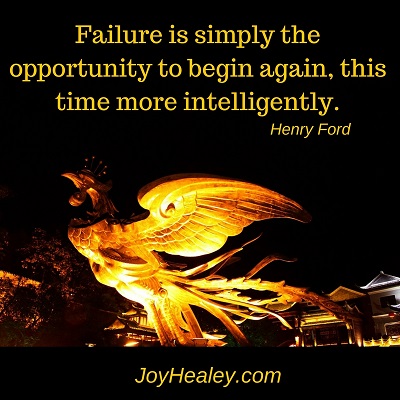 Our breakaway can learn from any mistakes, and do it better this time round.
Just Two Of The Improvements
A big objection customers had was the need to upload a picture of their passport to China, to comply with Chinese regulations. GSR has a team of legal advisors on-board and is big on compliance, but sees no need to collect customers' passports. Neither did Amazon last time I shopped there!
In the old company the amount you got paid depended on how much you could pay for your store. In GSR there are just two types of members:
Free (Incentivized) Shoppers who shop in any of our shops and take a share of profits.
Brand Ambassadors (paid members) who build teams and leverage their success. Whereas it cost $1500 to become a Diamond (highest earning) store owner with the old company, it's only $499 in GSR. The $499 buys you a fully stocked marketing kit too.
These are just the two most immediately obvious changes. There are lots more (including a spectacular back office).
Letting Go With Love
Unfortunately I will be leaving a chunk of my team behind 🙁  I had a very active team in Singapore who quite naturally want to retain the positions they built with the original company, which is serving them well.
There will also be UK members who initially saw the ecommerce vision and joined with me, but then understandably lost faith when no UK shop materialised. For those in my team who upgraded to be paid store owners, join me in the new company and I will do what I can to make it up to you.
I hope that free members, i.e, those who just wanted to Shop and Earn, will look again at being shoppers who take a share of company profits buying products they would have bought anyway. Here's the link to join Global Shopping Rewards to shop and get paid.
The sadness of the split was addressed with the Global Shopping Rewards soft launch. We will "let go with love" those who are not joining us in Global Shopping Rewards.
Special thanks to my Singapore team for their part in helping build my business with the old company. I'm happy to have introduced them to the company where they built such a successful team. I wish them continued good fortune and wealth.
Going Forward With Global Shopping Rewards Soft Launch
My best UK team is already coming with me, as are my team leader and my sponsor and several other "old friends".
I will be re-contacting others and inviting them to check out the new stores: Incentibuys and our Super Affiliate Network. Click on the Super Affiliate link or image to look at some of the household names prepared to share their profits with our customers!
With our stores in place, we are welcoming five different types of people to the Global Shopping Rewards soft launch:
SHOPPERS: Those who are ONLY interested in being shoppers and getting profit share on their purchases. (GREAT – we want and love those people!)
CUSTOMER BASE BUILDERS: Those who are only interested in referring and growing a GSR customer book. They're Brand Ambassadors (upgraded members) BUT not interested in building a team. They only want to focus on finding customers. We will also be training these individuals how to build customer volume through philanthropic strategies such as the Foundation / Non-Profit strategy. (GREAT – we want and love those people too!)
BUSINESS BUILDERS: These are people interested in building an e-commerce business and team either part-time or full-time. They're interested in fully leveraging the compensation and bonus programs. (GREAT – we want those people!)
VENDORS: Key to our continued growth is finding suppliers with products our members will want to buy from our Incentibuys store, sharing the profits. We already have several USA vendors, and a smaller, but growing number of UK suppliers undergoing the approval process.

Vendor introduction is such an important part of our business that any Brand Ambassador who successfully introduces a vendor will be rewarded with 2% of the vendor's life-time profit with GSR.

SUPER-AFFILIATES – these are household names (such as Walmart and AliExpress) ready to share profits with our customers. Because they're so well known they don't offer such a big profit share, but if you shop there anyway, you may as well take what's on offer.
If you know a supplier or super-affiliate who would like our members to be paid to buy their products, let's talk!
The Rescue Ark Is Landing
After we finally accepted there was no UK store coming from the old company we had a frustrating wait for the Global Shopping Rewards soft launch to rescue us.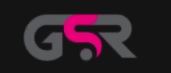 Being in profit with that company and having a big enough team in Singapore and the USA, I could have just continued as I was. But I want to build a business where all my team can make money. With the old company, it wasn't happening for my UK members, so I made my choice and hopped onto the GSR rescue boat.
I am now a proud Founders Club member of Global Shopping Rewards, and look forward to welcoming old and new friends. Please have a no obligation look to see what we're offering at Global Shopping Rewards.