27
How To Have Better Affiliate Marketing Skills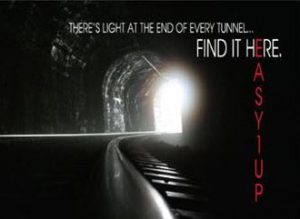 Last week we looked at new opportunities that come with lifelong learning. I suggested that, unless you're ready to hibernate from all progress, learning cannot stop the day you leave school / college. It must be life-long.
As an aside I noted that in the list of jobs that didn't exist 30 years ago, several of them were skills that anyone starting an online business must master.
Here's my list again, with the addition of a few other skills needed to run a successful internet business.
Blogger or Web Developer
Image Designer
Social Media Manager
Lead Generation (see my sorry story below)
Autoresponder Management
Website Security Manager (and maybe website repair after hacking)
Video Producer
Web Copy-writing
User Experience Designer
Search Engine Optimisation
Product Creation (unless you become an affiliate marketer)
The above are just some of the skills I found I needed to build a successful online business.
Starting An Online Business
Many experts recommend learning product creation.
I've written at length about my reasons for NOT recommending that you create your own online product (as a beginner). The main reason is that, in my experience, the average wannabee Internet Marketer just wants to find a way to earn an extra income, rather than learn blogging and all the other skills above.
(If you completely disagree with that, please get in touch – I can recommend an excellent coaching program. It was too time consuming for me, but it's worked for others who have more time available.)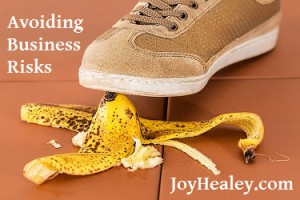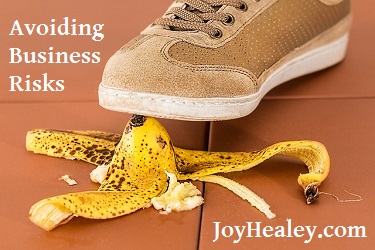 Creating your own product is completely different when you have some internet marketing training and skills behind you – and some expertise to share.
Until then, if you are a newbie internet marketer, I recommend Affiliate Marketing as the lowest risk way to start an online business.
When you are successful at generating traffic and making sales, you will have a head start if you then create your own product.
Skills Needed By An Affiliate Marketer
So… being an affiliate marketer cuts "product creation" from the list – other than, perhaps, a free report to use as a lead magnet.
But that still leaves a whole list of skills that you'll need to be a successful affiliate marketer.
Whoa!
No-one mentioned all that when you signed up for JVZoo, ClickBank or any other affiliate marketplace.
If you were anything like I was a few years ago, you imagined you could just sling about a few affiliate links, place some adverts and coin it in.
Perhaps you could ten years ago, but even by the time I started looking into starting an online business this was totally unrealistic.
Lead Generation By PPC Advertising
My sad story….
My wake-up call for Pay-Per-Click advertising came early. I took a "Product Creation" course. It advertised that if a total beginner (as I was then) spent ten hours a week for six weeks, they could launch and profit from their own product.
After spending way beyond those 60 hours, I finally produced my own product and website and THEN had to start marketing it. The first lesson was PPC advertising (it was a few years ago – I doubt anyone still recommends that as a strategy for beginners).
I placed a few ads and lost my entire advertising budget with ZERO sales of my $17 ebook. Not a happy bunny, I insisted that the coaching company place my next advert for me to demonstrate how it should be done. They put their top PPC man on the case and he didn't make a sale either. With those results I fled the PPC scene, bruised and battered, never to return. (And that was before I learned about competitors clicking your ad to use up your budget.)
Hindsight is a wonderful thing and now I can see several things I should have done differently, but that's not the point of this story. The point is that "lead generation" is just ONE of the skills needed to run an online business, and even a coaching company's top advertising man got it completely wrong.
Why Affiliate Marketers Fail
You know those adverts that "promise" beginners can grab some affiliate links and make money. Unless you're already very skilled online, it's just not true. Here are a few completely basic reasons why: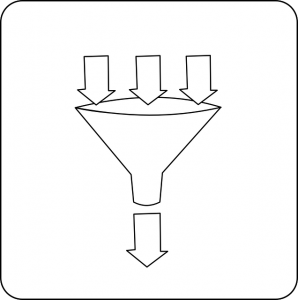 Without a proper sales funnel / follow-up system where you make money on the backend, you'll lose your future sales to the product creator.
Unless you have a high-ticket product in your sales funnel your commission just can't cover the cost of acquiring a customer
With low-ticket products only, you need a huge number of sales to generate a decent monthly income.
Without a completely different website to the standard affiliate site for the product you are promoting, ad-blindness will quickly set in. Soon you'll be just another "me-too" using the company's replicated website.
Are you a successful "sales closer"? If yes – great. If not, how will you close those high ticket sales?
How To Have Better Affiliate Marketing Skills
Above are some of the reasons why you need to have better affiliate marketing skills than the adverts imply. After all, an advert that asked you to master all those skills before you made a sale wouldn't have many takers.
So where does that leave aspiring Internet Marketers? Where does it leave me, in fact?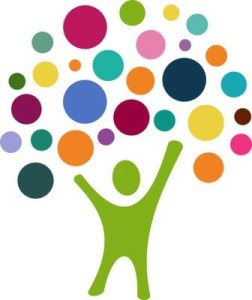 Well, I'm a competent blogger, I've out-sourced a few videos and banners and Yoast plugin is "my" SEO.
GetResponse is easy to use.
I fumble my way impatiently through social media marketing, but I know my copy-writing needs work.
As for developing my own sales funnel…. I probably COULD do it if I set my mind to it, but frankly I have been getting worn out with it all.
What was meant to be a part-time business to ease me into a comfortable retirement, has ended up taking over my life and even impinging on my offline business.
Yes, there are places I can out-source the work, but the costs mount up. So I've often tended to DIY (and make a botch of it) instead of hiring experts.
Alternative Way To Have Better Affiliate Marketing Skills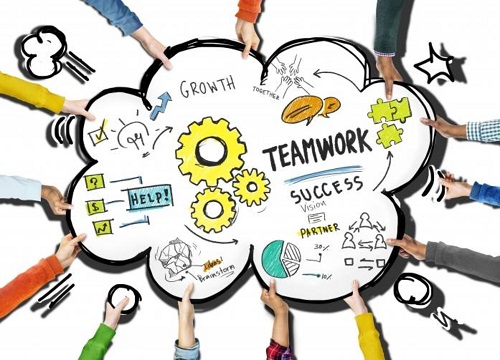 Light at the end of the tunnel….
I have joined "Ryan University" which is basically a funnel to bring people into the businesses I am promoting.
There was a one-off (commission paying) cost of $50 to buy into Ryan's basic training to get people started. For this you get training for people new to Internet Marketing, so it's feasible to bring in complete newcomers to IM and present them with training beyond what I have the time and expertise to do personally.
Ryan also runs weekly webinars to explain the businesses, and the sales funnel approach. Often these webinars will include special offers to "close" our sales for us.
So What's The Deal?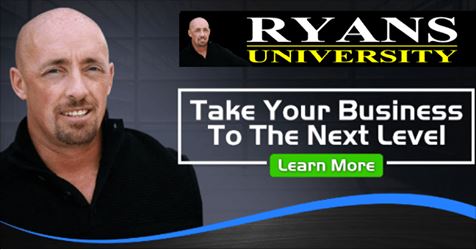 With Ryan University it's still OK to promote our own affiliate links, especially for personal friends.
For general promotion there is a generic team link to Ryan University that I am promoting for an hour a day, in the best way I can. There is a Facebook group to help the team.
Beginners can learn from the training videos in the group, and the first step of RU. Subsequent steps promote the high ticket commission products that help you earn a decent income – rather than the small commissions so many affiliate marketers try to "get by on".
What Programs Are In The Funnel?
Step 1 of the funnel shows you how to set up the system correctly and provides training in the basic concepts of marketing.
Two main programs are being promoted in the funnel. They are described on my affiliate links are below:
If you are already in one program but didn't join it through the team, you're still welcome to join, purchasing the marketing training in Step 1 and put your Easy1Up and / or Exitus Elite IDs into the system.

Relieving The Stress of Affiliate Marketing
It's no real secret that I've found part-time online business more stressful than I had imagined it would be.
I wonder who else, working online part-time, will be admit that?
So it's a huge relief to me to share the load by working in a team.
My other programs are not forgotten, in fact one of them is also being promoted in a funnel similar to this. I will write about that another time.
However I see Ryan University, as the ideal way for me to share in better affiliate marketing skills, provided by experts in fields I don't excel in. And, just as importantly, to pass those skills on to people who join the businesses I am in.
Looking forward to your comments, as always.