18
Review of Listbuilding With Padlock Income
Listbuilding For Beginners?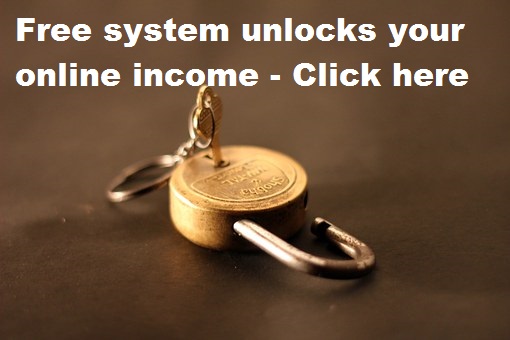 Padlock Income is a copy / paste system that shows even the newest person to Internet Marketing how to get started building a list.
Experienced marketers can give this to newcomers, free, to train them in the basics and let them see some success quickly.
Update October 2017: I started using Padlock Income while waiting for the soft-launch of Global Shopping Rewards and then, once we went into soft-launch, I left Padlock Income unfinished.
However, I bumped into one of their videos a day or so ago and was pleased to see that Padlock Income is still forging ahead. If you're still learning the craft of Internet Marketing (and don't have the $499 to join Global Shopping Rewards) the best thing you can do is get started earning with Padlock Income.
Information was correct a couple of months ago, and it's only got better since. Splash out ZERO dollars and give it a try.
Review Of Padlock Income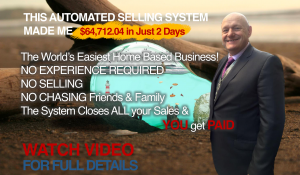 Critics (including myself, initially) may watch the marketing video and say it's too hypey, because those of us with more experience have learned that while the owner, Jeremy Rush, may have made $64,712.04 in 2 days using these techniques, 99% of online marketers won't. Fact!
But … his message is what beginners want to see.
Once he's brought people into his free system, he proceeds to teach them the hard facts. That money didn't drop out of the sky into his lap, he worked hard for it. No work = no success.
He then lays his methods out in videos, none so far longer than 3 minutes, with simple tasks to achieve before you can progress to the next level.
Unlocking The Padlocks
You start at padlock level 1, which is free training on building a list on Facebook, and you can stay there as long as you like, just building a list. Your contacts and leads are easily accessible, so you can download them and market any program you choose to them.
Admittedly the training is geared towards the "Make Money Online" niche – BUT the principles would quite easily transfer to any niche. Simply adjust the done-for-you groups and ready made images and adverts. If anyone joins through my Padlock Income affiliate link and wants ideas on transferring the methods to another niche, just contact me.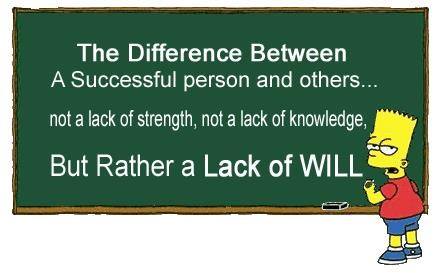 Some have said that it's too difficult to get access to the system. It's NOT! I did it, and so did a few thousand other students.
The few steps you need to navigate are the first stage in differentiating between quitters and those who will persist rather than moving on at the first hurdle.
If people won't follow the simple steps to investigate the free training, they're unlikely to invest the recommended minimum of 15 minutes a day to implement it.
So…. don't waste your time with them. Work with those who WILL. Tough love.
A huge benefit to me is that the Padlock Income system will follow-up for you automatically with a series of pre-written emails to encourage participation, and attendance at free training webinars.
Earning With Padlock Income
Padlock 1 is free entry, so you won't earn with it. You can only start making an income once you have progressed to Padlock level 2 and paid the entry fee.
What? There's a fee? Padlock Income must be a scam. They said it was free.
Panic not…. level 1 is free list building training for as long as you like. You will not even have the opportunity to pay until you have proved that you can apply the training to build a list of at least 10 directs. So if the training hasn't worked for you, or (more likely) you haven't worked to apply it, no-one wants your money.
The Padlock Income 2 fee is a one time $10 plus small processing fee (mine was less than $2) and that unlocks the training in level 2 (Twitter and Google Plus).
You can only start to earn when you reach Padlock Level 2.
You have proved you can apply the training
You have built your first small list of action takers
You can continue to access earlier padlock levels to build bigger lists
Money has been generated that can be paid out. $7 goes to your direct sponsor, $1.50 goes to their sponsor, $1.50 goes to the company.
Small beer? Yes, but you are building, and earning from, a list of action takers who are being encouraged to become buyers. That's always more valuable than a freebie seekers list.
As further padlock levels are unlocked (always by achieving success in a previous task) the potential income increases to higher ticket items, with recurring commissions, and entry to these levels can be funded by your success in previous levels.
Listbuilding With Padlock Income – My Story
My Padlock Income sponsor, Fred,  is someone I have worked with before – and I'll be honest – Fred made money in one of Jeremy Rush's programs that I joined through Fred, but I didn't:-( So I wasn't particularly well-disposed to joining another of his programs.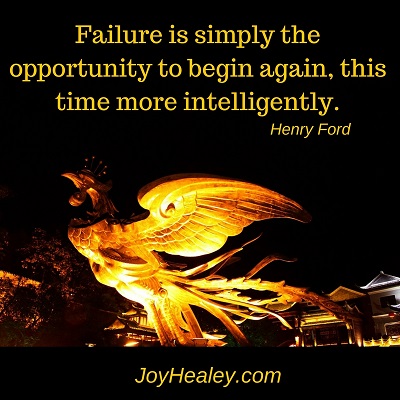 However, there's something about Jeremy Rush that I admire. Yes, he's had some disasters (and of course NONE of us has ever made a mistake online LOL). But, he always picks himself up, learns from what went wrong and starts again … better.
Also, I had a bit of a marketing gap (waiting for the westernised ecommerce site), and list-building is always worthwhile so I decided to give it a try.
The first task involved posting in Make Money Online Facebook groups, and when I saw a mass of similar posts my initial reaction was "Ridiculous – you can't all post the same stuff, you have to stand out".
But Jeremy has a cunning plan. The wall-to-wall coverage is to overcome the huge churn rate in the Facebook groups by showing that there are loads of people working the same business. It's a massive TEAM – because we are all asked to Like, Share and Comment on each others' posts for the greater good.
It actually worked, because I achieved my first 10 directs (within just a few days) at a time when I paused posting to handle a work crisis, and I'm guessing those were because of the team effort.
So, I made it through to Padlock level 2 – which many people don't do. I see pleas for help in the support group, and most can be answered by "Apply the training or click the Forgotten Password link". Unspoken: If so many other people can login and make it into levels 1 and 2, why can't you, using exactly the same system?
There's less competition in level 2 (which I've only just started) but still the same team spirit as I help complete strangers to promote their links, and they help me.
Talking of competition…. I'm NOT a "play games online" person, but I'm actually enjoying the "gamification" concept of unlocking different levels of Padlock Income. It's driving me on, because I want the satisfaction of completing the current level, and to satisfy the curiosity of unlocking the next padlock to seeing what's in the next level. Jeremy Rush is a smart marketer and I guess he's tapped into the gamification trend deliberately.
The system is two weeks old (at the time of writing, June 2017). Are there glitches and "work in progress"?  Oh yes. If you're expecting perfection from your free (or $10) system, do us all a favour and PAY for one of the many higher priced list-building tools on the market.
Is Padlock Income For YOU?
Only if you can answer yes to these questions…
Would you like free training to help you (or your team) learn list building techniques?
Although the free system remains free as long as you like, you accept that profits can only be generated after a small one-time fee (less than $12) has made it possible for a commission to be paid out.
You can follow simple instructions: For example, on one of Jeremy's training hangouts he offered a free "direct" to people who made a simple post in a specific place and format. I was given a free Direct, but it was sad to watch others doing completely the wrong thing, even when mentors in the hangout chat were TELLING them what their mistake was.
You are willing to apply the training for a minimum of 15 minutes a day, consistently.
You want a system that builds a buyers' list and filters out tyre-kickers.
If you answered yes to those questions, please join Padlock Income through my affiliate link.
Padlock Income – The Next Step
Smart marketers will reach out to their Padlock Income directs on Facebook etc, and engage them in conversations to learn more about their aspirations and their specific needs. The Padlock Income list-building system has already identified for you who is an action taker and who is a tyre-kicker 🙂