10
Premier Cashback Salustra Health Products
The Salustra Health Products Launch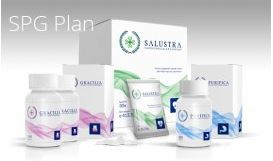 I am delighted to report that the launch of the new product range within the Premier Cashback buying club was very successful.
After a short downtime to integrate the health products into Premier Cashback, the site is "up" again, the shipping process has been underway for a week and people are receiving their orders.
I have an excellent video and a free download I can share with you to explain more about the products.
I hope you will have time to listen to the video, to get a real feel for the ethos behind the company and the products.
However, if you're in a hurry, click here to download free information about the Salustra Health Supplements range.
How Does Salustra Compare With Other Companies?
Customers familiar with the health supplements market place will have seen from the download above that similar products are available from other very successful networking companies – although do check out our ingredients! Some of our Salustra distributors WERE happy customers of these other products – until they realized the advantages of being with Premier Cashback.
No auto-ship
No monthly targets
Do as little or as much as you wish
One purchase qualifies you for life
Any rank you qualify for, you will never be demoted
Cashback rewards – for both active and passive members
So before I get into details about the products, I'd just like to share with you the cashback rewards available when you buy through our club.
Cashback and Loyalty Rewards – The Principle
We're mostly familiar with loyalty programs – when you go into certain well-known coffee chains, you buy your coffee, they stamp your card and when your card is full of stamps you get a free coffee.
Suppose that instead of getting a free coffee you got $10 – and suppose further, that your card accumulated stamps when other people you didn't even know bought coffee (or tea, or water filters or ….) I bet you wouldn't want to buy your coffee anywhere else!
The process above is, broadly speaking, what happens with cashback rewards when you buy through a Premier Cashback partner such as Salustra.
Cashback Rewards On Salustra Purchases
A one-off purchase of £50 plus P&P (which varies according to your country) qualifies you for cashback rewards of up to £100 when sufficient purchases have been made within the company – whether you are an active or a passive member. You will be paid in the currency of your local country.
I KNOW that sounds impossible but as the slide below shows, the cashback is completely funded by product purchases. Each block represents a £50 product purchase that will have been made by you or any other customer.
The £800 that funds the reward payments + the company's production costs + profits is generated by the final 16 £50 purchases represented by the 16 brown blocks on the top row.
For eagle eyed readers there is even an allowance for entry into our Omega program, where the process continues, but I don't want to over-complicate this!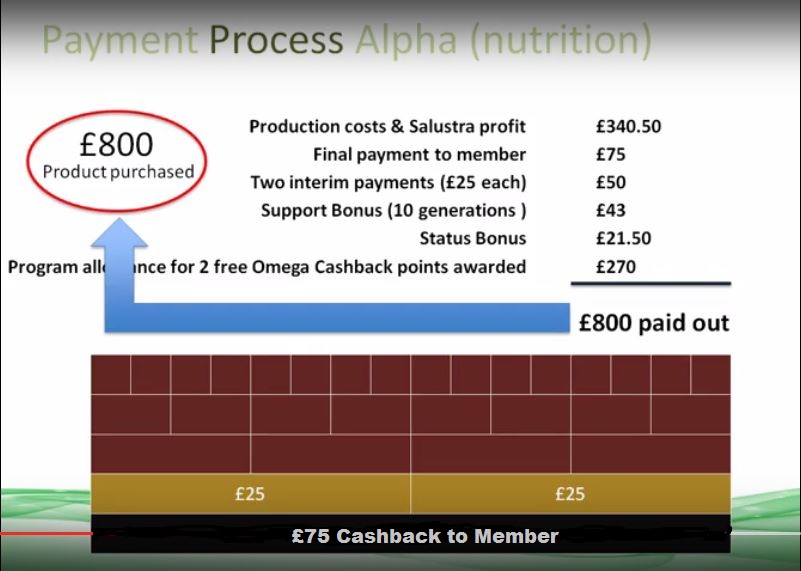 Obviously passive members have no control over how long their rewards will take to be generated by other people's activity – but they will receive the product they purchased and be qualified for life in the program.
Active members can speed up the reward process by sharing the opportunity and making further purchases, but all at their own convenience. There are no compulsory auto-ships, no monthly targets and you never lose any rank you attain.
If you'd like to place an order and / or get involved as a distributor, please get in touch with me via the contact form or on Facebook. For cashback on Salustra products you need an invitation to Premier Cashback, unfortunately if you order elsewhere we can't help you with cashback.
Having briefly explained the advantages of buying through our club (more details below), let's look at the products.
Salustra – Cardiovcascular Support
The flagship product is Salustra. This isn't just for people who already have cardiovascular problems – it's for anyone with a heart and blood circulation system!
The company has enhanced their products over 11 years by observing results in their clinic. These are NOT new, untested products. They are well developed and already have many happy customers. That is why we now welcome them under the Premier Cashback products umbrella.
You can read more about the health benefits of Salustra in the free download above and the video at the end of this article.
Gracilia – For Weight Loss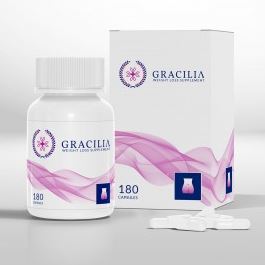 Gracilia is a weight loss program designed to work in the ways below, by including these ingredients:
Water soluble fiber to clean out the system and curb appetite to make you feel full
Chromium to help balance blood sugar – important for everyone, not just for diabetics
Amino acids to enhance mood – because when you feel happier you make better food choices
Learn more about how Gracilia can help you lose weight in the video at the end of the post.
Purifica – Digestive Support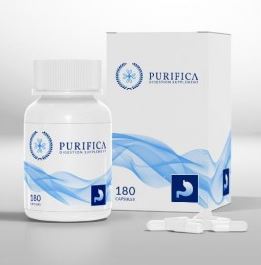 One of the reasons for poor health is that nutrients are inadequately digested – which means they cannot be absorbed, so you don't get the full health benefit from them.
Purifica is designed to support and aid digestion, thus maximizing nutrition, so you can get the most benefit from your food.
Feeling sleepy or gassy after meals may mean your digestion is poor because you have an insufficient supply of digestive enzymes, which decline as we age.
If this sounds like you, or someone you know, take a trial of Purifica for digestive support.
Salustra As A Part-time Business
If you would be interested in becoming part of our team, full-time or part-time, here's a video that shows you how the compensation plan works for the Salustra health products and where it fits into Premier Cashback.
For most people it takes a little while to sink in, but once it does, you'll realize that you can be as active or as passive as you like.  It really does fit in with your existing life-style and other commitments. You are "qualified for life" by making just ONE product purchase of £50 plus P&P, available worldwide. No auto-ships, no monthly targets.

If the products or the business have piqued your interest at all, the simplest thing to do is open a Premier Cashback account (below), buy a Salustra product, try it out and see how you feel about everything. Here's what to do…..
Open a free Premier Cashback account here – Premier Cashback is the parent company of the retail partners and is the organization that will ultimately return cashback to you.This account lets you monitor your "points" and progress towards cashback rewards.
When I am notified that you have registered I will get in touch so that I can give you further help learning about the business, and – when you are ready – ordering your first product. (The products and business are available world-wide, so long as your country's laws permit.)
You won't be left alone to flounder, I will add you to the team's support group on Facebook where you can ask questions, attend webinars and watch videos to your heart's content until you decide if this for you.
I will also add you to my training email series to get you started as quickly as possible. AND, you are welcome to use the same training emails to send out to anyone you introduce to the business.
When you've asked all the questions you want, you can order your Salustra product secure in the knowledge that you have registered for cashback, when the time comes, whether you continue with the business / products or not.
Future Products
Once this launch has settled down there will be future products – both in the Salustra range and under the Premier Cashback umbrella. I have had "teasers" but I don't want to speculate. I prefer to deal only in the "here and now". When I can touch and feel it, I'll let you know!
The Full Health Products Video
This is a fairly long video, it's the full presentation by Colin Smith at his July 2015 UK tour. Apologies for the quality of the video in some places, but it is reproduced with permission.
I hope the information above has been of interest, and clarified why I have been so excited about Premier Cashback over the last few weeks.