15
Salustra Health Product Videos
Salustra Health Product Videos
Below are Salustra health product videos for you to watch.
However, if you're in a hurry, click here to download free information about the flagship Salustra Health Supplements range.
How Does Salustra Compare With Other Companies?
Customers familiar with the health supplements market place will have seen from the download above that in some instances similar products are available from other very successful companies – so do check out our ingredients!
 Salustra Cashback Reward Program
Salustra is a retail partner of our parent company Premier Cashback, a shopping "club" with a rapidly expanding customer base world-wide. Because we have so many loyal customers we have negotiated a generous cashback program to reward loyal customers as world-wide sales grow.
However cashback is only available when you register a free account with our parent company Premier Cashback Click HERE. 
Unfortunately if you order without pre-registering above, we can't help you with cashback.
About Salustra The Company
Salustra is registered in Ireland and designs, formulates and develops unique, high quality, nutritional supplements that are specifically targeted to support and maintain the long-term health and well-being of your body.
The company has improved their products over 11 years by observing results in their clinic and the company already has many satisfied customers. Without this track-record, they would not have been welcomed under the Premier Cashback products umbrella.
There are currently five products.
Salustra – Cardiovcascular Support
The flagship product is Salustra.
This isn't just for people who already have cardiovascular problems – it's for anyone with a heart and blood circulation system!
Prevention is better than cure.
Gracilia – For Weight Management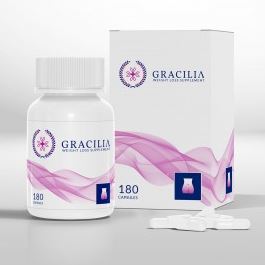 Gracilia is a weight management program designed to work in the ways below, by including these ingredients:
Water soluble fiber to clean out the system and curb appetite to make you feel full
Chromium to help balance blood sugar – important for everyone, not just for diabetics
Amino acids to enhance mood – because when you feel happier you make better food choices
Learn more about how Gracilia can help you lose weight in this video.

Licentia – Joint and Bone Support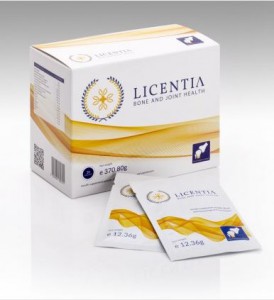 Licentia can help many types of people:
Sports Men/Women,
Arthritis sufferers,
People with general joint problems,
Those suffering wear and tear through aging.
Purifica – Digestive Support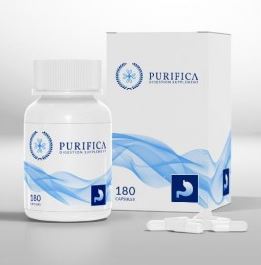 One of the reasons for poor health is that nutrients are inadequately digested – which means they cannot be absorbed, so you don't get the full health benefit from them.
Purifica is designed to support and aid digestion, thus maximizing nutrition, so you can get the most benefit from your food.
Feeling sleepy or gassy after meals may mean your digestion is poor because you have an insufficient supply of digestive enzymes, which decline as we age.
If this sounds like you, or someone you know, take a trial of Purifica for digestive support.

Fortifica – Immune Support
Fortifica contains Shark liver oil and Oregano oil.
It is designed to support: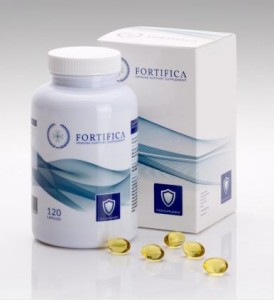 • Immune system
• Skin condition irritations
• Respiratory and lung ailments
• Reduction of recurrent mouth ulcers
• Helps fight off yeast and parasitic infections
• Prevention of urinary tract and bacterial infections
• Helps fight off colds and sinus problems

Ready To Try Salustra Health Products With Premier Cashback?
Although there is a "Tell-a-friend" option with Premier Cashback / Salustra, we first aim for you to become a satisfied customer, buying a Salustra product, trying it out and see how you feel about everything.
To do this, register (free) with Premier Cashback, the parent company of the retail partners, which is the organization that will ultimately return your cashback to you. This account lets you monitor your "points" and progress towards cashback rewards.
Open a free Premier Cashback account and then order here
For many people this will be all they ever do, only buying extra products when they need them.
Some people – particularly health professionals – are so impressed with the products they want to recommend them in their practice.
Health professionals can either order in your name and receive the products, or help customers open their own accounts (as above) and receive cashback. This may be the best option so that customers can make their own repeat purchases.
Salustra As A Part-time Business
If you are interested in becoming part of our team, full-time or part-time, here's a video that shows you how the compensation plan works for the Salustra health products and where it fits into Premier Cashback.
For most people it takes a little while to sink in, but once it does, you'll realize that you can be as active or as passive as you like.  It really does fit in with your other commitments. You are "qualified for life" by making just ONE product purchase to the value of £50 plus P&P, available worldwide. No auto-ships, no monthly targets.
The Full Health Products Video
This is a fairly long video, it's the full presentation by Colin Smith at his July 2015 UK tour. Apologies for the quality of the video in some places, but it is reproduced with permission.
Remember – you can only qualify for cashback rewards when you buy through out club, so to register free for a Premier Cashback account, click HERE.
After watching the product videos below, if you wish to place an order and / or get involved as a health professional, please get in touch with me via the contact form or on Facebook.
Remember – you can only qualify for cashback rewards when you buy through our club, so to register free for a Premier Cashback account, click HERE.