24
When Somone Unsubscribes From Your List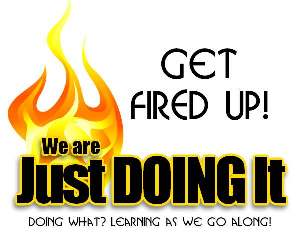 I was very sad today because someone unsubscribed from my list. It wasn't so much that she had "gone", but I felt that I had let her down by not providing what she wanted from me.
The comment she left me was: "This takes too much time and money and isn't for beginners".
My first instinct (which I actually did) was to email her to apologize for not meeting her needs, and I attached some completely free training that I'd already got lined up as my next newsletter. I was quite dejected.
Then I changed my thinking.
I had produced a survey for my readers asking: "How Can I Help You?" By process of elimination I am fairly certain she hadn't filled it in to ask for what she wanted.
If she has learned, by reading my posts, that she doesn't have a big enough desire to commit herself to building an online business, I've probably done her a huge favor by saving her time and money. So long as she doesn't follow the "bright shiny object" trail….
Everyone was a beginner at some time. I don't think any one of us started out online infused with a free drip-feed of Internet Marketing knowledge. We learned it the hard way, bit by bit!
A classic example of this is the image posted here in this blog. Whether you think it's "neat" or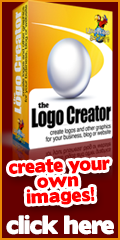 completely amateurish, I'm actually proud of it – because it represents a huge advance in my online skills. I produced it using Logo Creator, a piece of software that I bought a few months ago – at the stage when I couldn't even produce anything with Paint!
I spent a few dollars, and over the last few month some hours working with the software and learning, so each time it got just a little easier. Then today I went into the software and suddenly realized that I had created the "Fired Up" logo (which I used in a broadcast to my list about "Learning as we go along") in just ten minutes.
To some here that will be no big deal. But it's a big deal for me, and shows just how much progress I've made in that one weak area of mine as a result of spending a little money and a little time.
But back to my dilemma of the lady who left my list, and what I could have done better.
The people who DID fill in my survey ranged from Complete Beginner to Advanced. So i'm learning that it's actually quite tough to meet everyone's needs. I'd be really interested in comments from people more experienced than I am as to how you pitch the level of your newsletters. Please comment at the bottom of this post.
Incidentally, most of my blog posts are happening elsewhere these days so I'd really welcome anyone to join my newsletter, which normally comes out about 3 times a week. You can subscribe free here.