12
USA Delivery Address Required. Can Anyone Help?
Affiliate Commissions vs Time Spent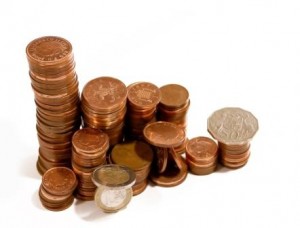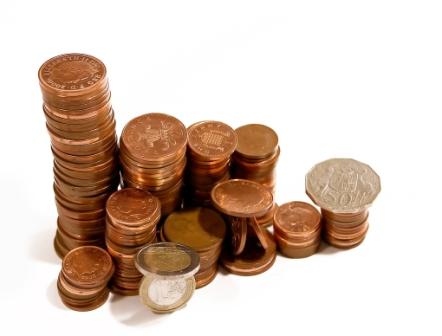 Appealing for a USA delivery address from my blog is a different type of post than most of you may expect – but, please bear with me, let's run with it and see how it pans out.
I wrote last time that blogging didn't seem to serve much of a purpose for my online business, as my ecommerce business TPS (The Perfect Solution) has been built mainly on Facebook. I have plenty of frontline members, so any new recruits will be passed onto my main team members.
As if to mock me, a tiny commission (under $5) dribbled in during the week from a product review post I wrote well over a year ago. I know the product well, and enjoyed using it – but the reward in relation to the time spent writing the review probably had me working, on that day, for about a dollar an hour!
Nevertheless – it served to remind me that I can use my blog to write about TPS products – which are generating considerably more than that on a daily basis, and with far less effort.
So for a while I shall use my blog to concentrate on the real purpose of TPS (my e-commerce stores) – which is how store owners can make product sales or purchases. Without product sales no-one earns anything from TPS.
My TPS Affiliate Stores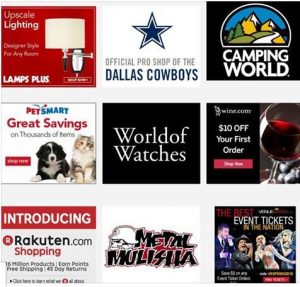 On the right is just one of the affiliate stores where I can make product sales. This is the store for upgraded members because it has more products.
TPS is well established in the USA, but here in the UK (as of March 2017) we are still in "team building and supplier finding" mode. Nevertheless in February 2017 with TPS I earned more online commissions than I had earned in any single month for a long time.
Although most of the suppliers in my store are USA suppliers, we're starting to see UK suppliers creeping in. For instance, if you click on the image on the right to look inside this shop, then scroll down the list of suppliers, you'll see RocketDog, a shoe supplier in the UK. I particularly noticed them because their head office isn't far away from somewhere I visit.
Not The Usual MLM Products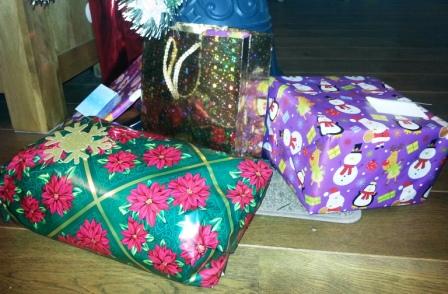 Family members may soon find they're receiving RocketDog shoes and slippers for gifts – etc etc – instead of the products of other MLMs they've received in the past. (A welcome change for some of them – my sister was weeks before she told me she was allergic to the ingredients of one health product I bought her.)
In my TPS ecommerce store we have a wide enough selection of products that there's no need to keep buying one product range month after month and stockpiling it – one of the criticisms of the average MLM.
Apart from our monthly qualifying order (starting from $50 depending on your company rank) – chosen from a HUGE selection of products – we don't need to buy any products unless we have sold them. No stock holding. TPS will despatch direct to the customer (in "live" countries, such as the USA), handle finance and everything else.
Promoting TPS Products
You CAN just be your own customer if you wish, which is what I have done so far – but several of us are starting to look into product promotion now.
Some people are successfully using drop-shipping, with TPS's free drop-ship training course. But that's not for me. I don't have the time, and there are other options that appeal more.
There are products in the TPS store that are cheaper than on e-Bay…. AND you will earn commission when you sell / dropship them
Direct sales – for instance, I have a health-related Facebook page, and as time permits I will intersperse TPS products I promote on there, amidst the health topics I'm already posting. It's on the right hand sidebar – I'd appreciate a Like:-)
Other people are promoting a particular store – for instance RocketDog above.
One enterprising team member has chosen a particular supplier and is building a Facebook page around that niche to make product sales. He will be sharing his product posts over various other social networks using a social media tool (SociHub – a new one on me, but he is happy with it).
Others have built a "business in a box" concept round the products in the store upgrade kits. I'll write more about this another time.
Store Upgrade Kits And Monthly Orders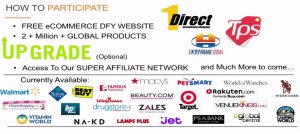 So far most of the sales I've made have been of upgrade kits, to take users from their basic free store, to stores with household names on – see left, and the store I described above too. (This can be done for a one-off cost of $250, plus $5 a month hosting fee, which only starts after 90 days.)
My team has also been making purchases for their monthly order – everything from perfume to jewellry to face cream – you name it!
The only fly in the ointment has been that delivery isn't yet available in the UK (as at March 2017).
When I first joined the business – late October 2016 – our USA upline (Kyle) stepped in and agreed that UK members could have their orders shipped to his home address. That worked fine for a while because my UK upline, Phil, visited the USA  in November and February for trips to a couple of TPS Super Saturday events and brought our orders home in his luggage.
But now the UK team is in the hundreds, and the orders are really flowing.
Parcels Galore – USA Delivery Address Required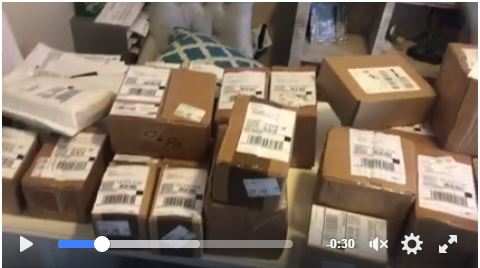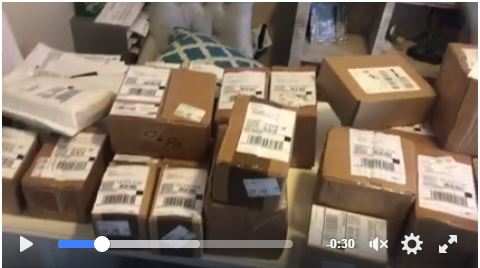 Check out the pile of parcels generated in just ONE day, by our UK team. (The image was taken from a Facebook video that panned round a room used to store these parcels – there were far more than shown.)
Leaders have been asked to make our own arrangements for getting our team's orders shipped to the UK, and this is why I'm wondering if any of my blogging friends can help out by being a USA delivery address for a few weeks until our UK stores become available?
Some members have used a couple of "reshipping" companies who did the job – but they were quite expensive AND came with a raft of customs documentation.
Other leaders have asked friends or family in the USA to receive their parcels, store them until there's enough to be worth posting a batch on, and then be reimbursed fully for their costs.
My USA Friends And Family Are My Blog Readers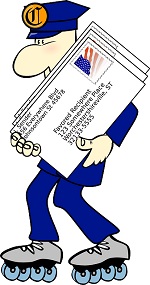 So if anyone can help me out by offering temporary use of a USA delivery address I'd be most grateful. (No offense taken if you can't help out – I know many people have enough on their plate without playing postman!)
Fear not we're not talking anything like the volume above and it would probably only need you to post one parcel a month to me in the UK.
Please message me privately on Facebook if you can help – I need a few offers really to spread the load as I have quite a team now!
I will personally reimburse any of the friends I know (you know who you are) for the costs of shipping goods to the UK from your USA delivery address.
Thanks in anticipation.