7
Work From Home Reviewing Products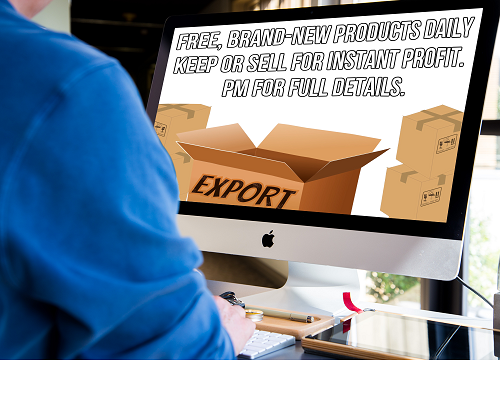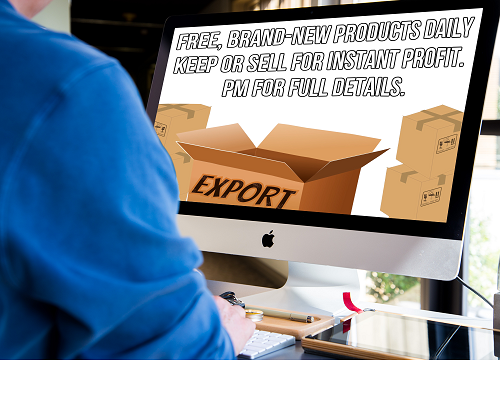 To work from home reviewing products seems like a great option, so I'm giving a program called "The Review Exchange" a trial run.
It suits my circumstances at the moment as I can't commit large amounts of time to any one business.
Here's a few details about The Review Exchange, as I only found out about it a couple of days ago.
The Review Exchange – Basics
To help manufacturers launch products, you will be buying and testing certain products and giving honest reviews.
On completion of the reviews, sellers will refund the price of the product to you by Paypal (some include the PayPal fees too).
You can then keep the product, give it away, or sell it. So your products are free, and you can make profit if you decide to sell them.
The Review Exchange – More Details
There's a monthly fee (of £25 per month) to be part of our secret Facebook support group where you are introduced to sellers who want people to test their product.
These are physical products, not digital
You are asked for your honest opinion, so if you are unhappy with a product you are not required to give a positive review but should raise it with the seller so they can address the problem.
Deliveries are to the UK only
If, after following the simple instructions, you haven't received free goods (i.e. refunds on goods bought) to the value of £25, you can claim your first month's fee back and cancel further membership of the program. (Of course you can cancel at any time, no long-term contract). Training webinars, support and a members chat box mean you have full support to start a profitable business.
There is a two level affiliate program paying £10 commission on each first level membership sold and £5 on each second level membership sold. So sell 3 memberships, or – 2 and 1 member sells 1 – and your own membership is free.
There's no such thing as a free lunch, so although the products will be effectively free, it's NOT completely free to get started….
You pay a £25 monthly fee (to pay for support and admin sourcing sellers of new products)
You should be an Amazon Prime member (to get free product delivery and make for fast product turnaround)
You need to buy the products upfront, but will be refunded within 48hrs after you place your review
Start with as few or as many products as you want. Maybe even take a free offer first then sell the product to generate funds to buy further test products
It's not something for freebie seekers! This is no different from a conventional business where you will need to make an initial investment and put in some effort before you make a profit.
What Products Can You Receive Free?
Products typically cost (approximately) £25 to £100. Some are at considerable discount for members, and some are even free as testers.
The video below shows the type of products that have been available, but once enough testers have been found, a product will no longer be available in the Review Exchange, so it pays to jump on board and buy a product you want to get free as soon as you see it offered. This will be even more true as our initial test group expands.
My Experiences To Date
I only found out about the program a couple of days ago, but so far I have bought two products to test. They should be arriving tomorrow.
I will place my honest reviews, wait for my refunds and then decide whether to keep or sell the products. Although I can't see I'll get many takers for my electric tooth-brush after testing it so that's going to be a "keeper" 🙂
To Learn How To Get Free Products
I can add you to our prospects Facebook group where you can watch the experiences of members already in the program and ask questions. These members have already received their refunds and sold their test products.
Just contact me and ask to join the Review Exchange prospects group, introduced by Joy Healey.
Here's a webinar that tells you more about getting started, before you make up your mind.
Watch this space for more results!