Rebel Mouse – Bringing your Social Sites Together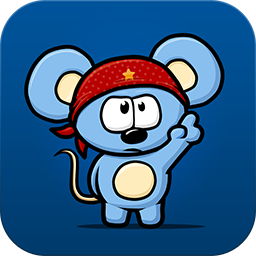 I've just been invited to join a brand new site – RebelMouse, tipped to be the next hot thing on the Internet.
It's not just a social network – it's a social media aggregator and you need to act quickly to reserve your niche/name.
Loosely speaking that means it grabs your content from other important sites, such as:
Facebook
Pinterest
Twitter
Instagram
Tumblr
Your choice of RSS feed
… and presents them as your front page of the Internet. Here's mine – which was largely created automatically by "The Mouse" from just a few details supplied. It's in beta so may take a while to generate below. If so, click Follow me to go directly to the site and grab your name/niche to reserve it!
See you over there!