A couple of weeks ago I wrote about working from home with The Review Exchange, which I had just joined.
So now it's time to update you with my results and how it's been working for me.
Within just a week I had received products to test that covered far more than my membership fee of £25, which is absolutely great. No grounds for claiming on their money back guarantee there!
There has been a huge variety of products to choose from – below you can look at a few of the products I asked to test, so no problems on that front.
On the whole the product sellers have been responsive and prompt in their refunds, which was a slight worry for me. Groundless as it turned out. Some were so ethical that they gave me the refund before I had done my part of the bargain!
I haven't heard of anyone NOT receiving their refund. Some suppliers didn't respond to (other people's) offer to review, but that just reflects that there's quite understandably a limit to the number of free products they want to give away. So long as you send in your "request to review" pretty quickly, and check that the offer is still open, there's no problem. Personally I haven't had any requests denied or ignored.
Selling For Profit
Obviously receiving free products is all very nice, but to turn this into a profitable business you need to sell the products on.
For those inexperienced with this (me!) there are training webinars, a support line, and members in our chat box are helpful and friendly.
Some of the people who are very good with eBay and online sales are really "going for it" with 3-figure profits already. They reckon that – selling their free products on Facebook, eBay etc – they'll be making a substantial income within weeks.
Because I only do this part-time and have had my grand-daughters staying, I haven't got round to listing my products yet, but that's no bad thing really, because at least I won't be competing with the other sellers in the group.
One tip to make this easier is to keep the product packaging so all I have to do is reseal it!
The other thing that has stopped me selling is that, having had the chance to test the products for free, I have decided to keep several of them for my own use. Oops… I'm supposed to be decluttering, not buying more.
If you're in the UK and would like to join the Review Exchange program you can learn more about it here. In any case, please send me a message on Facebook and I'll add you to our "Prospects Group" so you can see for yourself what success other members are having.
Products I Have Tested
Here are a few of the products I have received free so far. (Note – these are probably NOT available to review any more because they've had enough reviewers. I just want to give you an example of the items on offer.)
The number of products I have tested (selection below) has been limited only by the spare time I have had over the holiday period, rather than by any shortage of products.
At one point there were so many products being offer to me for review that I had to put a hold on what I was accepting!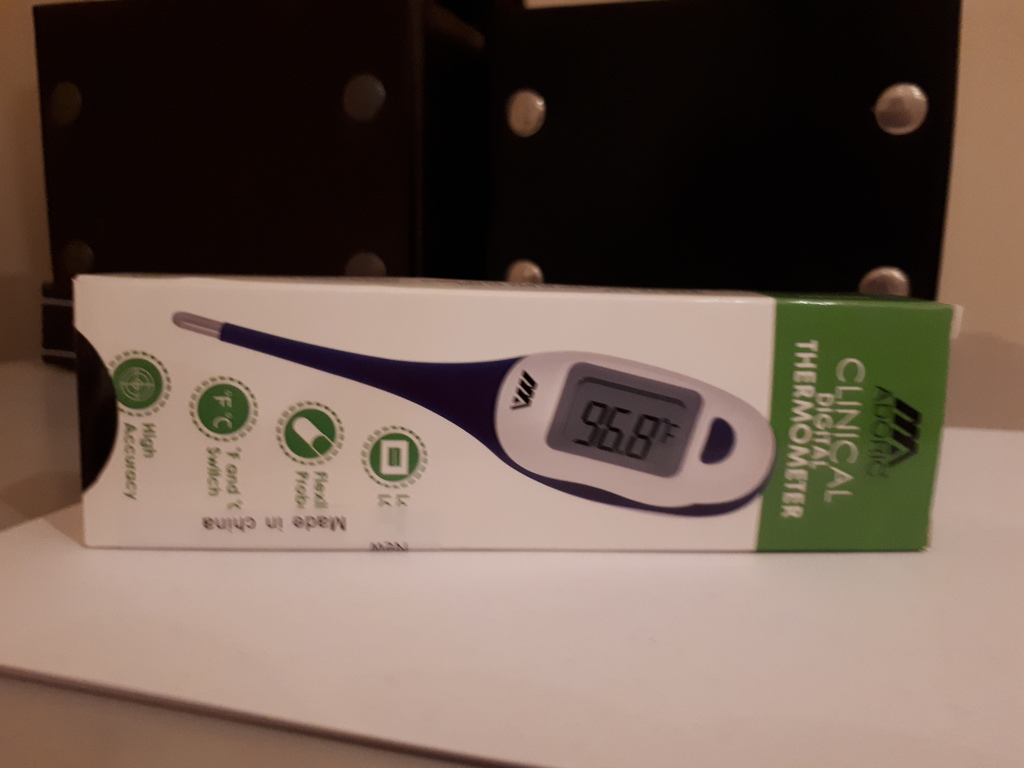 Digital Thermometer