20
Time Management Tips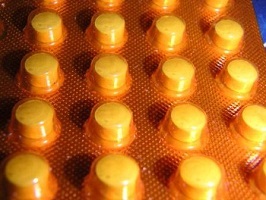 Can you, in your imagination, take a time travel pill and go back in time to consider Bill Gates, Steve Jobs and Mark Zuckerberg when they were starting up their "small" – at that time – businesses?
What do you, as a small business person, have in common with them, when they were starting up their new ventures?
With the title of the post, it won't take a genius to guess that YOU have the same number of hours available in the day as THEY did. And look what they managed to achieve with their 24 hours in the day.
Now, I hear you shout "But, but, I have a job, two jobs, a family, bills…."; still the fact remains, that when we wake up to start a new day we all receive the same amount of time to invest or waste.
Some people use their time advantageously while others waste it foolishly.
Assuming you are setting a goal of building a successful business, Messrs Gates, Jobs and Zuckerberg spent their time more wisely than others who sunk without trace.
Doubtless there are other factor involved too, skills, luck, timing etc – but if they had wasted the 24 hours in each day, do you think those three would be the house-hold names they are today?
Do You Set Wise Time Goals?
Did you notice I slipped in "goal-setting" there? Yes, I'm afraid so.
To be successful in business AND in life, you need to make the most of your time by:
Setting goals, priorities and preferences,
Learning when to say no
Becoming downright selfish with your time.
Everyone has the same 24 hours in a day, a whopping 168 hours in every week. Even if you manage to sleep 8 hours each day, you still have 16 hours a day to accomplish the tasks and objectives that lead to your goals and desires in life.
How you choose to spend them will have a huge impact on the success of business you build.
Are you setting wise time management goals?
My Confession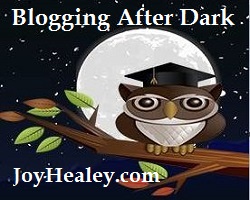 Those who know me well will probably be laughing – affectionately with luck – and reminding me that my own time management needs to be worked on, because I just have no "Stop" button!
Almost every night you'll find me "Blogging After Dark" and working into the wee small hours quite contentedly. 
However, this is a deliberate choice, because I've always been an "owl" rather than a "lark". These hours are when I get my best work done – not least because I'm less likely to be disturbed by family, friends and tele-sales people. 
As a part-time blogger, I also have commitments to my off-line clients and so long as they are paying my bills (which they are!) they take priority over my newer online venture.
Using the hours when I am likely to be disturbed as my "off-line business / hobby / family / admin" hours, means that I can go into a "deep concentration" mode when the distractions have stopped for the day. That's when I can concentrate on blogging and learning new Internet Marketing skills to build my part-time online business.
By bringing you a series of articles and time management tips over the next few weeks I hope to be able to improve my own time handling techniques and work more efficiently.
Setting Your Priorities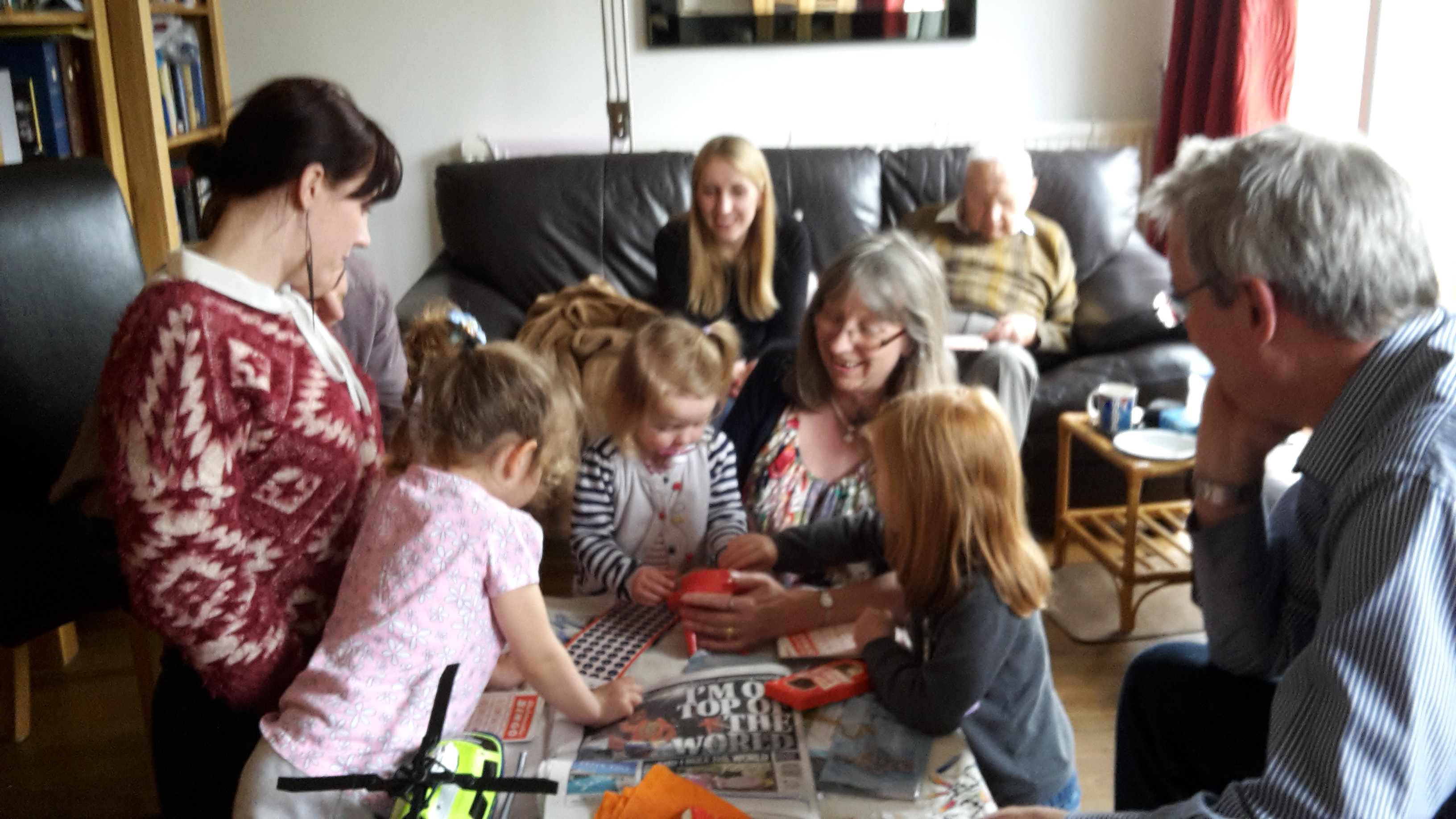 The key to budgeting your time successfully is to break down your day into manageable segments, which should involve a combination of work, exercise, leisure, family, friends and other obligations that life brings your way.
Creating a balance that you, and those important to you, can comfortably live with is important.
So a few weeks ago I put "all but the basics" on hold and spent time with my Dad. This was important to do, and – when you tell people why – they're usually very understanding (and if they're not, I don't care – my Dad is more important).
This was an exceptional adjustment for me, and most weeks won't be like this, so let's consider a more normal week.
Here's one quick tip to start you off.
A Simple Time Management Tip
A good starting point for planning your week would be to sit down on Sunday evening and map out everything you want to accomplish during the week ahead. Go through the list of things that need your attention and begin to pencil them into time slots in a scheduler – which could be as simple as an Excel spreadsheet, a Word document or a Google calendar.
Separate your tasks into prioritized lists such as:
(1) Urgent.
(2) Important, but not urgent.
(3) Not detrimental, but I would like to finish.
Maybe color code them for ease of later recognition.
As you go through the ranking process, leave yourself some breathing space. If unused "on the day", these time slots can be used for unforeseen emergencies, to grab a healthy lunch, do some stretching exercises, run a couple of errands, read a book, take a short walk to clear your head or just about anything else that would be of benefit to you. You shouldn't be constantly working or thinking about work.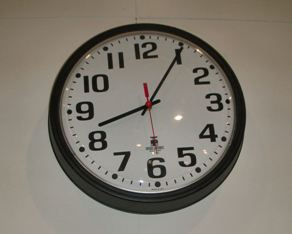 Most importantly, determine a definite point that will be your cut off time for the day. For home-based entrepreneurs, this is where you'll shut down the work computer and close the office door.
It's important you do this at the same time each day so it becomes a habit. Perhaps set an alarm on your clock – or use a favorite TV or radio program as a signal that it's time to relax.
This system will work for you if you allow it to, but it's not set in stone. You can go back over your priorities and change them to better suit your schedule. Time may be constant, but your life is ever changing. Plan your days to best suit your current needs and desires.
It takes a well-disciplined entrepreneur to create a healthy balance between work and play. No matter how much additional time you wish for, you're going to be given the same 168 hours each week.
Make your days of the week work for you; your life and business may depend on it. 
What are YOUR best time management tips? Please share in the comments below.