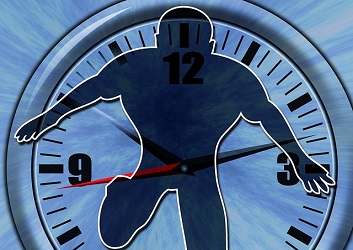 Regular readers may have noticed that, after starting off publishing this blog almost every day, I have, of late, reduced the frequency considerably.
This isn't just laziness and shortage of time on my part.
It was a considered decision as a result of reading an excellent blog post by Robert Goss.
Sadly that post is no longer there, but I found this alternative wisdom….
How Often To Publish My Blog?
Try to publish three blog posts per week minimum, as long as you can hit your quality standards. You would be better publishing just one really good one instead of three not-so-great ones. Source
After reading Robert's article, because time is – for most of us – a very limited resource I decided that what I should be doing in future is:
Posting here, approximately weekly, with an update on my week's Internet Marketing progress – lessons learned, problems fixed etc
Ensuring I spent time promoting each post on social media
Before reading Robert's post I was frantically blogging away here, to the extent that I hardly had time to do anything else.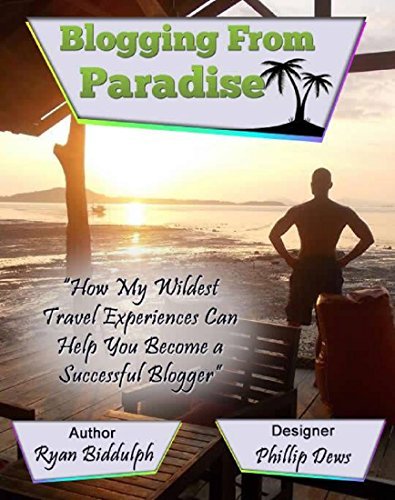 Update 2020
Well, here I am still blogging, but actually more frequently than my promised once a week. This is largely thanks to the efforts of many guest authors – the most generous of them all being Ryan Biddulph who is Blogging From Paradise. Ryan is a prolific author and blogging expert. Here is just one of his many books.
As well as increasing my frequency of blogging I have also removed several parts of this original article because they are no longer correct / relevant. Hey – the online world just changes!
For instance I removed a section in which I made reference to using Google+ which shut down in March 2019.
If even Google gets it wrong occasionally, I guess I can be forgiven too.
When I first wrote this post it was focused round my health blog, but when the supplier I was using decided I could no longer promote their products to a world-wide audience – well, I shut those sites down. The 'world' was where my customers came from. Very few were from the UK.
2020 Strategy
The business that has stood the test of time is a private members club that I am using part-time to generate a retirement income. You can click this link to learn more about the share club,
Conclusion
Starting by reconsidering "How often to publish my blog" several years ago has sparked off an interesting look at what's changed online in the intervening years. Nothing stays constant – especially online.