4
Featured On
Articles On Kingged.com
I have been working in conjunction with Kingsley, the owner of the well respected Kingged.com personal finance site.
Kingged.com was founded in 2012 to publish content that truly deserve to be KING, thanks to Bill Gates' words of wisdom that "Content Is King". From previously allowing sharing of links to external content for members to "king", we now focus only on 100% unique content, exclusive to Kingged.com, especially truly HELPFUL & QUALITY content that make Bill Gates' words true!
Here are my articles: https://kingged.com/author/joyh where you can read about:
I Have Also Been Featured On These Blogs
It's one thing when kind visitors leave comments on my site, but it's a whole different honor to be featured on other people's sites – particularly bloggers of this caliber.
Thanks to these fantastic bloggers who featured me on their sites.
Click To Tweet
---
---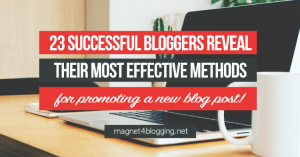 Fabrizio Van Marciano produced a mega-post of 6,000 words of wisdom telling us how 23 successful bloggers promote their posts. I'm delighted to have been able to contribute to this article.
Even more delighted to share what I learned from this post by recommending it to you.
---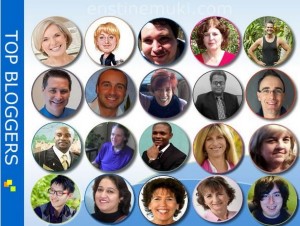 Enstine Muki picked out twenty top bloggers to follow in 2015, and I am proud to have been one of them!
If you're not already following the other 19, you're missing a real treat!
March 2016 Update: I was honored to be a featured blogger on Enstine's site. My article was How To Fund A Comfortable Retirement.
---
Another blog I enjoy following is Kim Willis's blog "Persuasion Pursuits", and I was so happy to be included in Kim's post What My Friends Have Taught Me About Blog Commenting.
Here's what he said about me:
"Transparent warts and all writing style, with a penchant for blog commenting." I like that 🙂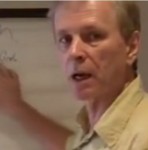 Kim blogs from Brisbane, and can help you with:
Authority Positioning
Traffic and Lead Strategies
Web Sites That Convert
Words That Sell
His articles are always a great read.
---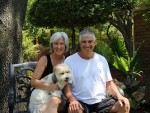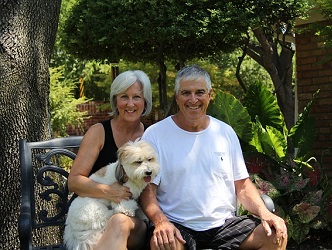 The theme of my blog is to encourage those people starting a business to fund a comfortable retirement – or just as a "Plan B" if life goes pear-shaped.
In March 2016 I wrote a guest post at StartUpMindSet: What is the best age to start in business?
I included recommendations for all ages, and stories about some very young entrepreneurs, who have made it big .
---
Uttoran Sen of GuestCrew.com produced a mammoth article in which he picked out 125 marketing quotes from top bloggers, and I was featured on there too! There are some very insightful comments from the other 124 bloggers too, so do spend some time checking them out – and please give your favorites a Tweet.

---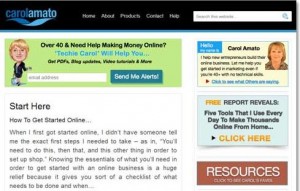 Carol Amoto, celebrating 4 years of blogging, mentioned me as a friend she'd made along the way.
Sadly Carol is no longer blogging due to ill-health.
We miss her badly and wish her a speedy recovery.
---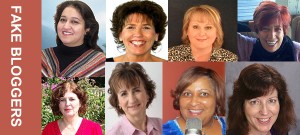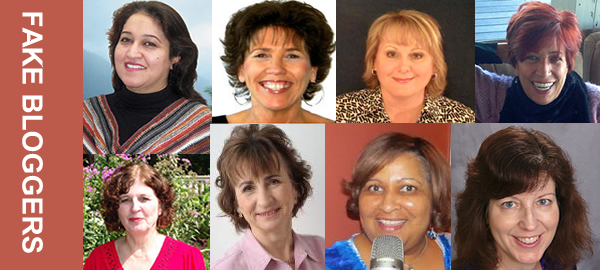 The mention that got my heart racing in panic, was when Enstine Muki unmasked me as a F.A.K.E. Blogger!
---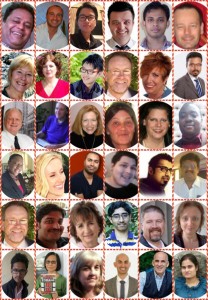 In December 2015 Philip V Ariel featured me in his round-up post where he asked experienced bloggers about their best and worst blogging experiences.
There were some fascinating stories we can all learn from, without making the same mistakes.
---
Expert Author on Power Affiliate Club
In October 2015 I was honored by an invitation to be an Expert Author on PAC, THE place for bloggers / marketers to assemble.
Here are my articles:
---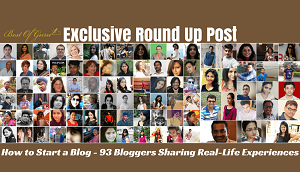 Thanks to Gurunath Nakki for including me in his mega-roundup post celebrating his blog's (Best Of Guru) first anniversary (15-08-2016).
He celebrated in style with a massive round-up post where 93 bloggers contributed their thoughts on starting a blog and I was delighted to have been invited to contribute.
My word – how hard he worked to compile this list.
---