Free Help
Which Free Help Best Suits YOU?
I offer several different types of free help and information to get you started on your Internet Marketing career.
Please request information (below) on the Internet Marketing topic that best suits your needs.
When you have read it, we can schedule a free coaching call, to answer your questions. Please follow the steps on my Contact Me page. I look forward to getting to know you better.
Internet Marketing For Conventional Businesses
If you are a conventional business looking for a simple (or complicated) website or blog, contact me to let me know what you have in mind, and we'll have a no obligation chat.
ANY business that needs more customers can benefit from the full marketing system we offer, starting at just $12.50 per month. If you decide to share it with others, you can earn commissions. Free info here (affiliate link).
No Time To Build A Home Business?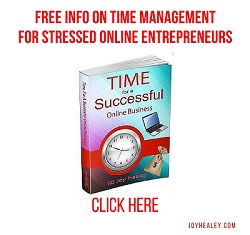 Think again!
I felt the same, because I am STILL running offline businesses that keep me very busy for the majority of the time.
My online business is something I have to fit into the spare time between my busy offline businesses.
Below you can see how I do it……
Click here to download my free eBook on Time Management for Online Entrepreneurs.
No Money To Build An Online Business?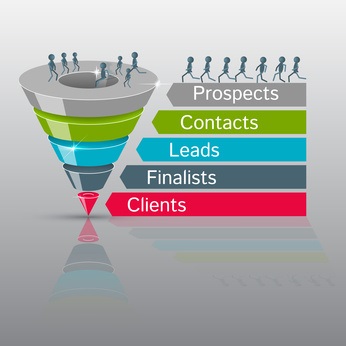 I'm afraid the myth about free businesses online is just that – a myth. If no-one is spending money, there's no profit to distribute! It's not magic and it's not charity. It's business.
If you seriously have no money, go earn some – washing cars, washing dishes or selling on eBay.
But – I have the perfect business for you. You only need to find $12.50 per month – follow the training and work consistently.
This business is ideal because the product you will be buying is a marketing system that you can use for any online business – which includes your own.
Optionally you can earn commissions selling it to any other business that wants more customers.
If you have more money, you can use it in building your business faster – or you can just spend more time, and keep your money in your pocket.
Click here to learn more about this low cost marketing package (affiliate link).
Network Marketing Without The Failure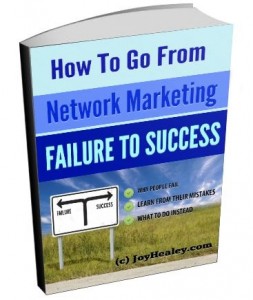 Many people start network marketing / MLM with high hopes, fuelled by hype and (frankly) lies. They quickly quit when realism sets in.
If this sounds like you – or you have never tried network marketing, but are a little wary – this free eBook will tell you the pitfalls to avoid when choosing a company.
Click here to download my free eBook for Successful Network Marketing.
Ongoing Help
Whichever of these free offers you choose, you will also receive weekly free tips and updates from me to help you on the road to online success. Anyone who is a subscriber to one of my free help lists is welcome to contact me with questions and I'll give you whatever information I can.
Blogging After Dark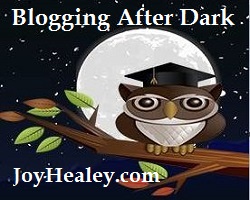 Remember….. building an online business isn't as easy as "they" would like you to believe.
I have burned the midnight oil many a time fighting problems, so that I can help you avoid the mistakes I made, starting an online business.
If you have questions about anything in the Internet Marketing niche, please reach out to me here.  Although I don't have the answers to everything, I'm a member of some great groups and I can ask some of my friends in there.
Joy Healey – Blogging After Dark