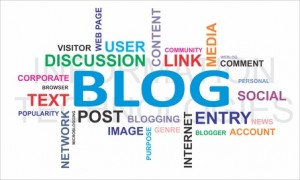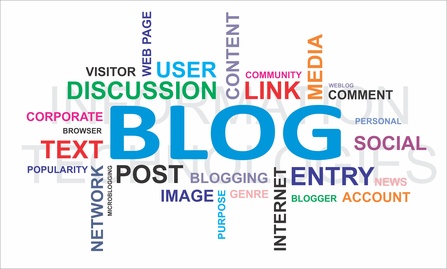 This blog is about my journey online – the process of learning Internet Marketing that I went through when taking a business online, after I decided to add it as an extra income to my computing business.
The first phase of my journey was when I thought Internet Marketing would be easy as I already had 30+ years of computer programming experience.
What a joke!
My Journey Online – Phase 1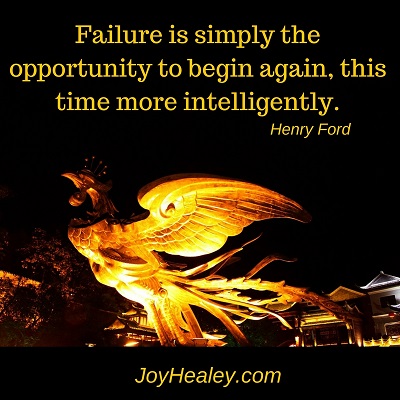 If I thought the 3-year nutrition course I passed way back in the year 2001 was challenging, it pales into insignificance compared to the process I followed when setting up a health business online – despite my many years in the computer industry!
To be honest, much of it was self-inflicted by trying to 'do-it-myself' and 'make money free'.
Within this blog I explain how I made more than my fair share of mistakes.
The time and money wasted, plus the stress and depression when yet another scam set me back months was something I wouldn't wish on you.
Not everything was a scam, of course – but the systems that weren't scams were usually so complicated to set up and implement that, working as a part-time online business, I had no chance of success.
But I made it my mission to learn SOMETHING from every failure and finally I moved onto……
My Journey Online – Phase 2
Making progress…..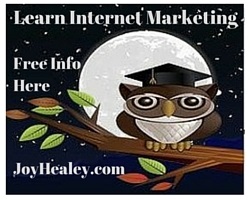 Eventually I took some training to learn Internet Marketing "properly". But until I admitted to myself that I needed proper training, I followed the same learning process than many aspiring online marketers will take.
Buying silly 'magic tools' for instant commissions
Posting in Traffic Exchanges
Posting (spamming!) Facebook groups
Buying Facebook adverts
Not building my own contact list
Blogging on the wrong platform
Even this blog could be considered a waste of time and money because I didn't use it correctly
I finally started to learn about Internet Marketing properly in a free Facebook group I have joined where there is training to get you earning your first commissions online, without paid tools.
If you have experienced the same failure and frustrations, stress and self-doubt that I did, will you allow me to show you a different approach to learning about Internet Marketing?
After my comments, you may think learning Internet Marketing would be expensive, but the basic training you'll hear about in the group is free. From that you should start earning commissions. For some in the group it's their first commission after trying and failing for many years online.
Whatever your online ambitions, the information you can learn here WILL save you thousands in wasted time, money and stress (when implemented).
Learn Internet Marketing – Two Ways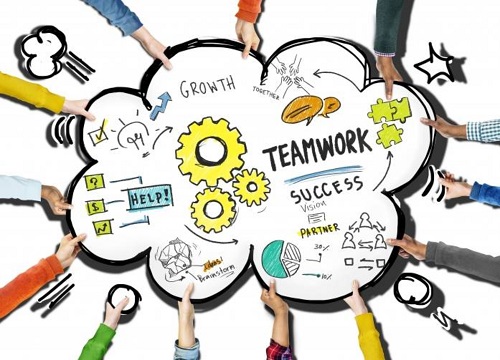 You can learn Internet Marketing the easy way (with support) or the hard way ("do it yourself"). Believe me, if I could have made a success of the DIY approach I would have done so.
Yes, you could a few years ago, in the "Wild West" days of the Internet. Many did. Some still do – but the hours and money they need to spend are eye-watering.
Internet Marketing has moved on and competition is much tougher today. So unless you're already an online expert, you'll have questions that you MUST get answered before you stray too far off the path, making fundamental mistakes.
Just look at one of my other sites showing some of the skills you need to master to market online.
I made many blunders that cost me time and money because I had no-one to ask. There are so many complicated stages to Internet Marketing that you need a team of experts. But can you afford to pay experts? I can't. They don't work for free, unless there's something 'in it' for them.
Home Truths About Internet Marketing
I'm specifically keen to teach the truth about IM to anyone who is looking to start an online business to supplement, or provide, an additional income in retirement. Many of us (me!) have reached the age at which we'd like to retire but we haven't made adequate retirement provisions.
And we don't have years and years in front of us, so we want to get on with it.
But to reiterate – the truth is that it's not easy. Money doesn't fall from the skies into your wallet. You have to work to earn it, and it's made from profits on the sales of valuable products. No, I don't recommend you create your own product. I tried twice to do that and both times failed to cover the costs of production – but that's another story.
So on this blog (JoyHealey.com) I'm writing up my experiences as I go through the process of building my online business and finally understanding the 'truth'. Why? A few reasons….
I want to help YOU start making an online income without making the mistakes I made when I started out.
I enjoy writing about solving my Internet Marketing problems. I guess it gets them "off my chest".
Recording solutions to problems I experienced helps me to find them if I happen to make the same mistake again!
Those recorded solutions may help someone else avoid the same mistake.
I earn commissions on some affiliate products that I recommend. But I will never recommend a product that I don't believe in.
Lies About Internet Marketing
If you watch most of the sales videos you see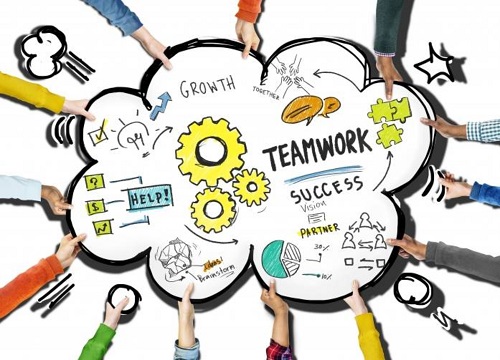 on squeeze pages on traffic exchanges, they will be selling you 'magic bullets' , and you may be under the impression that making money online is easy, and it's free.
There couldn't be a bigger lie.
It's NOT easy – and worst of all, those glib gurus leaning on their (rented) limousines have NO interest in helping you make money online.
The only interest they have is in you finding them buyers for their own products.
It look me a long time to figure it out, but now I have, I want to share it with you, but the training in the group will illustrate everything far more comprehensively than I can.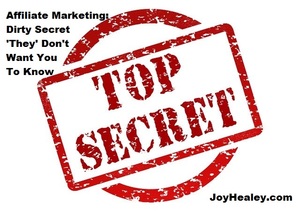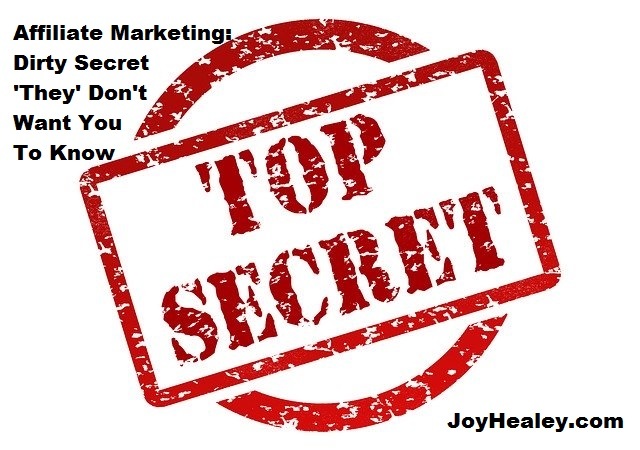 Who Can Help With Internet Marketing?
I have access to a whole team of experts on my side, so if you have a question I can't answer… it's pretty certain there'll be someone in the free Facebook group who can. Click here to join.
Why would they be any different from the smooth talking gurus I mentioned earlier?
Simple.
You will be properly trained to make sales of products produced within the group, so it's in everyone's interests that you, and the product creator within the group, make commissions, so that you want to promote and earn on more of our products.
I look forward to welcoming you into our Free Facebook Learn Internet Marketing group (click here)  and congratulating you on your first commissions.