2
My Journey Online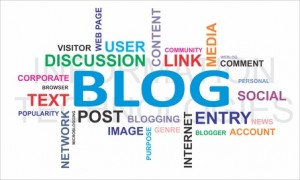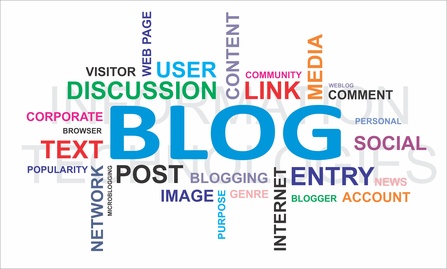 This blog is about the process of learning Internet Marketing that I went through taking my health business online, after I decided to add it as an extra income to my computing business.
If I thought the 3-year nutrition course I took was challenging, it pales into insignificance compared to the process I followed when setting up a business online – despite the fact that I had over 30 years in the computer industry!
To be honest, much of it was self-inflicted by trying to "do-it-myself". Within this blog I explain how I made more than my fair share of mistakes.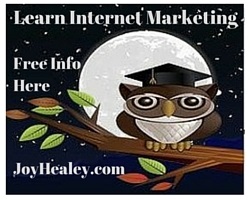 Eventually I took some training to learn Internet Marketing "properly". But until I admitted to myself that I needed proper training, I followed the same learning process than any aspiring online marketer will take.
Home Truths About Internet Marketing
I've had the same frustrations, stress and self-doubt, and asked myself the same questions you will have asked – until I found some help.
You may think learning Internet Marketing would be expensive, but the training you'll hear about (it's a free video) when you click the button on the right is far more affordable than you would think.
Whatever your online ambitions, the information you will learn here can save you thousands in wasted time, money and stress.
Learning Internet Marketing The Easy Way
You can learn Internet Marketing the easy way (with support) or the hard way ("do it yourself"). Believe me, if I could have made a success of the DIY approach I would have done so.
Yes, you could a few years ago, in the "Wild West" days of the Internet. Many did.
But things have moved on and competition is much tougher today. So unless you're already an online expert, you'll have questions that you MUST get answered before you go too far down the line, making fundamental mistakes.
I made many blunders that cost me time and money because I had no-one to ask.
Your Internet Marketing Questions Answered
For instance, one question I had was:
How Many Sites To Have?
I have heard it said that I should have one blog only – probably this, my personal one.
That came about since Google decided to find out all about us and link everything together in a more social-media friendly way. I can see how this is a good thing to inspire confidence in those of us who run honest and above-board businesses.
At one time had several blogs in different niches, but finally pruned them down, so that I can focus more.
My original online business started in the health market place, but I became disillusioned that all too often health "experts" would completely disagree with each other on quite fundamental concepts. So I preferred to take my business in the direction of helping people building their business online – which may or may not include other health professionals.
I'm specifically keen to help anyone who is looking to start an online business to supplement, or provide, an additional income in retirement.
On this blog (JoyHealey.com) I'm writing up my experiences as I go through the process of building my online business. Why? A few reasons….
I want to help other people get their business online without making the mistakes I made when I started out.
I enjoy writing about solving my Internet Marketing problems. I guess it gets them "off my chest".
Recording solutions to problems I experienced helps me to find them if I happen to make the same mistake again!
Those recorded solutions may help someone else avoid the same mistake.
I earn commissions on some affiliate products that I recommend. But I will never recommend a product that I don't believe in.
Returning to my earlier comment about getting your Internet Marketing questions answered – I've heard it said that I should just have one website!
Now correct me if I'm wrong, but it seems to me that if someone is looking for an answer to (for instance) a migraine related problem, they don't want to end up on a blog where migraine tips are interspersed within my rantings about how social media has been giving me a headache that day!
So I did have other sites in the health niche, but kept them separate from this site. Eventually my interest focused completely on Internet Marketing and I let the health sites go.
Who Can Help With Internet Marketing?
I have access to a whole team of experts on my side, so if you have a question I can't answer… I probably know someone who can.