I Have Made Guest Posts On These Blogs
I am delighted to have been featured on other people's sites – particularly bloggers of this caliber.
Thanks to these fantastic bloggers who welcomed me to their sites.
Click To Tweet
---
Team Blogging To Build An Authority Site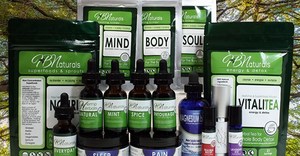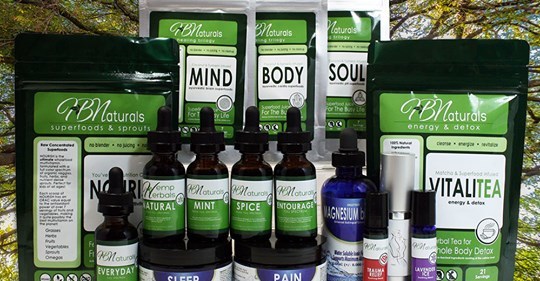 I have recently started blogging with a team of bloggers, to build an authority blog promoting our own affiliate links to a product-based health and wellness network marketing.
The idea is that rather than approaching family and friends to buy our products and join our business, with well targeted articles, our links will be found on Google by people searching for:
(a) a new way to make money in an online business
(b) health related problems that our products can help.
Below are some of the articles I have written for the team:
If blogging hasn't been the financial success you hoped it would be, perhaps joining our team would help you?
Or if you've never even tried blogging, and would like to give it a try without the hassle and cost of setting up your own blog, full training is supplied.
---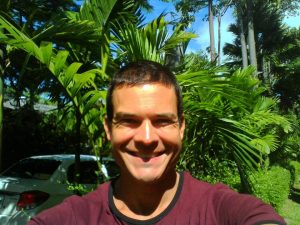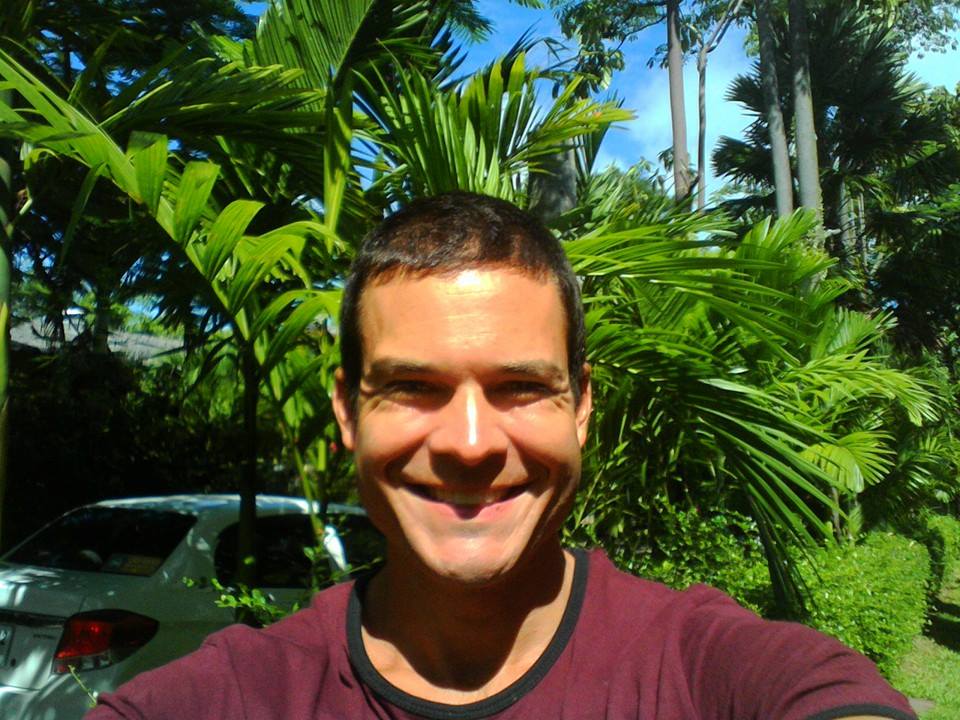 Ryan Biddulph
What an honour to have had articles published on Ryan Biddulph's Blogging From Paradise.
Ryan retired to a life of island hopping through smart blogging and is known for:
Being featured on sites like Richard Branson's Virgin Blog, Forbes, Entrepreneur, Fox News, Positively Positive, Life Hack Dot Org, John Chow Dot Com, Neil Patel Dot Com, Pro Blogger and Blogging Tips Dot Com
Generous blogging
His series of ebooks for bloggers
Breath-taking photos of the islands he visits
While I can't compete with his island photos, luckily, having moved to Norwich, I was able to share with his readers a very different, but still lovely, picture of my own beautiful city of Norwich in my article about Fun and Freeing blogging.
Here are a few of my articles on Ryan's blog.
---
John Thornhill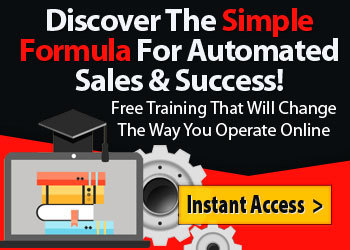 I am promoting John Thornhill's Ambassador program, which includes guest articles on his high ranking and popular blog – for reasons that I describe in my first post:
Do you want extra income, or do you want to be a website developer?
8 Lessons when you start your own online business
The major benefits of the program that appealed to me are:
Help with traffic – not completely DFY traffic, but hey, if all I have to do is drive traffic…. well, that's the minimum any online business has to do,
It provides ready made, professional, products for me to market,
Ready done auto-responder sequences / follow-ups,
Webinars to help my marketing – regular readers KNOW how much I LOVE doing videos (NOT!!),
Graphics that don't look as if my grand-daughter produced them,
In short, it cuts out much of the technical stuff that drives me nuts!
Yet, despite all my years blogging and online, I am STILL learning from John's advanced training.
You can click here (affiliate link), or the banner at the side, to watch a webinar about the Ambassador program. If you haven't got time to watch the webinar right away, still register, as you'll be sent a replay link – and the amount of valuable training really does repay listening to it more than once.
(If you're looking for training on Product Creation instead – click here.)
---
Other Blogs
---
---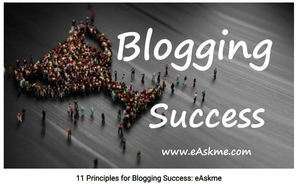 In July 2019, Guarav Kumar of eAskme.com posted my guest article: 11 Principles Of Blogging Success
Gaurav is a professional blogger, internet entrepreneur, the Founder of eAskme .
He is a blogger who makes money even when he's sleeping. Also known as a 50K blogger. Gaurav has been featured on more than 150 blogs and publications and I am proud to have been featured on his blog.
---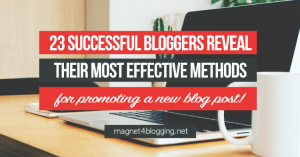 Fabrizio Van Marciano produced a mega-post of 6,000 words of wisdom telling us how 23 successful bloggers promote their posts. I'm delighted to have been able to contribute to this article.
Even more delighted to share what I learned from this post by recommending it to you.
---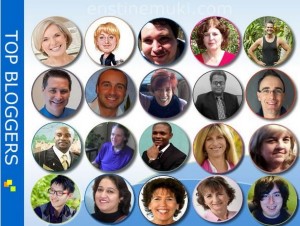 Enstine Muki picked out twenty top bloggers to follow, and I am proud to have been one of them!
If you're not already following the other 19, you're missing a real treat!
July 2019 Update: I was honored to be a featured blogger on Enstine's site. My article was How To Fund A Comfortable Retirement.
---
Another blog I enjoy following is Kim Willis's blog "Persuasion Pursuits", and I was so happy to be included in Kim's post What My Friends Have Taught Me About Blog Commenting.
Here's what he said about me:
"Transparent warts and all writing style, with a penchant for blog commenting." I like that 🙂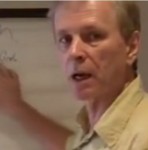 Kim blogs from Brisbane, and can help you with:
Authority Positioning
Traffic and Lead Strategies
Web Sites That Convert
Words That Sell
His articles are always a great read.
---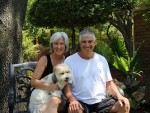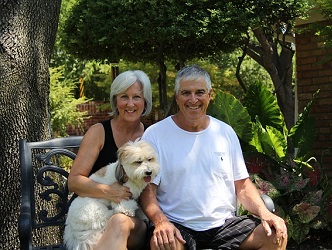 The theme of my blog is to encourage those people starting a business to fund a comfortable retirement – or just as a "Plan B" if life goes pear-shaped.
So I wrote a guest post at StartUpMindSet: What is the best age to start in business?
I included recommendations for all ages, and stories about some very young entrepreneurs, who have made it big .
---
Uttoran Sen of GuestCrew.com produced a mammoth article in which he picked out 125 marketing quotes from top bloggers, and I was featured on there too! There are some very insightful comments from the other 124 bloggers too, so do spend some time checking them out – and please give your favorites a Tweet.

---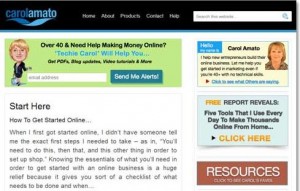 Carol Amoto, celebrating 4 years of blogging, mentioned me as a friend she'd made along the way.
Sadly Carol is no longer blogging due to ill-health.
We miss her badly and wish her a speedy recovery.
---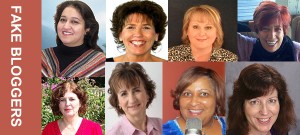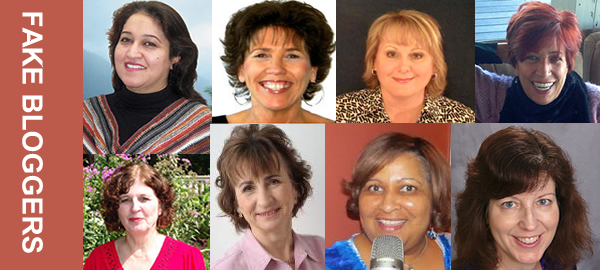 The mention that got my heart racing in panic, was when Enstine Muki unmasked me as a F.A.K.E. Blogger!
---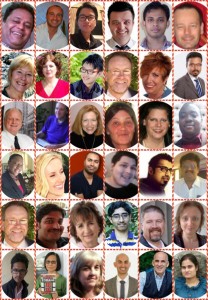 Philip V Ariel featured me in his round-up post where he asked experienced bloggers about their best and worst blogging experiences.
There were some fascinating stories we can all learn from, without making the same mistakes.
---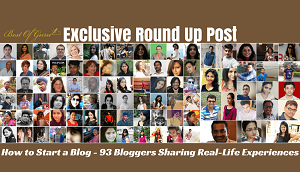 Thanks to Gurunath Nakki for including me in his mega-roundup post celebrating his blog's (Best Of Guru) first anniversary.
He celebrated in style with a massive round-up post where 93 bloggers contributed their thoughts on starting a blog and I was delighted to have been invited to contribute.
My word – how hard he worked to compile this list.
---
Articles On Kingged.com
I have also worked in conjunction with Kingsley, the owner of the well respected Kingged.com personal finance site.
Kingged.com was founded in 2012 to publish content that truly deserve to be KING, thanks to Bill Gates' words of wisdom that "Content Is King". From previously allowing sharing of links to external content for members to "king", we now focus only on 100% unique content, exclusive to Kingged.com, especially truly HELPFUL & QUALITY content that make Bill Gates' words true!
Here are my articles: https://kingged.com/author/joyh where you can read about: