Coming Soon!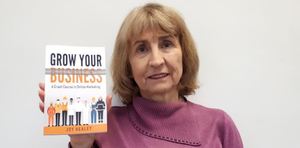 I've had my head down for several weeks now, writing a book. A real "paper" book. Not an e-book. One my readers can hold in their hands and read in the bath if they want to 🙂
And now my proof copies are here, ready for final checking before launching on Amazon. So it won't be long.
The title is "Grow Your Business – A crash course in online marketing."
Update November 2019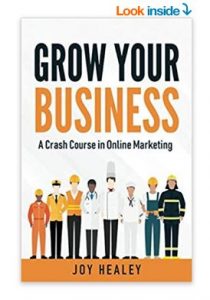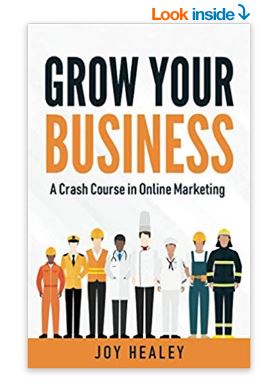 Now On Sale
My book is now available for sale; please check it out here.
If you'd like to read more about the process of writing, click here.