Contact Me About Share Club
Contact Me About Share Club
I operate by email and online, so if you have questions, please use the contact form below, or leave me your email on: Facebook.
Yes, a genuine email address please. I have a fantastic series of videos I can email you that will explain everything.
Because the club operates in a regulated industry, it's essential that I use approved information, in the form of these videos, to introduce it to you.
If you haven't already seen them please watch the videos on the Private Members Club here.
Free Chat For Potential Club Members
I'm happy to chat to anyone about my experiences with the private members share club I have joined, but it will save your time and mine if you have seen the videos before we chat.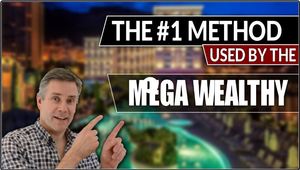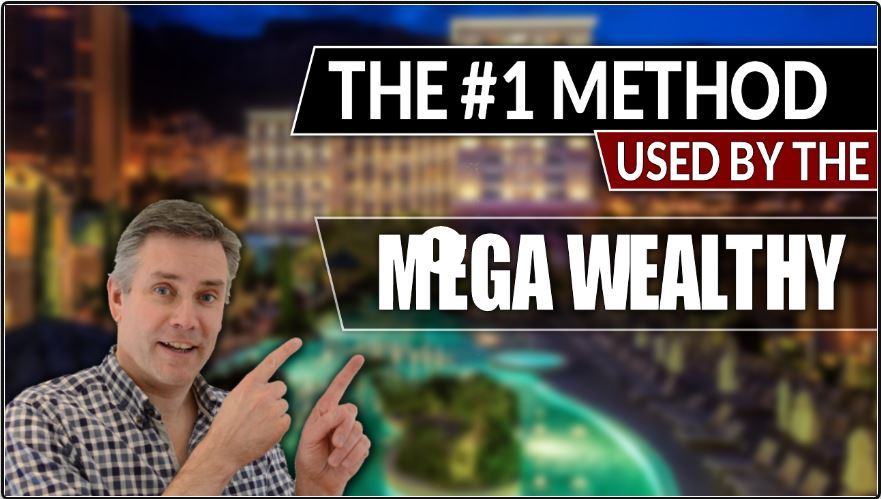 You won't get a "hard-sell" on anything. I'm the least "salesy" person I know and I would honestly prefer you NOT to join the club than to make the wrong decision for your situation.
So please use the form below to:
Suggest a few convenient

UK (London)

times. The club operates world-wide, so let's find a mutually convenient time.
Tell me what your impression of the club is from the videos (or your free trial)
Ask any questions you'd like me to answer
If you have problems with the contact form, please leave me your email address on: Facebook.
Before contacting me, please check that you're happy with my Privacy Policy.
Please don't use our call to try and sell something to me. After reviewing many alternatives, I'm completely happy with the businesses I'm involved with, and am actively avoiding starting on anything new.
Who Is The Club For?
The focus of my blog is on preparing for a happy retirement, with special attention to making sure that you will have enough time and money to enjoy those little luxuries you're looking forward to.
To do this I recommend running part-time business to increase your income – whether:
You are still working full-time or part-time, but realise you haven't planned well enough to replace your current income and maintain your life-style. (That's me!)
You're way off retirement age, but you want to prepare in plenty of time
You are already retired and discover you don't have the income to support the life-style you had hoped for
You now have the time on your hands to take on a new challenge and relish the idea of being your own boss, but don't want to spend hours on end or incur huge start-up costs.
The optional affiliate program may be of interest to any of those people, but most members just join to enjoy the club benefits and the education, without ever introducing other club members.
The Club Is Not For You If…..
You believe that "get rich quick" exists. It doesn't.
You need financial planning advice. I DO NOT offer, or need, financial planning advice.
You need extra income but are down to your last penny. Get a part-time job, to sell some of your "stuff" on eBay.  (Although there IS a way to join the club free and build a team – click my affiliate link here – BUT you cannot draw out any earnings until you're a full member.)