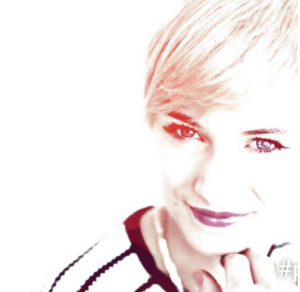 Here's an article on starting a digital business, from Isabel Williams.
Isabel recently wrote for me on New Year's Resolutions, and getting everything done.
Here's a little bit about her, in case you missed it:
My name is Isabel Frank William, and I am a Consultant by day, and a Freelance Writer by night.
I'm trying to spread my blogging voice through informative and well written articles.
My areas of interest are well-being, mental health, self improvement, as well as beauty of millennial transitions in all aspects of life.
I am also a lover of literature and philosophy, a runner, and a Tai Chi master. And that's why I believe that sometimes it is just enough to enjoy a really good book, smooth jazz and a cup of coffee to travel somewhere else.
Over to Isabel….
Starting a Digital Business – Dos And Don'ts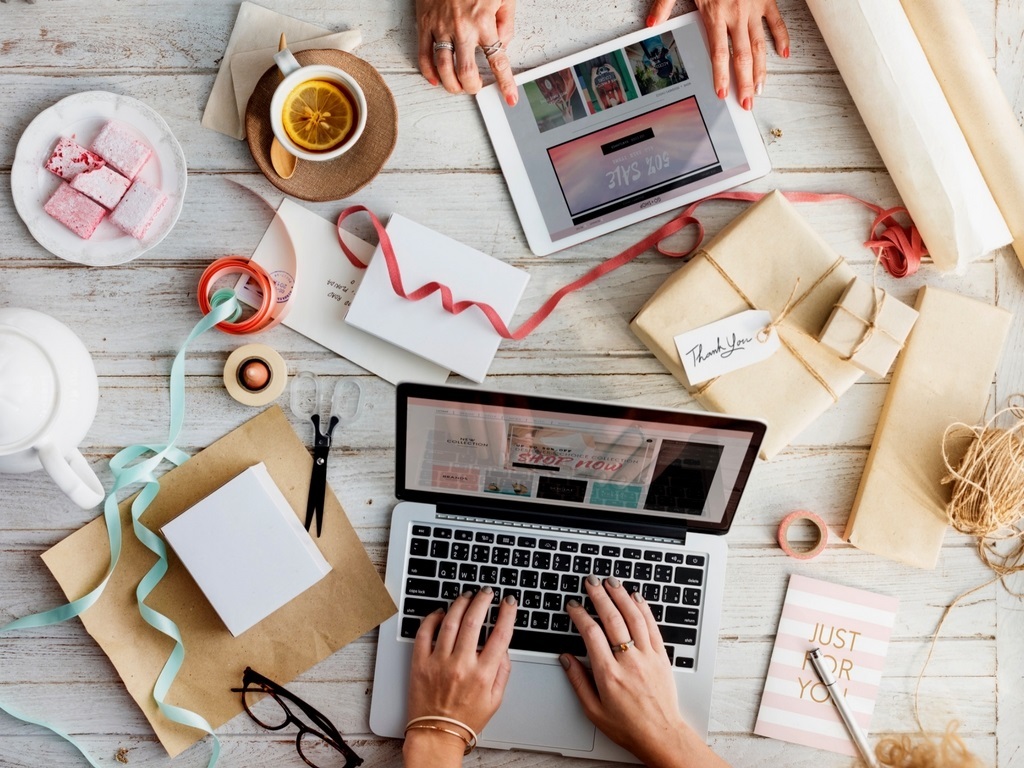 Starting a digital business from new might sound easy, but the first year is often everything but, which is why most new businesses don't make it through. This doesn't mean you should give up on the idea though – if you've always dreamed of becoming an entrepreneur, then starting a digital business is bound to be on your to-do list sooner or later. However, if you want to become successful, you need to know what you should pay attention to and what you should avoid, so here are some dos and don'ts of starting a digital business.
Do

Have A Plan

This is more often true than not – if you fail to plan, your business is very likely to fail. Even if you have experience in doing projects without planning, the smallest mistake in organization could be enough to bring your whole business down once you start dealing with more serious projects. The worst part is that if this happens, your entire reputation could end up ruined, and we all know how hard it is to build a good reputation.

With all that in mind, think about all the potential obstacles, delays, and any other issues that could threaten your success, and prepare for them on time.
Do

Increase Your Presence On Social Media

Social media can do wonders, and you should use it to your advantage as much as you can. Post interesting and original content on Facebook, share photos related to your work and office, show your clients who the people behind your business are, make business-related videos, etc. This way, your audience will connect with you more easily, and you will show your clients that your business is much more than just a name and a logo.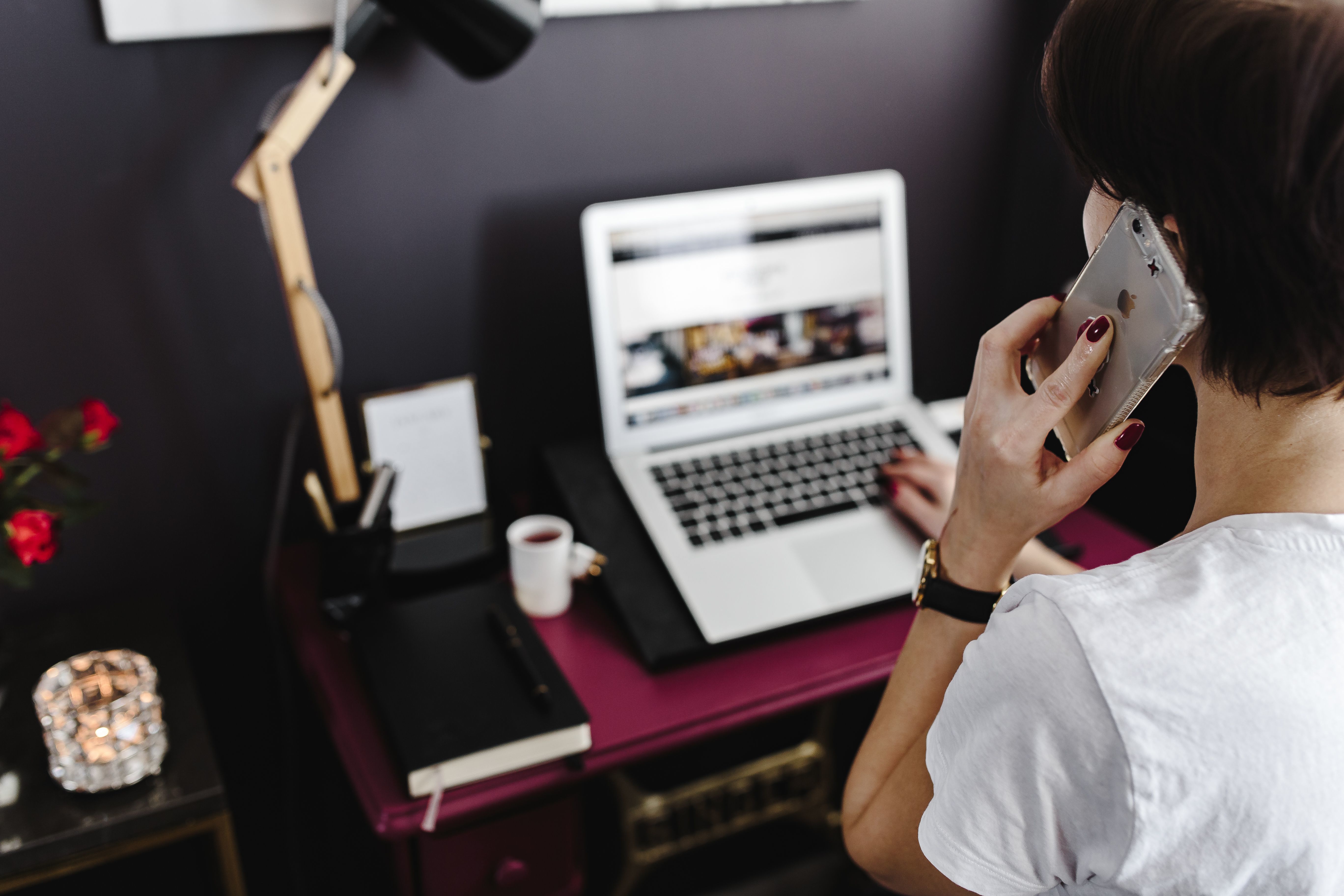 Do

Pay Attention To Who You Hire

Having a good team is essential to your business's success, and surrounding yourself with skilled and intelligent co-workers will make your job easier and more satisfying. Search for those who can adapt to your work environment, especially since the digital industry is constantly evolving – they need to be able to keep up the pace. Also, keep in mind that personality is just as important as skills, if not even more. Your co-workers need to get along, so always look for somebody who can fit into your culture. After all, skills and knowledge can be gained, but personality is a bit harder to change.
Do

Insure Your Business

No matter how excited you are about your new business, don't forget to insure it. Being insured can help your business survive the beginning and maintain its course towards success. There are many good insurance companies, like Youi NZ, which can protect you from any potential lawsuits or third-party claims, so make sure to check them out and get informed about all their offers.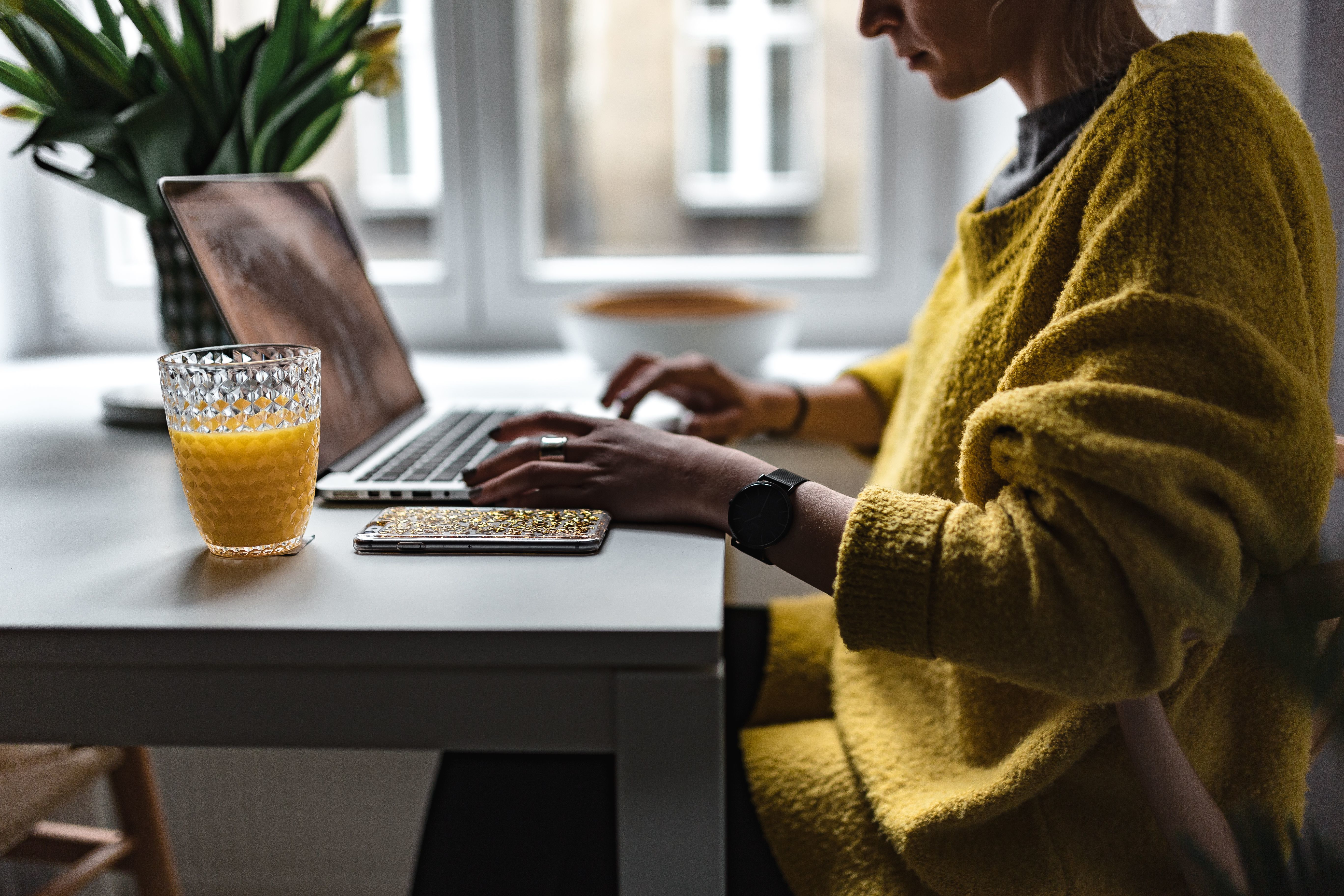 Don't

Make Promises You Can't Keep

Never make promises you can't keep, as it can seriously ruin both your business and your reputation. No matter how much you want to impress a certain client, try not to set their expectations too high. Not fulfilling your promises can make them frustrated and is very likely to cost you their support in the future. In other words, if you say that you'll do something, make sure to actually do it. There are no excuses for lying, which is what it would look like if you failed to do what you said you would.
Don't

Take On More Work Than You Can Handle

Related to the above-mentioned thing to avoid, failing to keep your promise is very likely to happen if you accept more work than you can handle. It's easy to get carried away once your business starts blooming, but it's just as easy to become overwhelmed by the amount of work you could end up with if you don't learn to say "no". Moreover, you might think that having too much work is better than not having enough, but failing to finish all that work might leave you with no work at all. You also risk becoming too stressed out, exhausted, and simply unable to do your job.

Luckily, there is a way to ensure the stability of your business without rejecting any extra work, and that is outsourcing. When you notice that the amount of work keeps piling up, don't hesitate to get help.

Don't

Let Clients Control You

If you're not a complete newbie, you probably have experience with those kinds of clients who have unreasonable requests that end up taking way too much of your time. And no matter how hard you work, they will always find something they dislike and want to be changed. To make sure such clients don't end up ruining your life, try to adjust their expectations at the very beginning. Discuss their goals together, give them a clear picture of what the results could look like, and track your progress so you can show the data to your client. Of course, it might not always work, but taking care of the details increases your chances of not having bad experiences.
Don't

Treat Your Clients As If They Are Numbers

Building a trusting relationship with clients is a long process that requires a lot of effort. However, it's definitely worth it, so do your best to show your clients how much you appreciate them. Get to know them, pay attention to their interests, and try to understand their needs. This way, you will gain their long-term support and trust, and your business will be much more likely to grow, especially since everybody knows how influential the word-of-the-mouth recommendations can be.

Starting a digital business is a challenging endeavor that makes many people give up before they even get a chance to witness their business's full potential. With that in mind, inform yourself on what it takes to lead a digital business, avoid the most common mistakes, don't give up after a few potential failures, and your success will be guaranteed.
Conclusions?
Thanks Isabel.
I have to say that most of these tips on starting a digital business apply equally to an offline business.
Do you agree? have you fallen foul of any of these mistakes? Please share your experiences in the comments below.