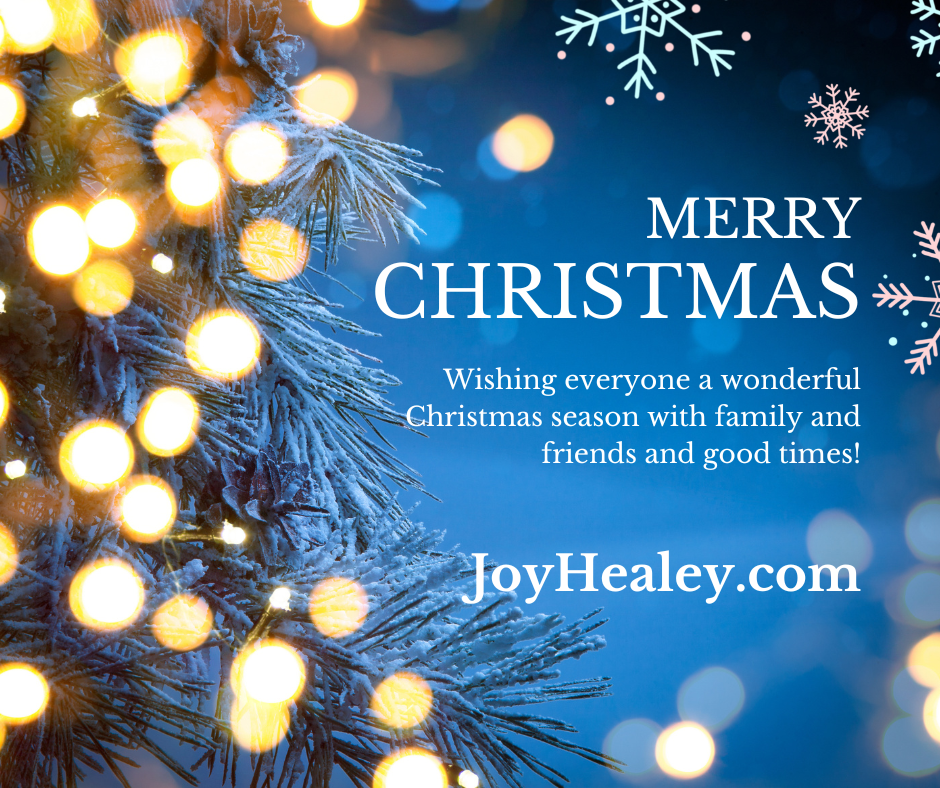 Review of my 2022 Online Marketing Year
It's that time of year when I look back over the previous 12 months and see what worked in 2022.
Christmas is still a time of year when I recall that 2 years ago I was within a few days of losing my precious Dad in the midst of the Covid-19 pandemic – and that will always taint my future Christmases. They made my life so wonderful and I owe them so much.
But as I said last year – they would have expected me to plunge myself into work – it was always such a part of our family ethic.
They taught me to believe firmly in the policy of multiple streams of income, and although there have been one or two diversions from my intended path that are still to bear fruit, I'm happy to report that my two, long-standing core businesses are in fine shape.
The VCCrowd Share Club
This is largely passive for me as the club picks exciting new start-ups in which we can invest less than $100 per month. (More if you wish.) I treat it as an alternative savings plan.
Recruiting is optional, but once members join they tend to stay long-term because they're happy with the club, so that can build up into a steady monthly income. The club paid me regularly through 2021 when I was completely inactive in online business.
The club update webinars are interesting and exciting – an education in real world businesses – and your way to have a toe in the water of brand new companies at a stage in their development when only mega-wealthy 'angel investors' would normally get a chance to invest.
We haven't yet had our Amazon or Facebook opportunity, but who knows?
I've built up a portfolio of 17 shares, only 4 of which are showing a loss. And 2 of those hit problems because of Covid. (Although a couple flourished in the pandemic.)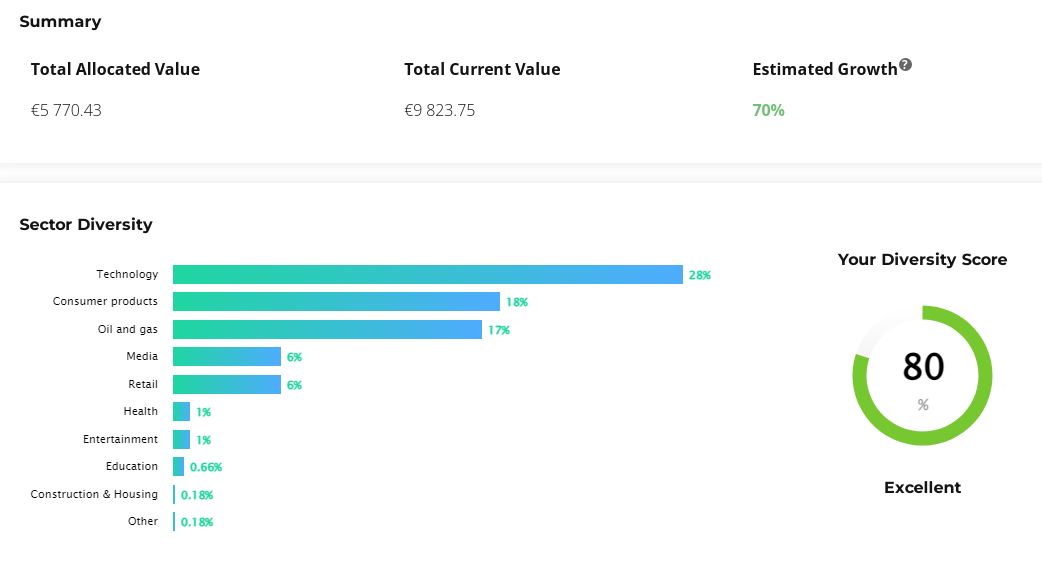 Risk Warning
Neither I, nor the club, gives investment advice and the value of shares can go down as well as up. NEVER invest money you cannot afford to lose. Treat this as a long-term plan, you are unlikely to be able to recover your funds at short notice (although there is an internal trading platform where other members may purchase shares from anyone needing to sell).
An unusual Christmas gift to yourself, or others?
If a real-world, hands-off business opportunity appeals to you or someone you know, then why not treat yourself to a festive bonus this year and join the Club, today?
As a new member you will receive up to £250 shares as a free welcome bonus plus this months share allocation in two young and fast growing businesses. Register here (affiliate link). It works in most countries of the world, but to avoid currency charges, be sure to select the most convenient currency for yourself. (GBP / USD / EUR)
But most profitable of all in 2022….
Online Training Course in Affiliate Marketing
About this time last year I had just discovered that work I had done in early 2020, before Dad was so ill, had been paying me commissions even while I was inactive online.
It's quite unusual for this type of online business to even still be there after 2 years, let alone 3 – or is it 4? But this one was.
As it had improved its presentation so much while I was offline, I decided to pick up where I'd left off and start again, taking it more seriously, although still part-time because my offline businesses still take up most of my working hours.
Results obtained
The training available to serious affiliate marketers is just amazing – sometimes even a little overwhelming, to be honest, but it has taken some complete newbies from zero commissions online to 4 figure earners.
More experienced members have earned $50,000 plus. I'm still in the 4-figure club, but working towards the time when I don't work full-time offline.
I've earned more in affiliate commissions over the last year, following this training, than in about 8 years online before that.
There's training available in many ways to run an affiliate marketing business – which means finding customers to buy other people's products and take a share of the profits. (If you want to spend hundreds of thousands of dollars to develop a training platform to rival this one – be my guest – but I prefer to promote one that's already been developed.)
The trick, for part-timers like me, is probably to pick one type of training and focus on that. After trying a few methods I have made my choice, am working through that section of the training, and once I put it into practice, you'll hear more about it here.
It's a 2-level affiliate program, which means that I can earn commissions on sales made by students I introduce. So if you're the type of person (perhaps a network marketer) who needs distributors trained, this is perfect, as you can earn while they learn.
Plans for 2023
The founder's plans for 2023, announced to a small group of us just today got me so excited I was almost ready to cancel Christmas to work on it.
Well, I won't because I enjoy the food, drink and celebrations too much.
But my mentor just revealed what he and his team are working on over Christmas. For once we were all pretty much stunned into silence, it's so awesome, and so much value. (Regular readers will know I don't use awesome very often – but this deserves it.)
I won't even try to explain until it's finished – he was having new ideas even as he told us about it, and I'm probably not meant to reveal them here. Suffice it to say that I'm champing at the bit for the big reveal.
This guy has the experience, the funds, and the ethics, to deliver what he promises.
Stay tuned until after Christmas. This will blow your new Christmas socks off.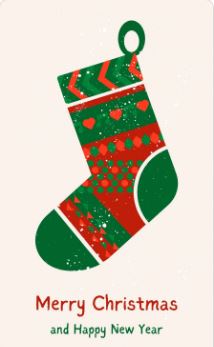 If you want to be on my list for early notification, register >> here << and start working through the training to get a feel for his philosophy.
But what he is developing will be a much simpler way to earn guaranteed commissions, from day one as an affiliate marketer.
Christmas Tree?
Not yet up!
So forgive me if I rush away to at least make a token attempt at looking welcoming for my visitors.
I wish you a very Happy Christmas, and I hope to welcome you to an exciting 2023 with me: >> Here <<