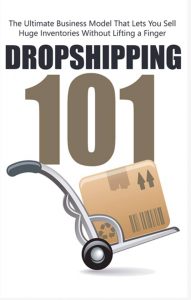 Here's a quick update about the AliExpress dropshipping products database enhancement that I only just realised has been added.
Regular readers may remember that I was originally interested in dropshipping through another company, but then decided that AliExpress, using the AliDropship plugin, was a more stable solution, with its customers interests at heart.
They host and source the products, handle sales and customer queries. All you have to do is refer visitors to your website, and the only ceiling on your earnings is the effort you put in.
What Is Dropshipping?
Dropshipping is a solution that many find to be an excellent way to run an online business without the hassle of sourcing your own products, and WITH the help of a team of specialists who take the hard work out of the setup stage using their custom dropshipping products database. You can learn  more about dropshipping here.
You can either set up your own site or let the experts at AliExpress set it up for you, and you're ready to go.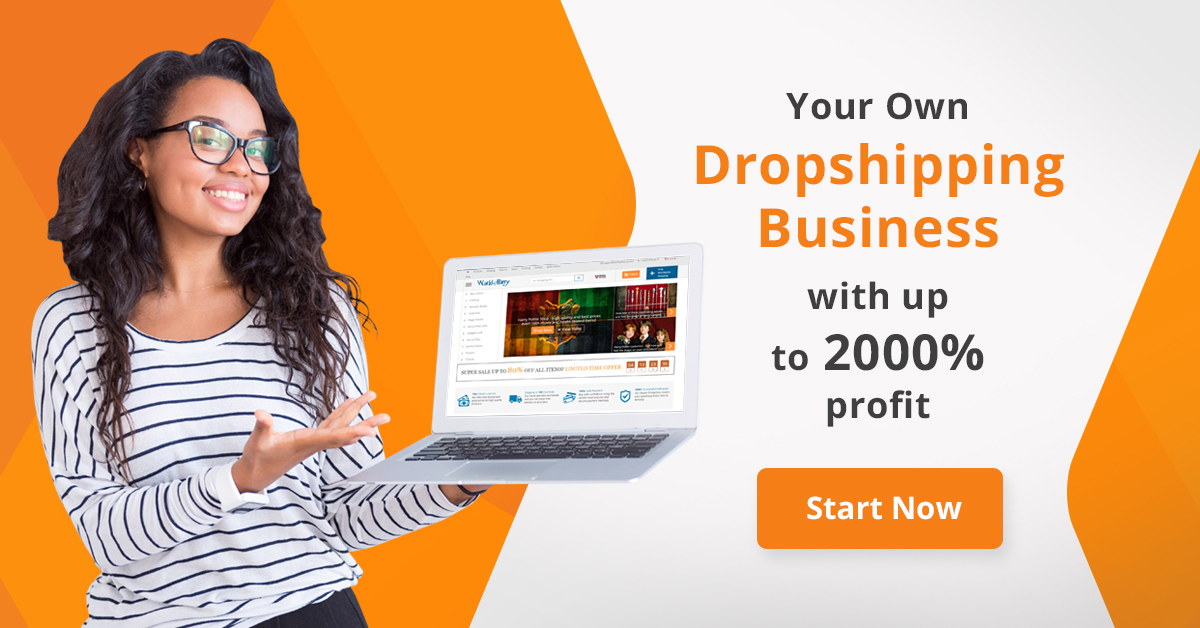 AliExpress Hot Products Database
While AliExpress was always a great solution, I have just seen an update about their AliDropShip plugin introducing an important new feature that will save dropshippers time and effort.
Now all AliDropship users get 50 free product imports from their Hot Products Database 😎
Moreover, they can buy more products in the import packages at various levels to suit their level of business. So you have a starter pack of 50 free products but if business goes well and you need more, you can buy bonus product packages according to the chart below. The import packages are:
100 product imports: $29 + 10 bonus imports
500 product imports: $119 + 200 bonus imports
1000 product imports: $199 + 500 bonus imports
You can read more about AliExpress product packages here and at the time of writing I'm in a position to offer you a 10% discount on the AliExpress product package imports. Just quote discount code: GETPACKAGE10
Before The Hot Products Database Update….
….you had to import products into your WordPress site using the  Direct Import button in the AliDropship plugin
Although this gave you fully functional product pages in your store for customers to buy from, there was a challenge when you wanted to edit these content pages yourself.
Newly imported products might have had confusing titles, long useless descriptions, watermarked photos with and suppliers' logos, etc. So you may have wanted to hide their origin and make them more attractive to visitors.
The detailed guides provided from AliDropship DID explain how to edit the product pages to make products SEO friendly and more attractive to customers, but many people found this a complicated task that just took too long.
The latest version of the AliDropship plugin gives users access an impressive database of products that are already prepared for import and sales.
It's fast (one-click) to import and publish your products so you can offer them for sale without wasting time editing.
Import Products From AliExpress
Even better, the latest version of the AliDropship plugin gives you 50 free imports.
But if you need to import more, there are packages of extra products you can buy, with a number of bonus products to top you up in case a supplier deletes a product, or perhaps you import something and discover you don't want to sell it.
Discount on AliExpress Product Packages
At the time of writing I'm in a position to offer you a 10% discount on the product package imports. Just quote discount code: GETPACKAGE10
Drop Shipping In A Nutshell
Dropshipping is a great way to start a new online business, and it just got even better with the Hot Products database.