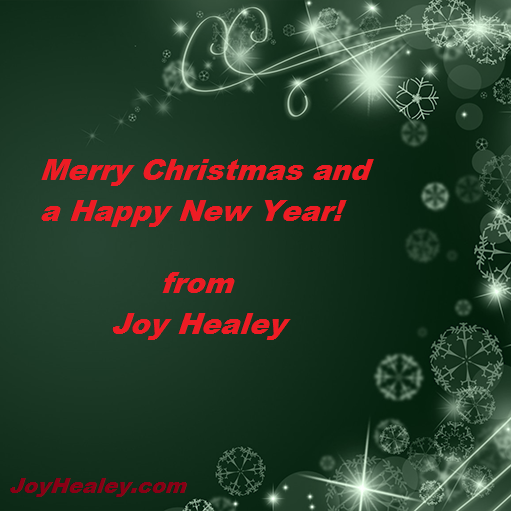 I won't beat about the bush…. 2017 hasn't been the best of years for many reasons, some business set-backs, but mostly personal problems.
Still I've survived to tell the story, and compared to many others I live a charmed existence so I must be thankful.
New Chapter In 2018
My network marketing business didn't live up to the owners' promises and I refuse to promote something that seems all hype and no substance, but in 2018 a good chunk of my time will be going in a different direction so you may see more guest posts here next year.
My other different direction is that I am planning a move to Norwich, to live nearer to my son Matt and his wife Elke. Seeing how difficult life is for my Dad, living so far away from my sister and I, has spurred me on to make the move sooner rather than later. While I am still (allegedly) "young" enough to start again in a new city.
Just the slight matter of selling my house first, but all the estate agents tell me that the market will pick up after the holidays! Yeah right….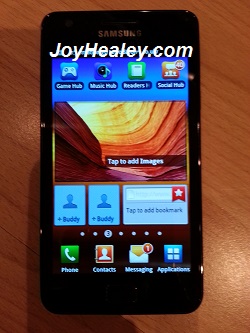 Merry Christmas And A Happy New Year
No comments turned on this week, as I'm taking a break from blogging until the New Year.
But if you fancy a read, click over to my last post about the spooky "listening phone"
You have been warned LOL
Have a great Christmas, thanks for being here to follow the trials and tribulations of starting an online business, and…..
See you next year 🙂