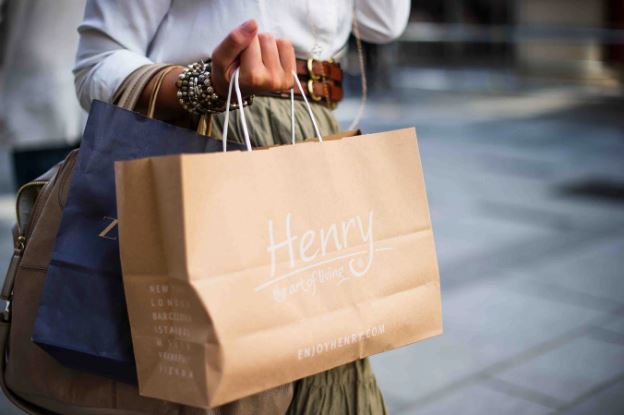 The holidays can sometimes get the best of us. You may know the feeling of wanting to give your loved ones the world, especially around the holiday season. Yet, sometimes you may have other financial goals rather than shopping for your closest friends and family. You may feel this more so this year than you may have last year. 
Even though this year has sent various curveballs, your holiday shopping list may be another encounter. Whether your budget was affected by this year's events or not, you may still have a set holiday budget you don't want to go over. But, when it comes to impulse purchasing, that may be another story. 
You may love your loved ones and want to give them everything they ever hoped for. And, most of us fall into the trap of taking on debt to buy our loved ones gifts.
This last year, many of us may have discovered the value of learning how to have a second income, plus savings accounts and emergency funds.
Many people have made this year a gift-free holiday (or one that has a fewer purchases on the menu).
To continue saving money over what is looking to be a tough year going forward, you may be looking for ways to curb your emotional spending. And, we've got you covered!
Check out our infographic below for our best tips and tricks to kick emotional holiday spending to the curb.