How To Handle Negative Reviews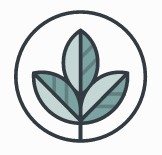 Dealing with negative reviews is something everyone may come across at some time in their business life. It may be deserved or not deserved, but whatever the case, you need to handle it carefully to avoid permanent damage to your reputation.
Sometimes this can be a simple one-to-one apology, but in more serious cases, you could need to call on the services of a Reputation Management company.
Happily I have never had any comment that I couldn't handle. But it's as well to be prepared.
So today I am pleased to welcome a guest author, Christian Hamilton a Reputation Specialist with ReputationMangement.com.
Over to you Christian…..
Dealing With Negative Reviews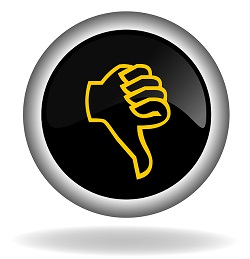 Disappointing as it may be to find one about your business, here are some ways to navigate what can be a discouraging or even startling experience.
Treat every critical review as an opportunity to grow. You've worked hard to make your customers happy, and seeing a negative review can make it feel as though you've failed. Stay calm! Even if you don't agree with the review, try to take a step back and look at the situation from the customer's point of view. After you've genuinely considered the feedback, it's time to respond.
Communicate With Your Customers
Responding quickly to negative reviews is key.
Address the customer's concerns by taking the conversations offline.
Be apologetic, and provide a potential solution. The customer will appreciate this and may even decide to modify or add a new review of their own volition.
Earn And Encourage Positive Reviews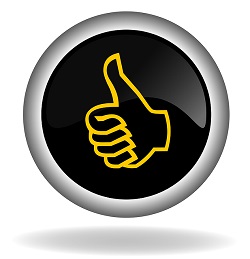 Ask your customers for feedback and thank them for their input.
Provide customers with a great experience and make it easy for them to leave feedback for you by placing a feedback form on your website.
You can even add reviews from third party sites to your website so that customers can see where they can find you.
Be proactive in building your online presence.
If you do ever fall victim to an attack, we offer myriad reputation management services that can help.
Don't Focus Only On The Negative!
As easy as it can be to fall into the habit of zeroing in on only the negative reviews about your business, it's important to celebrate and address the success of earning positive reviews as well.
Online reviews are a numbers game, and having a few negative ones won't destroy your business. In fact, having a few negative reviews can make your positive reviews seem more trustworthy.
Know Your Options For Dealing With Fake Reviews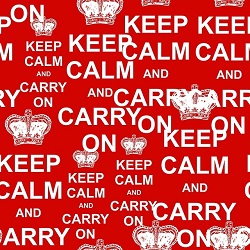 Negative reviews are already tough to deal with, but it's especially frustrating if they're not true.
The first line of defence against fake reviews is to monitor for them: be sure to set up a Google alert for your company's name and also keep an eye on relevant review sites.
Get in touch with the review site if you have evidence that the review is illegitimate – you may not always be able to get the review removed, but it's certainly worth trying.
If the review can't be removed, defend your business' reputation by responding to the review in a positive way. State the fact that you have no record of working with the reviewer, but encourage them to contact you directly to resolve their situation.
Reputation Management
For more information on developing a solid online presence or for help developing a plan of action if a situation ever gets out of control, contact the team at ReputationManagement.com.
About The Author
Christian Hamilton is a Reputation Specialist with ReputationMangement.com, lending his expertise to multiple reputation management projects.
ReputationManagement.com is a leading provider of top-class reputation management services to organizations, businesses and individuals around the world.
Over To You….
Thanks for those helpful tips, Christian.
I'm interested, now, to hear my readers' views. Have you ever had to handle negative reviews – fake or otherwise? And if so, how did things work out for you?