How NOT to sell your products
In my post about the Harlan Kilstein Connecting with Stories course, I was reminded of a funny story about how NOT to sell your products.
Earlier in the year I went to an Internet Marketer's weekend where there were some very high profile speakers who had built successful businesses online. It was interesting and I got a free ticket so couldn't complain, but I wouldn't have liked to have paid to go as it was more pitch than content. That's just my opinion. Other attendees raved about it, and there were some exceptions.
Most of the courses being pitched were very high ticket so I didn't have any difficulty hanging onto my wallet. However, there was one course within budget (still a three figure sum!) that I felt was a good match for skills I need to hone, and I was all ready to buy…..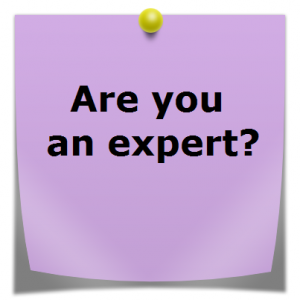 This lady really seemed to be an expert on her topic.
Then, she uttered words along the lines of…. "Producing courses is so easy –  I put this one together in 8 hours from free PLR I found on the Internet"!
Instant turn-off and I put my wallet away again. A new example of a UK phenomenon known as Doing A Ratner – check the link if you don't know the story!
Yes, producing your product from PLR is a recognised technique that many people find acceptable. (Personally when I tried it I found so many errors in the PLR it was quicker to start again…)
But devaluing your product openly didn't seem very bright to me.
Do you agree?