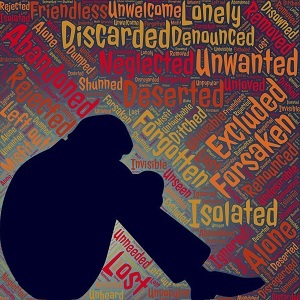 Is Your Blog Neglected?
Of late my blog has been rather neglected and kept going mainly thanks to the many excellent guest bloggers who have supplied me with infographics and interesting articles.
But that's not really what blogging is supposed to be about, is it?
It's supposed to be branding me!
I'll confess there were times when I nearly abandoned my poor neglected blog.
But my original plan was to use it as a basis for generating a retirement income. In fact, you will see at the end of this article how PLR for your blog can be an opportunity to earn a part-time income online.
When Blog Posts Dry Up
There have been three main reasons why I went through a dry spell with my blogging:
My move from London to Norwich (wonderful though it is NOW) was consuming every thought and hour, before the move to make it happen and after the move to settle in.
It's no secret that blogging is a part-time venture for me, so my offline businesses pay the bills and I have to give them top priority.
I was too short of TIME to research any topic, because it typically takes me a full day to write each article and do even the minimum of promotion. That's without the chore of finding suitable images (artistic is NOT my middle name).
It could have been time to give up blogging. Yet I was loath to let go of all the hard work I've done on my online business and the skills I've accumulated.
Have you ever felt like this?
Here's the solution I have found for myself, and your reaction initially may be like mine was.
PLR For Your Blog Saves You Time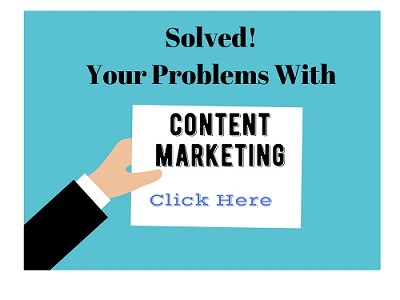 At first when a friend suggested I use Private Label Rights material – commonly known as PLR (what is PLR?)  – for blog posts I was totally against the idea.
Cons: If you're anything like me you have folders full of rubbish, out-dated PLR. When (if) you try to use it you probably spend so long turning it into readable text, correcting the grammar, and checking whether it's reliable, that it would have been quicker to start from scratch anyway. That was my initial reaction, and probably yours too.
But I had already tried other possibilities.
Alternative Ways To Find Good Content
Hire Freelancers – I've tried this with mixed results. One lady was excellent, but quickly priced herself out of my budget when she realised how good she was. Others have been disappointing and expensive mistakes. The truth is that I can't afford to hire content writers who will produce good enough quality articles.
Article Generating Software – I've tried many of these, but none of them generated articles I was happy to post unchanged. Often they were just patching together ill-formed paragraphs repeated over and over again.
Guest Bloggers – Some of my best content has come from guest bloggers (and they are still most welcome), but as covered above, it's not branding me.
Content Marketing In General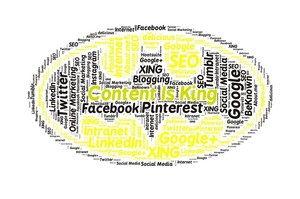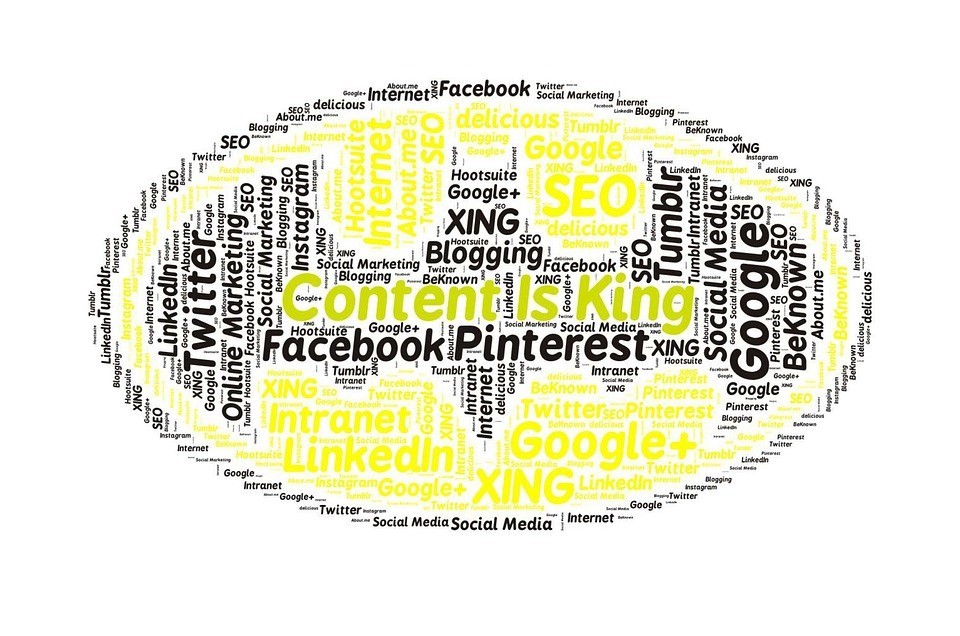 It's not just my blog that needs content…. there are all those social media platforms where everyone but me seems to be dropping useful, witty nuggets of information.
Not to mention the thought of making videos and podcasts! I wasn't even finding time to do one good blog article a week.
So I decided to be open minded and think "What if there IS a way to use PLR on my blog?"
Using PLR On My Blog…
… and on other platforms where good quality content and images are essential.
I have already used it to spark ideas, and adding my own thoughts and experiences – here's one post.
It's very unlikely I will use any material unchanged; I will change it so that it's unique to me.
Each monthly issue is so full of choice that there's more than I will ever manage to use.
Reading the articles is teaching me new skills that I wouldn't have time to research for myself.
Some of the short quotes make great posts for social media platforms.
It can be added to increase the value of some of my ebooks.
It is pre-formatted to be a complete monthly newsletter, brandable to me, for subscribers, bonuses, free gifts etc.
My friend is going to use it for Podcasts.
There is an affiliate program so it can be a source of monthly income too.
Of course, not EVERY post will be from the PLR, because I will still have "things to say myself" but having a backup source takes away the pressure of getting to my usual blogging day with paid work waiting to be done and no blog post ready to go.
Benefits Of PLR On My Blog
The original source is produced by a whole team of top quality copy-writers the like of which I couldn't possibly afford
This is an affordable alternative to traditional article writing services
Up-to-date content on subjects it would take me a long time to research
Because I know the product owner as a top UK-based Internet Marketer I trust the quality of the product
Time saved to explore being a guest writer on other blogs (but with my own content, NOT using PLR as a guest author on other people's blogs)
Time saved for promoting my content – which I always tended to "forget"
Time saved for enjoying life – the whole purpose of running a part-time online business
If any of the above could help you solve your content marketing problems, I suggest you at least consider PLR for your blog.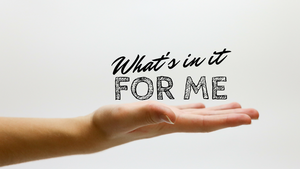 Your needs will be different from mine.
So having briefly explained what convinced me to use PLR on my blog, and how much I value the quality of this particular marketer I suggest you check out his sales page (affiliate link) where you can see  for yourself, in much more detail – and with examples – the many ways in which you can benefit from this material.
There's even a $1 trial to give you chance to see how much value is included in a subscription costing less than a dollar a day. Visit Content Marketing Solution sales page (affiliate link).