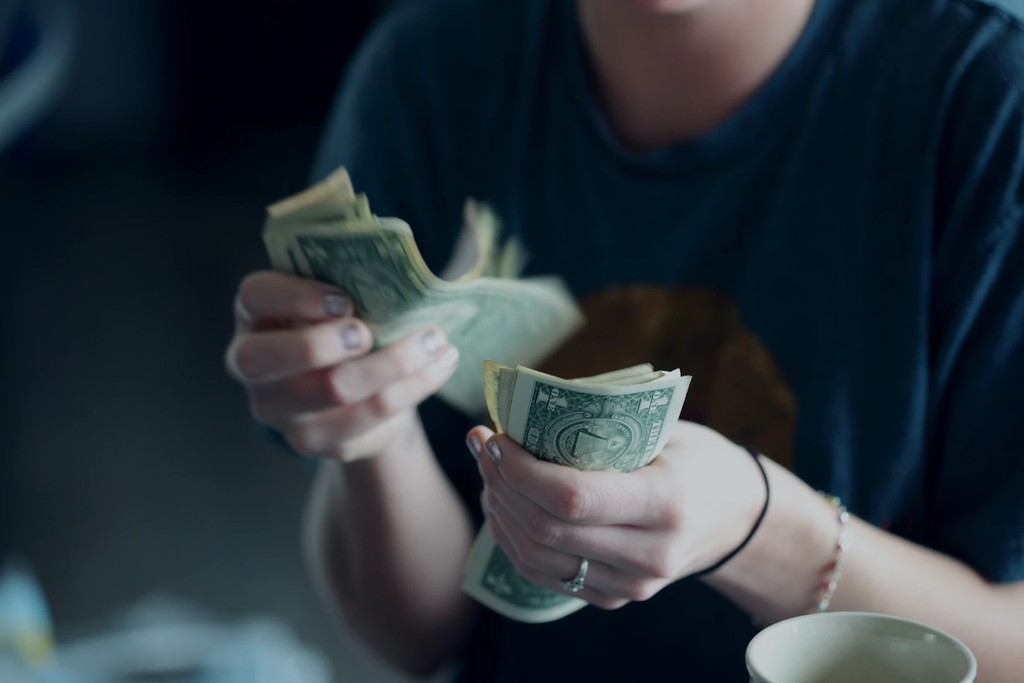 A new year and decade are here, but for many of us, our wallets are in the same sorry shape as they always are. Will you be looking at saving money in the new year?
If you constantly find yourself short on spending money or stressing about your long-term financial health, you could be making the same money mistakes over and over again.
This can especially be a problem if you are retired or planning your retirement.
While some people have made generous provisions for their retirement, a high proportion of people have not – and will find that they are on a diminished income, just at a time when they have more time on their hands to enjoy life.
Have You Made Good Retirement Provisions?
If not, while you are looking forward to a new life of extra treats and holidays, the reality could be a smaller income and the need to reduce expenses in your new life.
If you are already retired you will know what your new income is, check with your provider what the provisions for inflation are. Will your pension income increase in line with your cost of living? If part of your pension income relies on your partner's previous income, what happens to your pension if your partner predeceases you? Or if you split up? Either event can happen completely out-of-the-blue.
If you are still planning for retirement, it's not too late. You can start saving more money towards your retirement fund.
Whichever of the above situations applies to you, it's always a good idea to increase your income, ready for retirement, because – however much you may doubt it now – there will come a time when you want to take life a bit easier and enjoy the finer things in life.
One way to bring in extra income is to consider starting a part-time business.
Don't Underestimate That Challenge
Many less than scrupulous marketers who try to tell you that starting an online business is easy, or that you can run an online business free. But don't be fooled by them.
Unless there are exceptional circumstances (and after many years online I haven't found any) my experience is that it's impossible to make money online without spending a considerable amount of time and/or money.
If you are already retired and find yourself short of money to invest, you will need to invest more time
If you are still planning for retirement, it's not too late to start an online business, but you may be very short of time. So you would be well advised to divert a portion of your current income into out-sourcing the Internet Marketing side of your new business.
Because, make no mistake, finding a product to promote is easy. It's the marketing that's the challenge.
So if you need to divert money into promoting your online business, you probably need to think about….
Saving Money in the New Year
What patterns in your finances are keeping you poor?
Do you spend a bit too much on Starbucks every week?
Do you take the car or public transport when you could easily walk instead? (Walking or cycling is better for your health too.)
Do you frequently buy new clothes when your wardrobe is packed with scarcely worn garments?
Do you order delivery when you could cook instead?
Add your own personal 'money-wasters' to this very brief list….
Identifying these patterns in your finances is the first step towards correcting bad habits.
No Spend Challenge
This year, kick your bad money habits to the curb with a no spend challenge. To help you out, Coupon Chief has created some fun printables with different saving activities. Be sure to check them out!
If being smarter with your money is at the top of your list of resolutions this year, you're not alone. As usual, exercising more and saving money are the top goals for 2020. In fact, nearly half of Americans polled say they plan to save more money this year.
Stick to your resolutions with a no spend challenge!
While necessary expenses like groceries and bills are allowed, a no spend challenge prompts you to cut back on spending in specific areas (new clothes, movies, restaurants, etc.) over a short-term period like a week or month.
To help you keep your budget in order this year, use the printables created by Coupon Chief!
Saving Money in the New Year with printables created by Coupon Chief!
Click To Tweet
From financial introspection to a fun activity for the kids, these printables will help you whip your wallet into shape and successfully complete a no spend challenge to kick off the new year!
I'd love to hear how you get on with the challenge of saving money in the new year, so feel free to contact me.