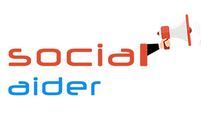 This week, I bring you an article from Naveen Singh, Marketing Manager at Social Aider.
I have looked at several social media management tools and never really found my perfect tool at a price I could afford! However I am particularly attracted to Social Aider because, for a very reasonable cost, it's packed full of features that are often only found in much more expensive tools.
The article was written by Naveen, but it has inspired me to start testing Social Aider instead of some of my existing tools. You can try Social Aider here (affiliate link).
Social Aider – Social Media Management Tool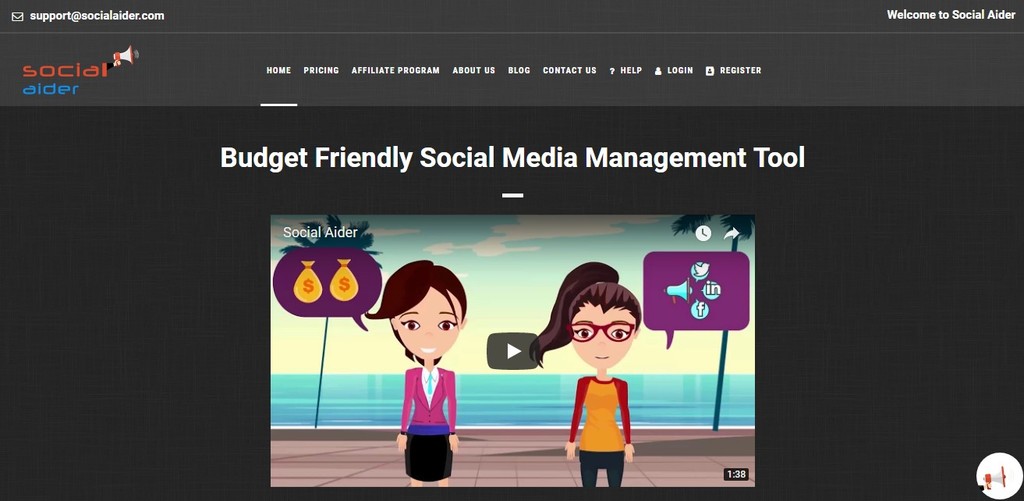 Before starting with the review part, let me tell you what Social Aider is.
In simple words, this app is a social media scheduling tool that can help you in managing your different social media accounts from various social media platforms.
The Social Aider app enables you to create your content in advance, and helps you schedule when the prepared content is to be posted on different social media platforms. You can line up several types of content and receive real-time notifications of the posts.
Now let's move on to the most important question: "Is this tool worth spending time and money on?" Well, for the answer to this question, please read this Social Aider review.
Social Aider Review
Here you will learn about different features of Social Aider and a summary of reviews of other clients who have used this social media scheduling tool. This will give you an understanding of what it would be like to use this app, simply by reading the following review of Social Aider.
The prime features of this social media scheduling tool include:
Scheduling
Automation
Data/content curation
Following are detailed descriptions of the features of Social Aider.
Features
Social Aider isn't like any simple tool as this social media scheduling tool is laced with numerous features that make social media content management a cakewalk.
Scheduling
This social media scheduling tool allows users to schedule their posts across numerous social media platforms for a period of a hundred years in advance! You can easily schedule all your social media posts simultaneously on Tumblr, Twitter, LinkedIn, Instagram and Facebook.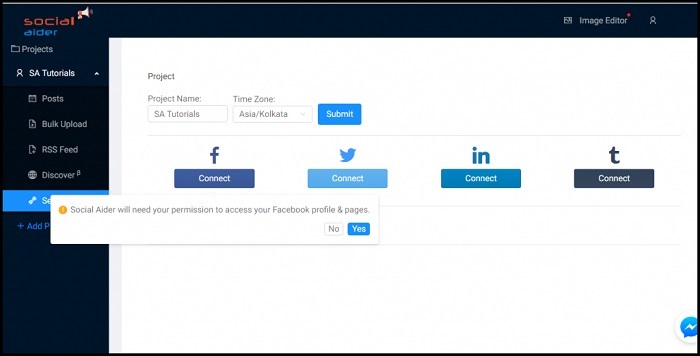 Media Attachment
This extraordinary tool also gives the users the ability to add media files (videos and images) to social media posts. You will get the option to add a media file in every social media post. You will be able to add an image file with size not exceeding 2MB; the limit on adding a video file is 200MB. The videos that you want to add to the post should be in .mp4 format, and image files should either be in jpg or png format.
Posting
Once the social media post is scheduled, the scheduled posts will be sent out on various social media platforms on behalf of the user at the chosen time.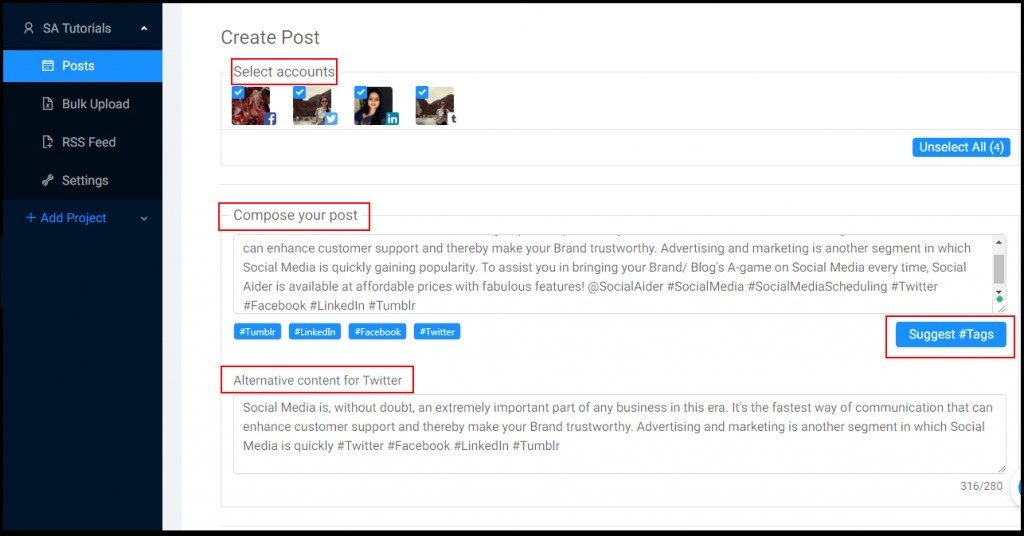 Re-posting
There are instances when some posts work well on social media platforms but other times posts may fail to deliver the expected results. The Social Aider tool helps users to re-post any of their earlier posts with just a single click. This social media scheduling app frees makes reposting trouble-free by giving you the option to repost any post after it goes live. While re-posting to a social media platform, a user will have the option of changing the time, date and even the time zone.
Post Deletion
This, one-of-a-kind social media scheduling tool allows users to delete posts that have been posted through the Social Aider tool from every social media platform with just a single click. You might be wondering how this feature will help you and why it is even counted as a feature. Well, imagine a scheduled social media post goes live and someone spots a spelling mistake or any other embarrassing error, then you will probably agree that deleting posts from all the social media platforms manually would waste a lot of your valuable time. With Social Aider, you can easily delete the post from all social media platforms with a single click.
Bulk Upload
Social Aider also allows users to upload posts in bulk (in Excel format) which can save valuable time that would have been wasted on entering posts separately.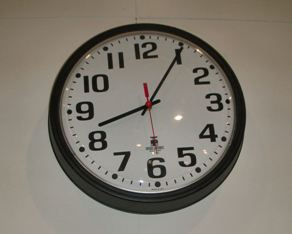 Time Zone
This tool will allow you to set the time zone for every post at post level as well as at project level. This feature allows scheduling of posts based on the audience's time zone.
Image Editor
The Social Aider scheduling tool allows users to edit images that they want to add to their posts. With the easy-to-use image editor feature of Social Aider, you can edit an image in no time.
Other Social Media Scheduling Tools
We won't lie to you and say that Social Aider is the only, or even the best, Social media scheduling tool. It isn't! This app has got its own set of pros and cons.
As a customer, if you are looking for the best social media scheduling tool and if you are a power user, then you might also consider using Hootsuite. Hootsuite is a tool which is favored by many experienced social media marketers. Another excellent tool is AgoraPulse.
However, if you are looking for a budget-friendly and easy to use social media scheduling tool, then do consider investing in Social Aider. Here's just a couple of reasons why:
Social Aider offers free integration of as many projects/ social media accounts as you wish for no additional costs.
Social Aider is ideal for small businesses and individuals because of the price.
Comparing Social Media Management Tools
We have listed the features of Social Aider and how it compares with similar tools in the market. (Prices correct at time of writing – April 2018).
Update August 2019 – the published price of Social Aider was a launch price and is no longer correct, but it's still excellent value when compared to other tools.
While there are exceptionally good tools available in the market, everyone has different requirements and budgets. This is why there is no one perfect tool that fulfills the social media needs for all.
Let's look at two such tools and compare them with Social Aider to get an idea of the trade-offs for the major features that each of these tools offer.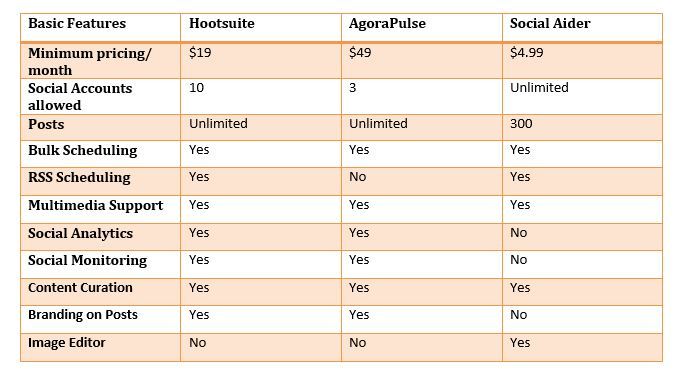 The unlimited social media profiles' linking offered by Social Aider really is amazing but you need to weight that against the social monitoring and analytics features in Hootsuite and AgoraPulse.
Which is most important to you, as a user? Budget and time saving, or analytics that you may not have time to get to grips with.
Social Aider – Best Value For Money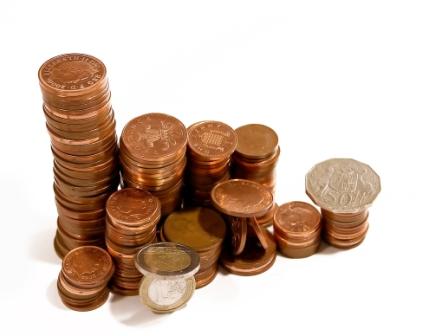 To choose the best value for money, it helps to make a list of your specific requirements and compare the same with the features of other tools available on the market. Check the price you would need to pay for these other tools and consider your budget to help you invest in software that works best for your needs.
With so many features in Social Aider, it makes sense to give it a try.
To learn more about Social Aider click here (affiliate link).