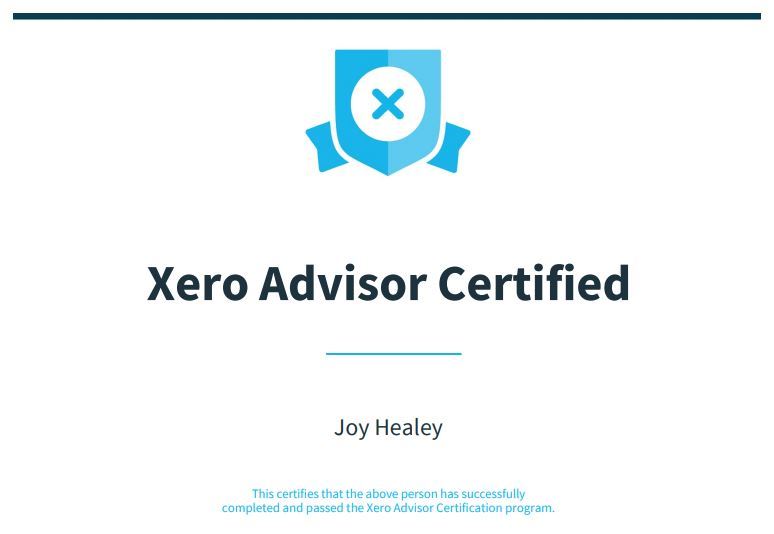 I am delighted to announced that I am now a Xero Certified Advisor, in Norwich UK, having followed and passed the Xero Certification program.
It's not often that I mix my offline business activities with this, my online business, but for once there is a crossover. And as my company website promoting the Xero accounting package is not yet online, here seems a good place to start.
Although I mention Norwich, because Xero is cloud-based, I'm not restricted to clients in Norwich, because everything can be handled online. (In fact my only Norwich-based client is me….!)
Why I Became A Xero Certified Advisor
My offline business, Systemics, wrote their own accounting package (to interface with our own bespoke export documentation software) many years ago. Believe it or not, we were one of the first computerised accounting packages in the UK and we were approved by HMRC and the ACCA.
CrossCast (as it is called) has served happy clients (some of them quite large) for over 30 years, because – to be honest – it's just double entry bookkeeping and it either balances or it doesn't. CrossCast balances.
However, other packages were better marketed than ours and overtook us with bright new shiny features as profits were ploughed into software enhancements. There was no demand for extra features from our clients, so working on the principle "If it's not broken, don't fix it" we didn't. With the result that our software, although still perfectly functional, looks rather dated and being at full capacity with existing clients, we stopped marketing the accounting software, to concentrate on serving existing clients writing bespoke software.
All well and good – until April 2019, and the advent of….
Making Tax Digital (UK)
Here in the UK we are faced with the government's new initiative Making Tax Digital.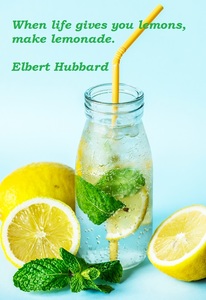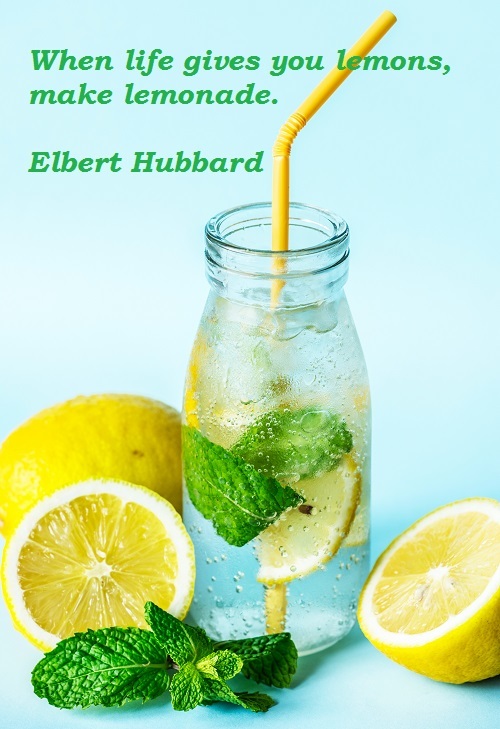 In a nutshell, qualifying companies (such as my largest client) must submit their tax and VAT returns online, using MTD compatible software. No prizes for guessing that my software doesn't do this. It would cost thousands of pounds to upgrade it, and neither my clients nor I have any incentive to fund such a venture.
So "Making Tax Digital" has rendered my software obsolete at a stroke. I was devastated.
However, much I wanted to kick and scream there was nothing for it but to come up with an alternative, so I evaluated the main contenders of the MTD-ready packages available and decided that the best one, in my opinion, was Xero Accounting Software.
So over the past few weeks I have taken the training to become a Xero Certified Advisor, and on Friday my certificate (above) was awarded to me.
Benefits Of Xero Accounting Software
I'm not going to describe the basic functions of accounting software – they're too obvious to need rehearsing here. Suffice to say that Xero does everything I can imagine a business wanting to do – including multi-currency transactions with the Premium Package.
Having tested some of the other well-known MTD-ready software packages, I found them cumbersome. One I just gave up with completely. I could not get on with it at all. It wasn't intuitive, and after watching endless tutorial videos where transactions "worked perfectly" when I just couldn't see why mine didn't, I threw in the towel completely. And I'm NOT an inexperienced user of accounting packages, having written and supported my own!
Then someone recommended that I try Xero for a month and I was totally blown away, because it was just so OBVIOUS how it worked!
Whatever the size of business, the MTD-ready functions are included.
However, what I really like about Xero is that it has such a low entry level price point – as low as £10 per month for very small businesses, increasing to the Premium package at £27.50 per month (plus optional extras) for large companies. Prices correct at time of writing (April 2019).
So you can start off as a small business, and Xero will grow with you, as big as your ambitions.
Xero Accounting Software For Small Businesses
Although the benefits are without question for large companies, and those who MUST use MTD-ready software, at first I wasn't sure that a company as small as mine would benefit. After all, it only takes a few hours a month to do my own accounts and companies as small as mine don't actually need to switch to MTD-ready software yet.
(Click to check here if MTD is mandatory for your business.)
However, while I was doing the Xero training course I was amazed to spot shortcuts that would save valuable time even in a business as small as my own. For instance:
Save data entry with repeating sales and purchase invoices (even if the monthly amounts differ)
Log purchase transactions by emailing PDFs to a special Xero email address
Email quotations directly from Xero to prospects, and see when they have read the emails, so you know how to follow-up
Email invoices directly from Xero to clients, and see if they have paid, with easy reminders to improve cash-flow
Direct feed from many banks (free, unless your bank makes a charge) no mistakes, and saves you time on data entry
Bank rules allow automatic coding of transactions to the general ledger
Bank reconciliation is really obvious, and easy to amend for situations where no direct match is found
On-the-road, log expenses directly into Xero by taking photographs on your phone – no more missing out because you've lost or can't read a faded scrap of paper (This is an optional extra – £2.50 per month per user)
Support via online community
Customisable reports
Brand your customer facing documents for multiple situations on documents
Easily import historical transactions to Xero from other accounting software
So, I'm looking forward updating my accounting image and saving lots of time using these features.
After all – the smaller your business is, the more valuable is your time!
In conclusion, I am recommending that all clients, large and small, switch to Xero Accounting Package.