47
Build A Blog To Build A Business
Well, it's my birthday today – so I ALMOST had a day off, except…. my son and family were coming to see me, but they had car problems and got delayed coming back through France (Russ lives in Spain).
Anyway, my lovely sister scooped me up for a birthday meal yesterday and Russ and all his girls will be with me on Monday.
So although it means I will have had two days of birthday treats, that left Sunday – my actual birthday – with a bit of a gap, which of course I decided to fill by working! So much to catch up on….
Never mind – birthday chocolates and wine are on hand for this evening and I shall treat myself to a quiet evening, looking forward to my delayed visitors arriving tomorrow.
Free eBook: Build a Blog, Build a Business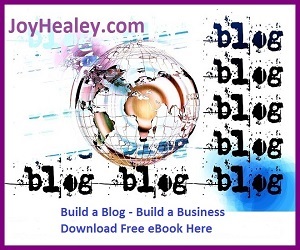 In case you wonder why I'm so busy that I decided to work on my birthday, it's because I have been putting the finishing touches to a new free eBook I am using to invite people to subscribe to my training emails. Start a Blog
It's written for people who want to start an online business, but either don't have a blog, or they have a blog but it's not yet performing as well as they had hoped.
I firmly believe – and I'm sure regular readers will agree – that you should base any online business round a self-hosted WordPress blog. My new, free, eBook goes into more details of "why", "how" and what to do to get beyond the basic "Hello World" stage.
It's not about complicated stuff like coding and CSS. I know many people enjoy that and are good at it – but I believe you can still have a successful blog without that. Happily I am starting to see sales from my own blog (here) that prove the point!
If you think you could benefit from these tips, please download a copy: Build a Blog, Build a Business.
And as if finishing that off wasn't enough to have on my plate this weekend, I'm not far away from the launch of….
My First Paid-for Internet Marketing Product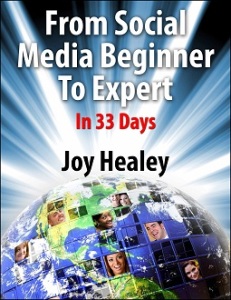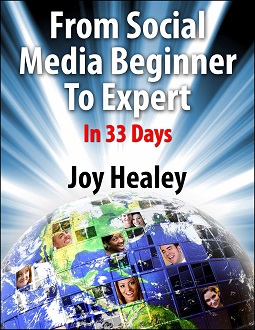 Drum roll….. I've talked about it for long enough, and finally my first "paid-for" Internet Marketing launched. There have been a few teething problems, but hopefully getting there now. Anyone who has ever done this will understand, I'm sure!
The product is also an eBook, and it's the result of my coaching with Neil Stafford – mentioned earlier in the year. It would have launched a long time ago if it hadn't been for my parents' ill-health crises, which obviously took priority.
Fortunately, Neil and his right-hand-man (and techie guy) Pete waited patiently for me to be in the right place "in my head" to finish the process.
Social Media and Your Blog
My first "paid-for" product is about Social Media, with an emphasis on using the main social media platforms to get traffic to your blog – which should be the heart of everyone's business.
It's aimed at people who have already been able to set up their basic social media profile (so not for absolute beginners), but for people who – having got the basic pages set up – want ideas and resources to take them to the next level.
So Why The Free eBook?
I decided that my "product portfolio" needed my free "Build A Blog – Build A Business", because there seemed too big a gap from the Social Media eBook that is encouraging readers to direct people to their blog, when most of the purchasers probably had no blog to point at!
I came to this conclusion by doing a survey on my "list" and most of them hadn't even taken the first steps towards building an online business, despite my "opt-in" pages being firmly aimed at people wanting to start an online business. (It's there on the right!!)
So, hopefully the free eBook, which will be an unadvertised give-away within the paid eBook follow-up emails, will bridge the huge gap that people face between making a few hopeful posts on Facebook and Twitter, and building a genuine business on their OWN blog.
(Free resource: I used Survey Monkey to compile a questionnaire, then included it in a broadcast to my list. The results were illuminating and depressing, but have made me rethink my strategy!)
Social Media Training Affiliates Invited
If you would like to promote my eBook to your subscribers or in any other way, you can open a free account at warriorplus.com, then click on Affiliates | Marketplace | Get Links and search for my vendor ID (joyh). Request approval and please mention you found this on my blog 🙂
Affiliates will earn 50% commission and the eBook will sell for $9.95. There are no complicated up-sells or down-sells – that may come later in my coaching LOL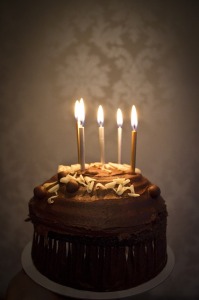 Back To My Birthday
The chocolates and wine are calling… So with apologies for a short post this weekend, I will go put my feet up!