"SO much fear and resistance arises if you ponder creating a blogging course", says Ryan Biddulph.
Why?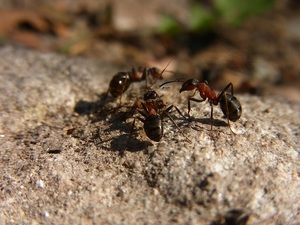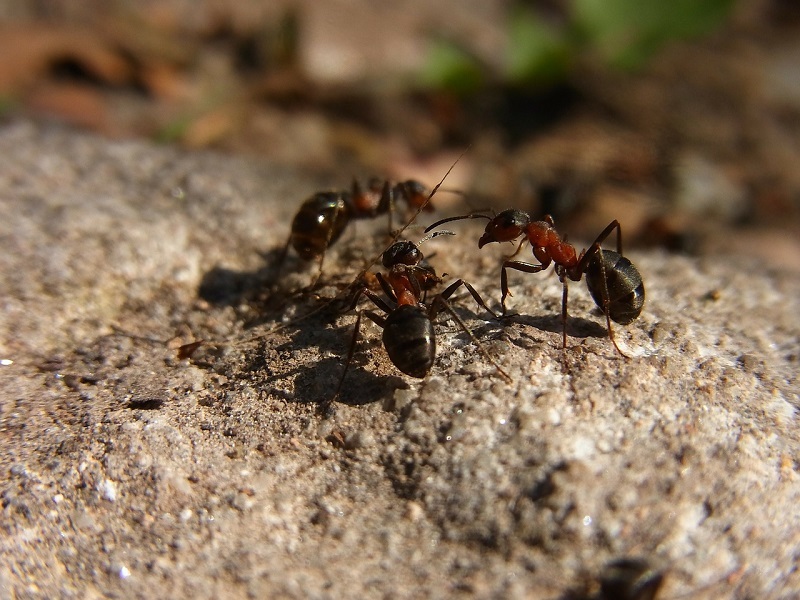 Feels intimidating, right? Kinda like trying to tap dance on a colony of voracious bullet ants while juggling balls of fire, all while you stand in front of a firing squad, ready to pull the trigger if you drop one of the flame-balls. OK; maybe it isn't this scary but you do get the drift. Most bloggers fear creating an online course because the learning and work required to launch and sell the sucker feels like too much for most mere mortals. I have a little secret for you; creating courses is not as hard as you think because course-ing it just means repackaging information already in your noodle, through course format.
Check out my blogging course:
11 Fundamentals of Successful Blogging
Creating A Blogging Course
I feared creating this course for many years until I realized: hey, I already had all the information to plug into the course. I had in-depth knowledge of my blogging tips niche. I just needed to get the gumption and also, to repackage the information to effectively publish and sell the course to bloggers who wanted to live their dreams. I did so, in beautiful Granada, Nicaragua, a few short years ago. But I wondered why I had not published it years prior. I mean, I DID already have ample knowledge to launch a premium blogging audio course. What gave?
Fear.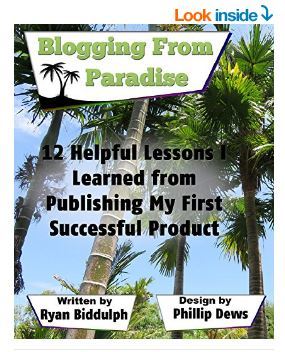 Or, flat out intimidation at the prospect of learning how to create a course, and….of creating the course.
PS….if you need help publishing your first course, buy my eBook.
After diving in I soon discovered that creating and publishing a blogging audio course is quite easy. Simply lay out an outline to cover all pressing points. Be thorough, by being generous. I recorded 6 hours of audio between my course and bonus course – 10 Common Questions Answered by an Island Hopping Pro Blogger – to really drill the point home, helping my readers live their dreams through blogging. But beyond recording the audio, all I needed to do was set up a little PDF file, save the audios, tune 'em up a bit, and, sell the thing through Selz.
Not too bad. I created and published the course in a few days.
Fear – or, cowering from your fears – creates the blogging course creation monster seemingly sitting in your mind for years at a time, paying no rent, squatting, leaving its mental filth in the jewel of your mind. Nudge into these fears. I recall feeling fear surge through my being the instant I began creating the course and I felt equal pangs of fear releasing the course. Creating the course was a breeze. Seriously; most of you have ample knowledge to plug into a blogging course because you can chat for 4 hours or write for 8 hours or create videos for hours, too. Why? You already did so with your blog. Now, it's your job to do the same, to tighten things up, and to choose the course formatting to create, and resonate with your audience.
Format Of Your Blogging Course
Text? Audio? Video? Or all? You choose, based on your passion, and allow your audience to offer feedback too, based on their preferences. Find a happy medium between your love and the love of your readerships to discern a format beneficial to both parties. Create the course. If you need to acquire knowledge, do a bit of due diligence. But if you have created content on the regular for years, you have enough knowledge in your brain box to turn into a course.
Knife through your fears. You can do it. Create and publish a blogging course, and make sure to be generous with yourself too, by charging a healthy price.