Well, it's my birthday today – so I ALMOST had a day off, except…. my son and family were coming to see me, but they had car problems and got delayed coming back through France (Russ lives in Spain).
Anyway, my lovely sister scooped me up for a birthday meal yesterday and Russ and all his girls will be with me on Monday.
So although it means I will have had two days of birthday treats, that left Sunday – my actual birthday – with a bit of a gap, which of course I decided to fill by working! So much to catch up on….
Never mind – birthday chocolates and wine are on hand for this evening and I shall treat myself to a quiet evening, looking forward to my delayed visitors arriving tomorrow.
Build a Blog, Build a Business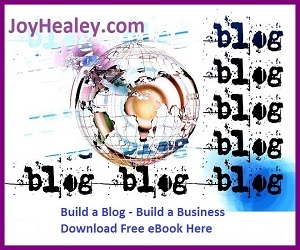 In case you wonder why I'm so busy that I decided to work on my birthday, it's because I have been putting the finishing touches to a new book I am writing to show small businesses how to Start a Blog
It's written for people who want to start an online business, but either don't have a blog, or they have a blog but it's not yet performing as well as they had hoped.
I firmly believe – and I'm sure regular readers will agree – that you should base any online business round a self-hosted WordPress blog. My new, free, eBook goes into more details of "why", "how" and what to do to get beyond the basic "Hello World" stage.
It's not about complicated stuff like coding and CSS. I know many people enjoy that and are good at it – but I believe you can still have a successful blog without that. Happily I am starting to see sales from my own blog (here) that prove the point!
If you think you could benefit from these tips, please order from: Build a Blog, Build a Business.
And as if finishing that off wasn't enough to have on my plate this weekend, I'm not far away from the launch of….
My First Paid-for Internet Marketing Product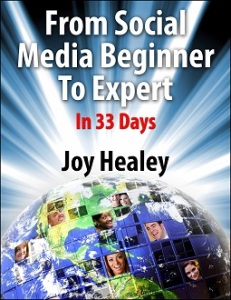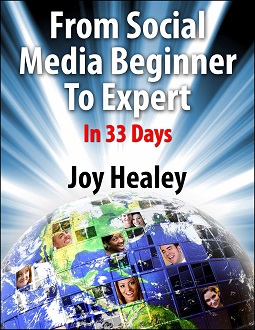 Drum roll….. I've talked about it for long enough, and finally my first "paid-for" Internet Marketing launched. There have been a few teething problems, but hopefully getting there now. Anyone who has ever done this will understand, I'm sure!
The product is an eBook, and it's the result of the coaching program mentioned earlier in the year. It would have launched a long time ago if it hadn't been for my parents' ill-health crises, which obviously took priority.
Social Media and Your Blog
My first "paid-for" product is about Social Media, with an emphasis on using the main social media platforms to get traffic to your blog – which should be the heart of everyone's business.
It's aimed at people who have already been able to set up their basic social media profile (so not for absolute beginners), but for people who – having got the basic pages set up – want ideas and resources to take them to the next level.
(Free resource: I used Survey Monkey to compile a questionnaire, then included it in a broadcast to my list. The results were illuminating and depressing, but have made me rethink my strategy!)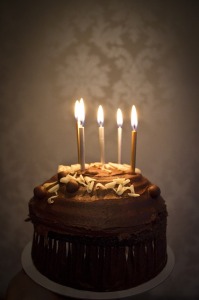 Back To My Birthday
The chocolates and wine are calling… So with apologies for a short post this weekend, I will go put my feet up!